Whether you have started your first graduate job or have created your own business idea, it is imperative that you divide your time between work and play. Entering a 9-5 office environment can be daunting if you have just finished university and are used to short days.
The cumulative effect of long working hours and work pressure can have a significant impact on your life according to the Mental Health Foundation. A survey conducted by the charity found that more than 40% of employees are neglecting other aspects of their life because of work, which may increase their vulnerability to mental health problems. The study also found that 3 out of 4 workers believe that maintaining a good work-life balance is down to themselves, rather than their employer.
The need to unwind from office pressures is crucial. Patrick Woodman, head of external affairs at the Chartered Management Institute, highlighted the importance of managers allowing their employees to take a step back from work commitments.
"Managers need to recognise being able to switch off is critical for team members to relax and recharge their batteries. It's really important to set clear expectations around things like email. In reality, most organisations don't actually need that always-on, 24/7 responsiveness."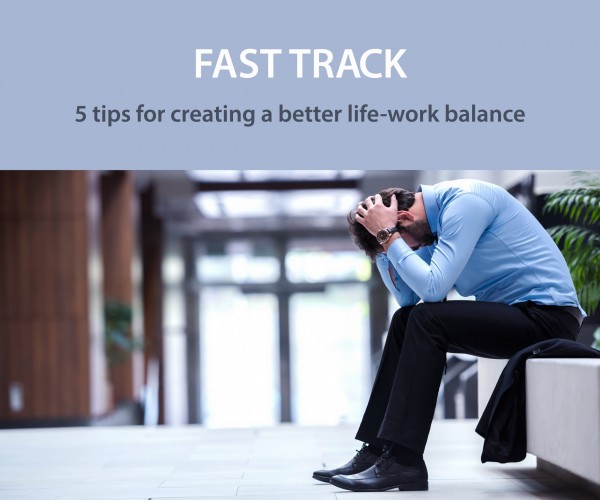 Below are Viking's top 5 tips on how to ensure you are getting a balanced lifestyle.
Eat healthily and exercise
A balanced diet and exercise are hugely important for ensuring maximum productivity. By taking a 30-minute run every few days you can vastly improve your mental and physical wellbeing. Research has highlighted that regular exercise can make your more alert and can help with your sleep pattern.
Consider taking up a Mediterranean diet which emphasises fresh fruit and vegetables. It's great for brain power, helping to reduce blood pressure levels and preventing seasonal illnesses.
Set a solid sleep pattern
The typical human being spends approximately one-third of their life asleep. Along with eating, drinking and breathing, sleep is one of the main pillars for ensuring good mental and physical health. Sleeping is a complex process, but it is essential to building and repairing our bodies; particularly after a hard day at work. This means that lack of sleep can compromise our language, attention, hearing and our ability to perform and build relationships – creating stress.
Caffeine, alcohol and nicotine can all heavily influence our sleep quality. Caffeine stimulates the central nervous system which makes it harder to sleep as the brain is still very much awake as your body creates adrenaline. Alcohol allows you to fall to sleep quicker but impairs the quality of sleep. It takes smokers much longer to enter a sleep state and reducing intake can significantly improve sleep quality.
Take a holiday and switch off
If you are checking emails whilst you are on holiday then you might as well be at work. Time a holiday and head off radar for a week or two. This will help you to arrive back at work refreshed and ready to go. Only take personal calls if you are in an emergency and set up auto-response voicemail message which explains that you are not taking calls. Also, ensure that you turn off your email and social media alerts. It's important to draw a line between home and work.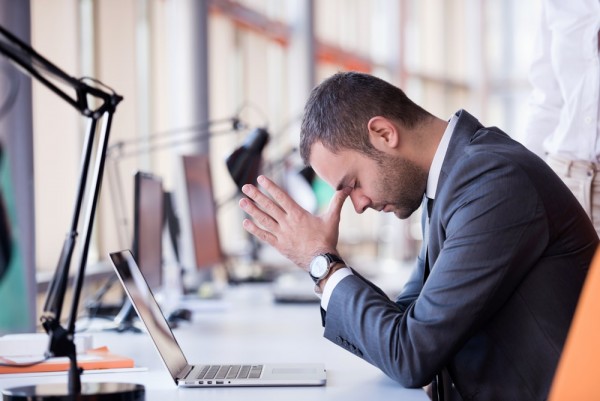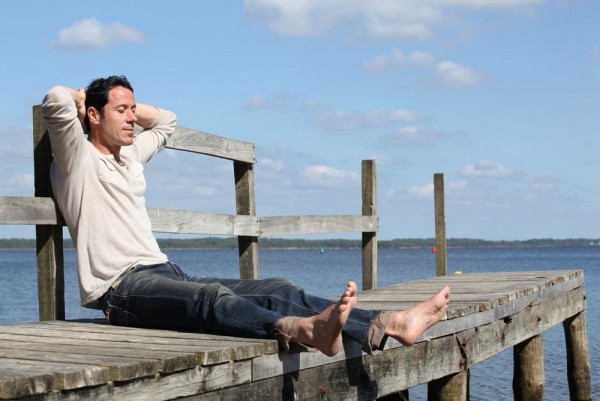 Negotiate achievable timeframes and remember your achievements
Don't let deadlines get to you whilst you are at work. Set timeframes which are realistic and prioritise tasks appropriately. It's important to set time throughout the day for a break and it can as simple as going for a brief walk to stretch your legs. Learn to say "no" and ask for help if you need it.
Make a list of goals
By creating a list of activities you need to complete or goals you want to achieve, you can visually see your task list and you can set an action plan to achieving it.
A simple notepad or diary
can help you to sort out your plan of action.
A study conducted by Skipton Building Society surveyed 2,000 Britons and the results highlighted that those aged over 55 are enjoying the richest period in their life and have the best work-life balance.
By balancing your work and home life you can put yourself first and enjoy your working life more by working smarter, not harder.