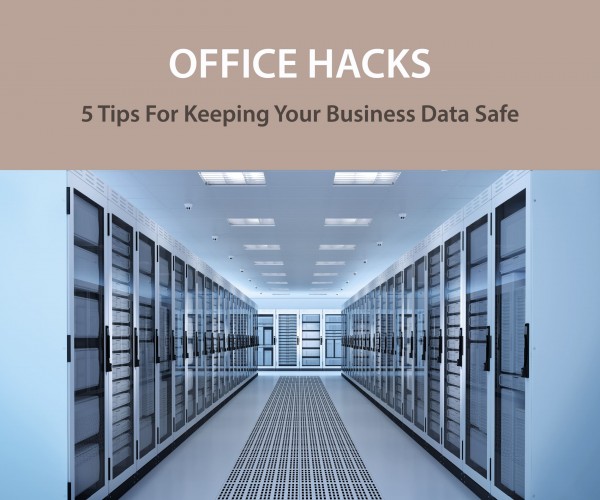 Be social media aware & educate your staff
Social media channels have become a vital means of communicating with an audience. However, employees should be careful with what they disclose online. Phishing emails via social media are common means of extracting data. Set up a two-factor authentication system to your company's social media accounts. Tools such as TweetDeck can keep your social feeds on-topic and up-to-date.
It is important to establish a safety conscious approach in your business. Implement levels of security which means that downloads have to be verified by an administrator. Provide information into an employee handbook and put policies into place to ensure that employees are working in a secure environment. Most of all make sure that your employees are happy and that you aren't being unnecessarily restrictive.
Move your data to Cloud
One of the biggest technological advances in 2015 has been the leap to Cloud computing. Many businesses are now looking to move their data into a secure online environment which ensures maximum safety.
Services such as Dropbox have made Cloud popular with home users and businesses as a data backup option. Because the system is automated there will always be a revision file so if your device crashes or fails to operate, don't worry as your document will be safe!
A recent study by Harvard Business School found that 36% of businesses surveyed explained that Cloud increases their security and 71% stated that it reduces the complexity of their business.
Update your software regularly
The right antivirus software can protect and scan against multiple threats including malware, spyware and spam emails. Firewalls can help to block out dangerous programs and without proper protection you expose yourself to potential risk. Norton, Kaspersky and MacAfee are all household names in antivirus software.
Ensure that your passwords are secure
All business owners should ensure that they periodically review all passwords being used and change them every so often. This ensures that that there are no security compromises. A specialised hacker can use programmes which can try an average of 8.2 billion password combinations each second.
Too many of us use simple passwords such as '0000' and '1234' so create a password which is memorable to you or your business. MacAfee published a study which found that one in 20 Britons use the same password for all of their online accounts, while 10% have never changed their password.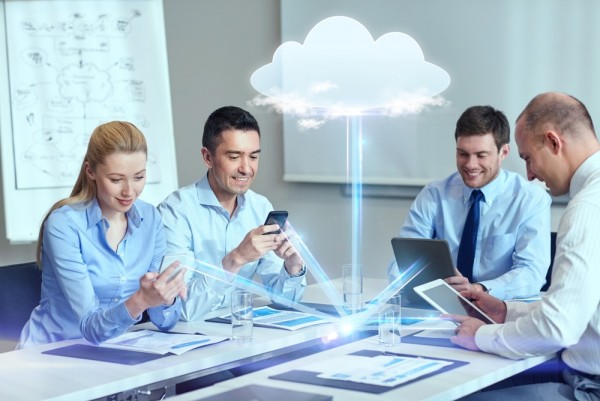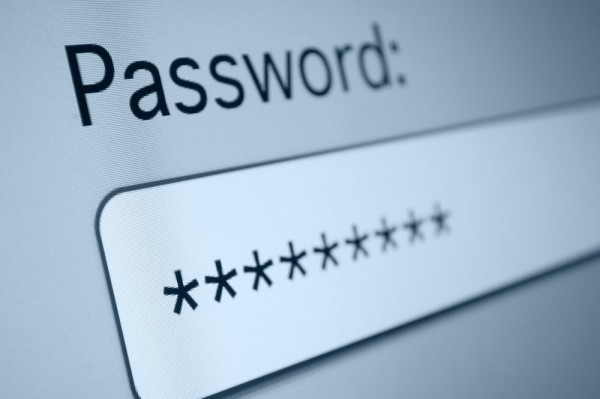 Encrypt your data
Encryption is the best way to protect your data. Programmes including Symantec and TrueCrypt will help you to generate a password and move your files to the Cloud. TrueCrypt is an open source program which offers free encryption for your data. This level of protection can only help give you a little extra assurance.