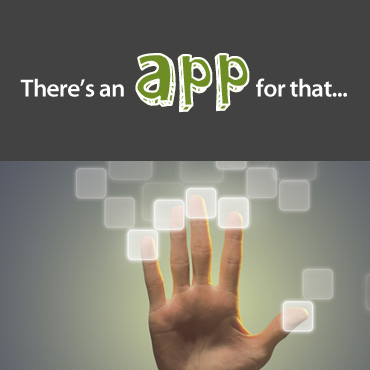 Going paperless is an environmentally friendly move, but it's also a great way to get organised. Digital documents are typically easier to store and find, and can be accessed from pretty much anywhere. The apps below will help you transfer paperwork to your smartphone or tablet, so you can carry the equivalent of a filing cabinet in your pocket.
Dropbox
By storing PDFs and other digital documents in Dropbox, a cloud storage system, you can access them from anywhere with an internet connection. This reduces the need for printouts.
Google Calendar
Google Calendar allows you to organise your schedule and set reminders, and the associated app helps you stay synchronised across devices. It therefore eliminates the need for a physical diary and to-do list. For advice on getting set up, see this help guide.
CamCard
Scan a business card via the CamCard app, and it will automatically extract all the useful information, ready to go in your contacts list.
CamScanner
CamScanner allows you to create digital versions of paperwork using your smartphone or tablet camera. You won't have to worry about losing business expenses because of misplaced receipts, or hunt down a fax machine to share a document. Find more information here.
Kindle
The Kindle reading app allows you to read any ebook bought from Amazon, so you can have a library at your fingertips.
Evernote
Hand-write notes on your tablet using a stylus and the Evernote app, and the contents will be made searchable – that means no more frantic flipping through notebooks. You can also type notes and lists. It's available on and synchronises across most mobile and desktop operating systems.
InkFlow
You can doodle and sketch with InkFlow, so you don't need a pen and paper to visualise ideas and designs. Plus, your creations are easily edited and shared.
GoodReader
Allowing you to easily annotate PDF files, GoodReader is a must when you're proofreading or reviewing another person's work. Your comments are easily shared and viewed on different devices.