Introducing the latest instalment of our Business Success blog series. Last month we put Tia Roqaa and her beauty subscription service, Roccabox in the spotlight. Today, we're speaking with Daniel Puddick, founder and CEO of Sundried about his quest to create ethical activewear inspired by the beauty of the outdoors.
What is the Story of Sundried in a Nutshell?
After successfully selling my first business – Sunglasses Shop, the number one online sunglasses retailer in Europe – I decided it was time to put an idea into motion that I'd been formulating for years. I wanted my next business to be one my children would be proud to be associated with and one that would take steps to help change the world. In 2015, after gathering the best in the industry and briefing them on my idea, Sundried was born.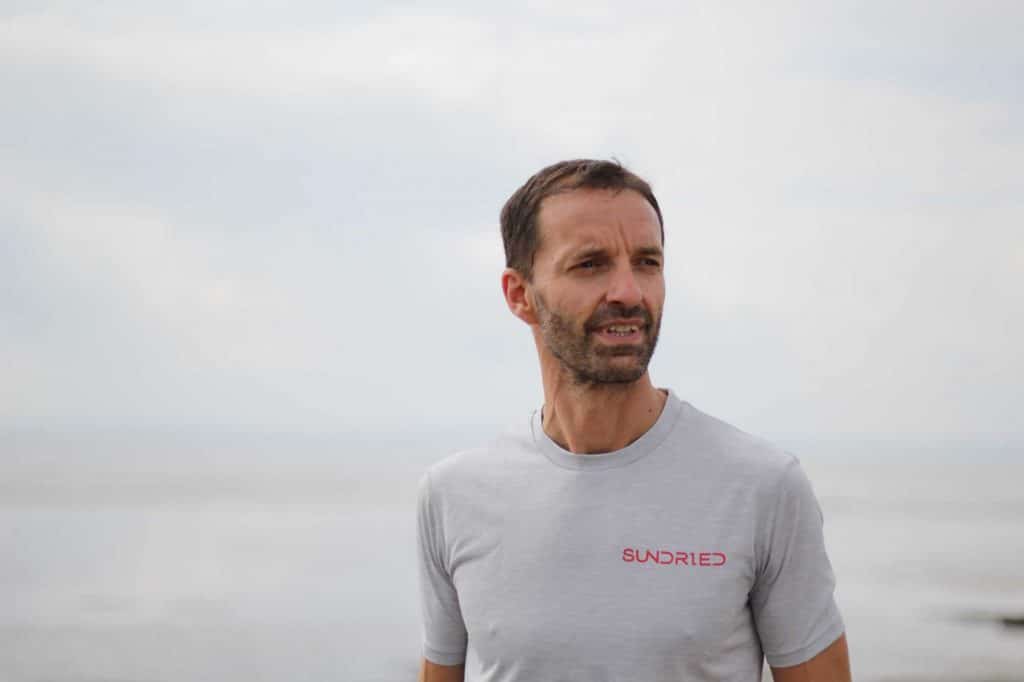 How Do You Stand Out From the Competition?
As a triathlete myself, I discovered a market niche for triathlon-specific ethical activewear for both men and women. Sundried's business practices and products are fully ethical from source to sale.
What this means is that production has a low carbon footprint, everyone in the supply chain is treated and paid fairly, and the products are sustainable. Sundried's collections feature training gear made from 100% recycled materials including plastic bottles and even coffee grounds. The latest product in development is a technical t-shirt that will be biodegradable.
Inspired by the beauty of nature, Sundried is a brand that puts its customers first and promotes a healthy lifestyle in every sense.
Tea or Coffee?
I prefer tea, even though it's not as 'cool' as coffee. My go-to is a loose-leaf black Assam tea which keeps me going in the afternoons.
Who is Your Business Role Model and Why?
My business role model is Richard Branson because he goes the extra mile and does whatever it takes to make things work. I love the story of how he ran his first business out of a phone booth because he didn't have a phone. That's what entrepreneurship means to me.
What is Your Recipe for a Productive day?
I always wake up early due to having two young children so while my wife gets them ready, I go for a run – rain or shine. This perks me up and makes me feel alert and ready for a productive day at Sundried HQ. At Sundried we also have an employee wellness initiative known as EHOH – Every Hour On the Hour. This is when the team will get up from their desks and do 10 minutes of exercise every hour. It prevents lifestyle diseases that are associated with being chained to a desk staring at a screen all day and keeps everyone feeling dynamic.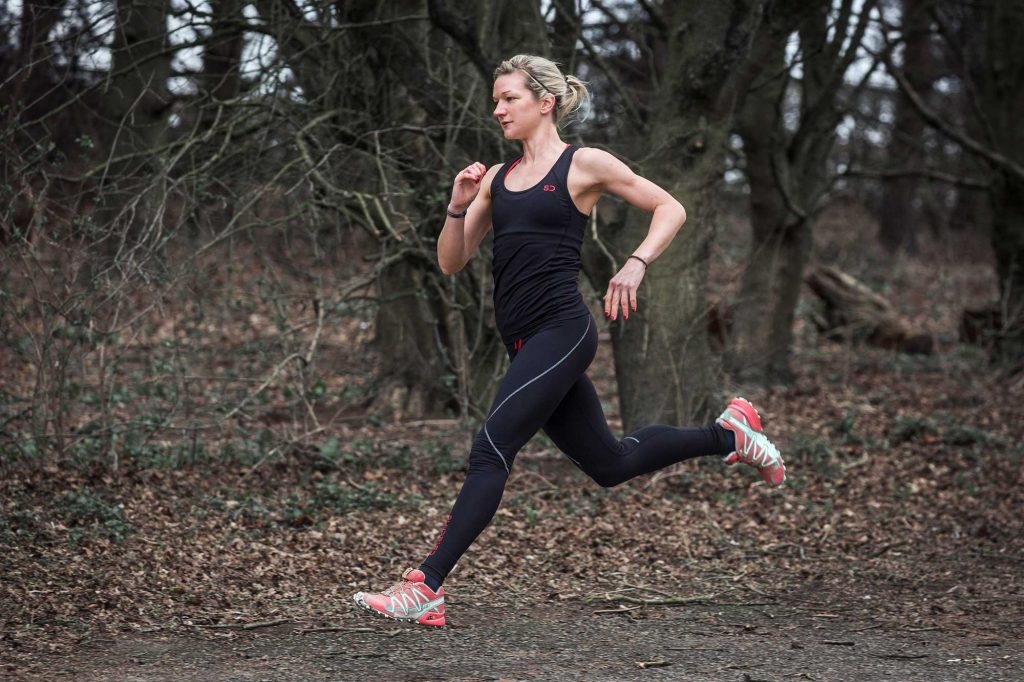 What Advice Would you Give to an Aspiring Start-up Company?
Don't overspend on marketing or tech. Do as much as you can organically and let the brand speak for itself. Utilise social media and other free methods of generating interest around your brand. I've known leading competitors fail because they spent too much too soon.
Keep things lean. Unless you have unlimited cash (very unlikely) then use friends, family, and personal contacts to develop your logo, designs, and get high-quality photos. Of course, they need to look professional, but you'll be surprised what you get if you just ask.
Learn to say no. You will receive endless sales calls and emails from companies claiming you need their service to succeed. Streamline your financial plan and stick to services that you know and trust. Google provides a lot of free resources.
Most importantly: stick to the rule book and be prepared for a slow journey to the top.
What Has Been Your Biggest Business Challenge, and How Did You Overcome It?
One of the biggest challenges we faced was keeping our production ethically responsible, however, we sourced all our fabrics from Portugal, where our staff are respected and paid fair wages.
What Will the Future Bring for Sundried?
We are currently in the R&D stages of bringing our biodegradable technical t-shirt to market. We also have plans to release several new collections in 2019, including a pro cycle collection and more triathlon suits. We aim to continue working with professional triathletes to help promote our brand and who knows what the future of sustainability will look like so watch this space!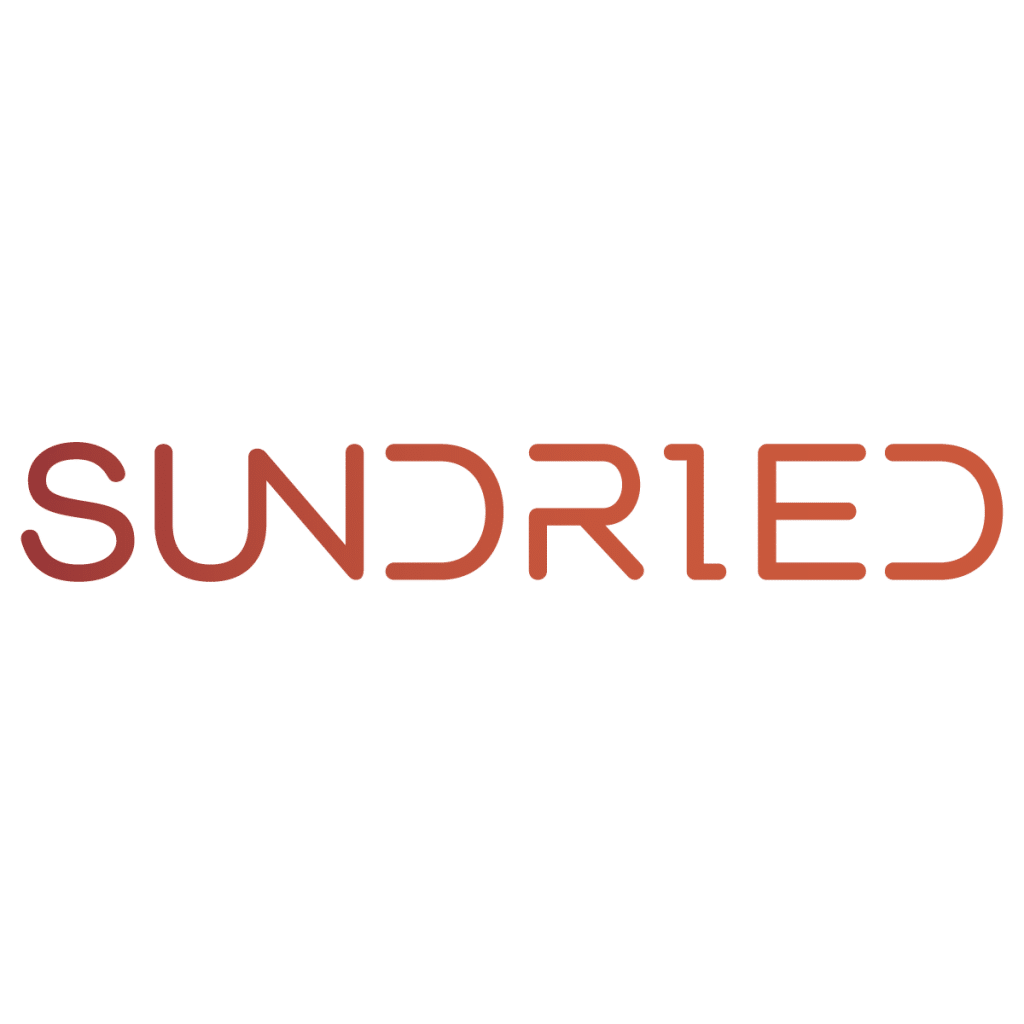 How Do You Maintain a Good Work-Life Balance?
I juggle raising my two kids, keeping fit in my forties, and running a business full-time. I make sure to exercise whenever I can, whether that's the odd 10 minutes on the hour or going running at 5am. Sundried is a lifestyle brand, so I make sure promoting a healthy lifestyle is an intrinsic part of my work and home life.
What's Your Secret to Success in One Sentence?
Don't wait for things to happen: make them happen.
If you want to be part of next month's Business Success blog, get in touch @Viking_Chat