Introducing the latest instalment of our Business Success blog series. Last month we put Jonny Plein and the revolutionary money saving ecosystem, Pouch in the spotlight. Today, we're speaking with Greg Beszant, CCO of HubBox about the quest to simplify online shopping with their unique click and collect solution.
What's the Story of Hubbox in a Nutshell?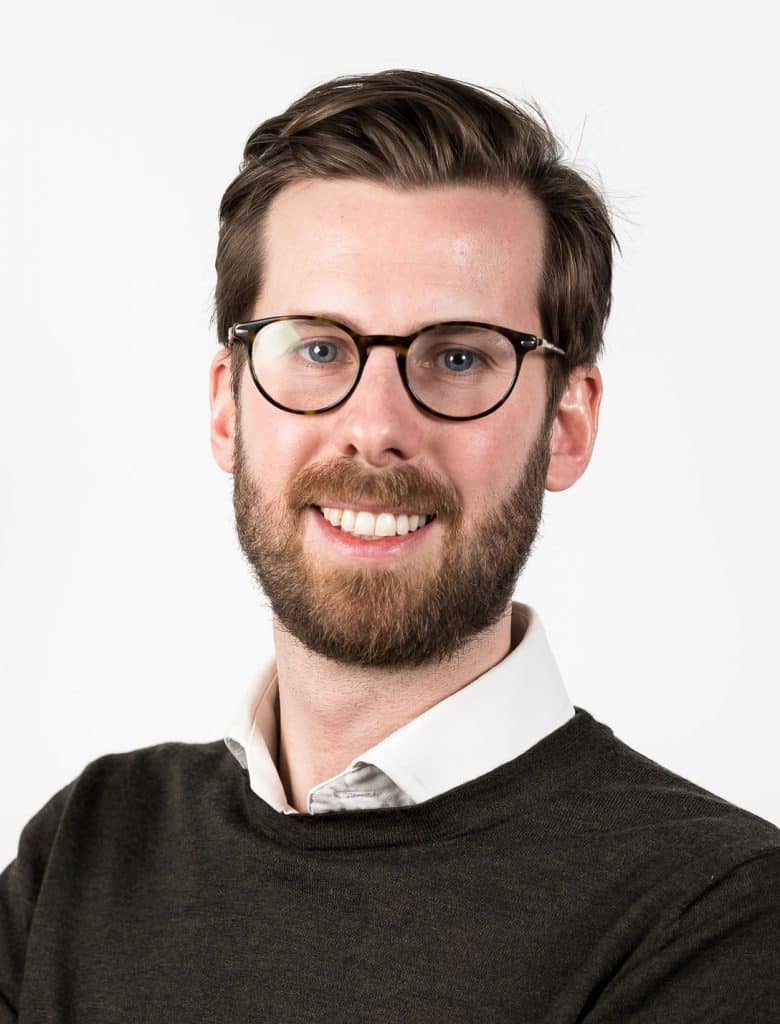 I have a background in law and recruitment. Before setting up HubBox, I was actually living and working in Zurich, where I set up and ran Phaidon International's Swiss Headquarters. My old University friend Sam got in touch with the initial seeds of HubBox, it pretty much took just one evening in the pub and I knew this was something that I had to do. The fact that I couldn't stop coming up with new ideas once I heard about it was a sign that I needed to join. We set up the company in May 2015.
What is your Greatest Achievement?
There's been a few, and it's funny how they change and reflect the speed at which the company is growing. I still remember the excitement and pride we felt when we signed up our first Collect Point. Being named as the most innovative Retail Technology by senior retail figures at this week's Retail Week Live was a real high point.
But honestly, every day is a proud moment– when leading retailers decide they want to work with a solution that we've built from the ground up in less than three years, that's a pretty nice moment.
Tea or Coffee?
I get a flat white every morning, but the office's daily tea consumption is so copious that we've had to set up a rigorous quiz system to put some fun back into the brewing.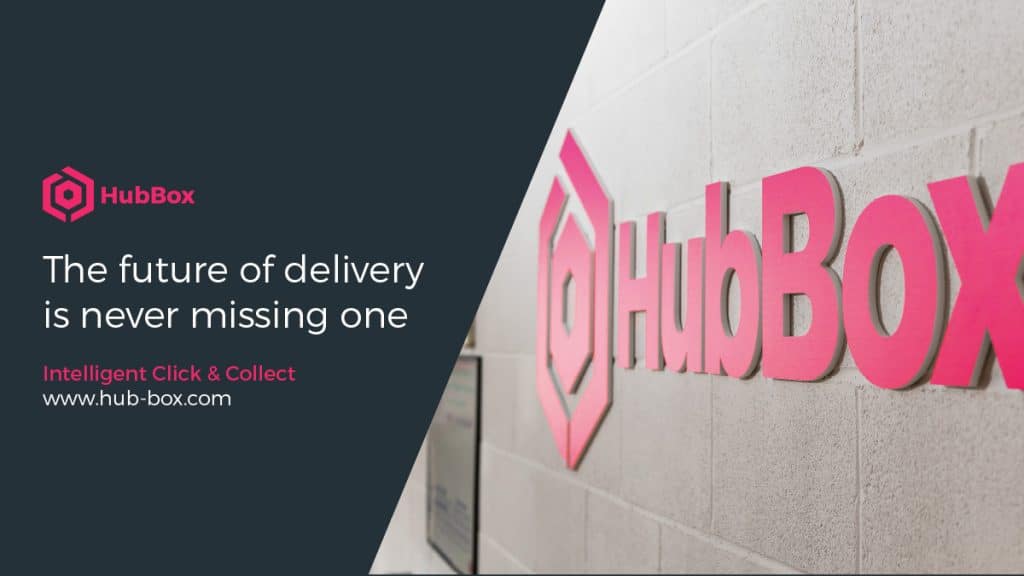 Who is your Business Role Model and Why?
Difficult to name just one, but I admire Jeff Bezos for his continued commitment to innovation that took Amazon from a bookseller to an online retail giant and company that is changing people's lifestyles for the better.
Amazon brought a previously unseen level of convenience to online shopping, the same way that AWS did for how people host their businesses online and now the Alexa smart home is improving the way average people run their households.
No other company has the presence and shaping potential of Amazon; so many people and businesses compete with and worry that Amazon will replace them, something which in and of itself drives creativity and growth.
And when you see that picture from 1999 of his first office with one PC and Amazon.com hand written on the wall, it's pretty inspirational to think what you can achieve.
What does your Average Day look like?
I know it's a boring old cliché, but honestly, no two days are the same – the most consistency I get is from my preferred lunch (a chicken Caesar wrap from our local deli). On any given day I might be working with our Marketing team to prepare for an event I'm presenting at, speaking to partners in the US as we look to expand internationally, liaising with the tech team on new product updates, and travelling (retailers really are based all over the UK).
What Item could you not Live Without?
My keepcup! I don't always manage to be mindful of the waste I produce, but I drink enough coffee that it would be criminal not to have one.
Also headphones – we have an open plan office.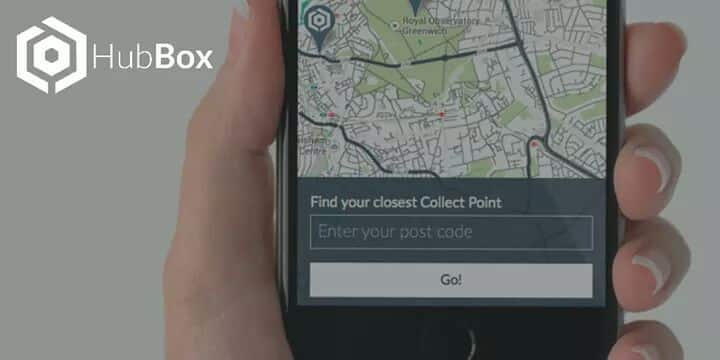 What Advice would you give to an Aspiring Startup Company?
Your team is everything. There will always be too much to do when you're an ambitious young startup. Having a team that not only believes in your mission but shares the values of the business you're trying to build is invaluable. It can feel like tough going sometimes, so make sure you celebrate the big and small wins for the business.
What's your Top Tip for a Productive Day?
Schedule your meetings in the afternoon; I like to do all my thinking work in the morning. Also, try to batch up emails (unless they're urgent) and respond to them in one go, they can quickly take over your entire day otherwise.
What will the Future Bring for Hubbox?
There's lots of exciting things – and asking different parts of the business will probably yield answers from "a huge Black Friday" to "international expansion" – but for me, it's the growth of Connect product.
In-Store Click & Collect is such an important part of a multi-channel business and providing a solution that improves this part of our clients' business is a really exciting growth area for us.
If you would like to become part of our Business Success series let us know on Twitter at @viking_chat.