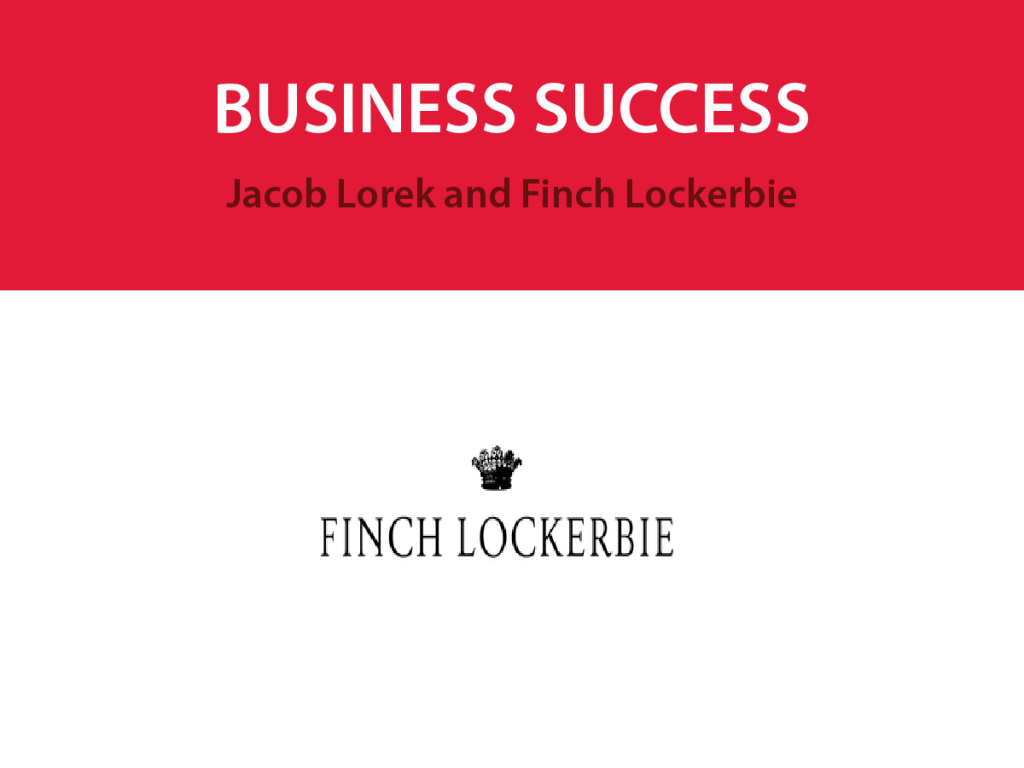 Last month's Business Success interview was with Rebecca Newenham from Get Ahead VA. She spoke to us about how businesses can stay agile by outsourcing and using virtual assistants as and when they need them.
This month, we spoke with Jacob Lorek, managing director of Finch Lockerbie. He spoke to us about what makes them stand out from the competition, his business ethos, and what his plans are for the future.
What's the story of Finch Lockerbie, in a nutshell?
I founded Finch Lockerbie in 2013. I'd been working with my relative's construction business for a number of years, starting out on site and working my way up to a business development role. In our first year, we won a few smallish contracts, which wasn't a bad start. Then, in year two, we got our first big break – we won the contract for a major project to renovate a multi-million, central London property on Old Queen Street near St James Park. Things really kicked off from there, and through a mixture of referrals and repeat business, we've been able to grow our revenues by nearly 6,000% in four years.
How do you stand out from the competition?
The UK construction industry has a reputation for not being hugely efficient or customer-friendly. People often complain about budget overruns and missed deadlines, or poor workmanship. Our clients are predominantly high net worth individuals, and many have successful careers in the city or running their own businesses. They wouldn't accept a poor level of service from their lawyer or management consultant, so why should a builder be any different?
Since day one, I've tried to inject a corporate mindset into everything we do at Finch Lockerbie. That means paying close, personal attention to our clients' needs, and taking care of all the finer details to make sure they receive a flawless service and are left completely satisfied with the end product.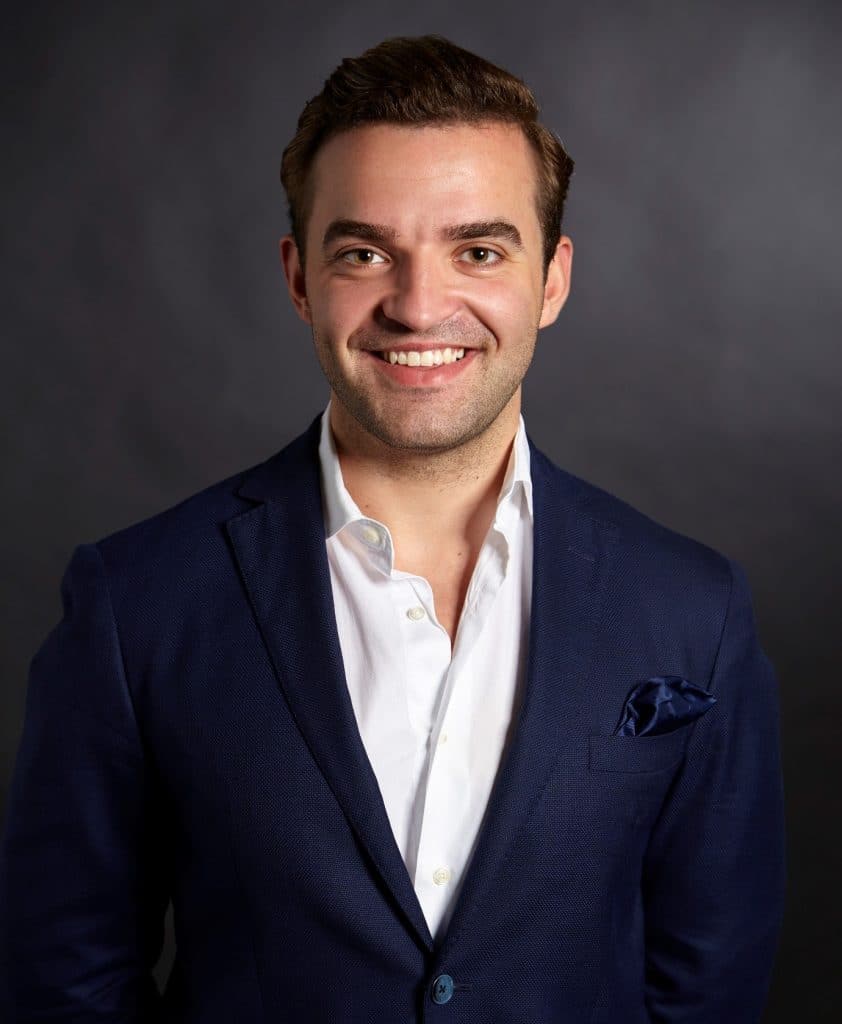 Describe your workspace. Are you tidy, or do you work in organised chaos?
I like things to be neat and as free from clutter as possible. Less is more – our company ethos is based around 'lean construction', so I like to see this applied across all areas of my work, if I can.
Tea or coffee?
Definitely coffee. Preferably Italian.
How do you keep a strong work/life balance?
It's not always easy to have a social life when you're running a fast-growing business, but I do try to make time to unwind wherever I can. I've found the best way to do this is to stretch the day as much as possible – I get up at 5.30am, and that gives me time to go for a run or to spend time in the gym before I start work at 7.30.
Week-long holidays aren't really an option right now, but I'll try and fit in a city break or long weekend where I can.
Which workplace habit can you not stand?
Delaying the inevitable. If something needs doing, don't wait until tomorrow. Just get it done, and move on to the next task.


Who is your business idol, and why?
Richard Branson. He's a true multi-disciplinary entrepreneur who's not limited by a particular industry or area of expertise.
What is your management style?
I realise I don't always have all the answers and if there are people that are more knowledgeable or better skilled in a particular area then I'll rely on them. It's about putting the right people in the right roles – whether that's on-site or back in the office. You need to trust in their expertise and then give them the space they need to get on with things.
What advice would you give to people starting their own business?
Don't go in head-first. Spend time getting to know your industry and your customers. I started out in construction as a labourer – so you could literally say I learnt the business from the ground up. I wouldn't have been able to launch Finch Lockerbie without knowing the products inside out, and knowing how to improve them.
What's your secret to success in one sentence?
It's about understanding your target market and giving your customers the products they want on their own terms, not yours.
What will the future bring for Finch Lockerbie?
We want to continue growing the business, but without losing sight of what's helped make us successful in the first place – and that's looking after our clients' properties as if they were our own. Carefully managed, sustainable growth has to be the way forward for us.
If you would like to become part of our Business Success series let us know on Twitter at @viking_chat.