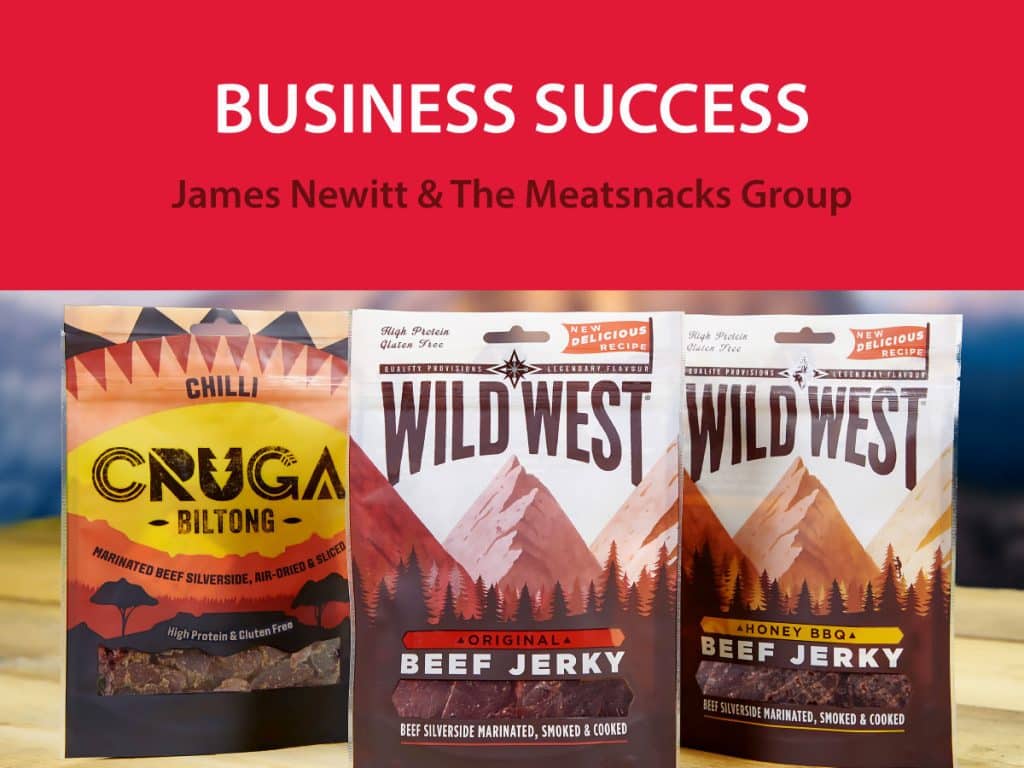 Last month's Business Success interview was with Alessandra Sollberger from Evermore. She spoke to us about how her business aims to drive the importance of healthy nutrition.
This month, we spoke with James Newitt, Managing Director of the Meatsnacks Group. He spoke to us about what makes them stand out from the competition, his business ethos, and what his plans are for the future.
What's the story of the Meatsnacks Group, in a nutshell?
The Meatsnacks Group is Europe's largest manufacturer of jerky and biltong. It was formed in 2015 through a merger of Cruga and The Jerky Group, who had been producing and distributing biltong and jerky respectively. Joining forces has led to a market share of 77% of the jerky and biltong market in the UK and wide distribution through major retailers, convenience, and wholesale channels. So far, we're exporting to 27 countries, and growing.
How do you stand out from the competition?
By acting on key category insights provided by consumer research and comprehensive market data that we have carried out over the past 12 months. Wild West and Cruga biltong have been refreshed with a new look, new flavours, and new proteins to appeal to the modern snacking consumer. The redesign and a new product range launched in September 2017.
We are also exploring exciting new flavours as well as new healthier proteins, such as salmon and chicken for our jerky.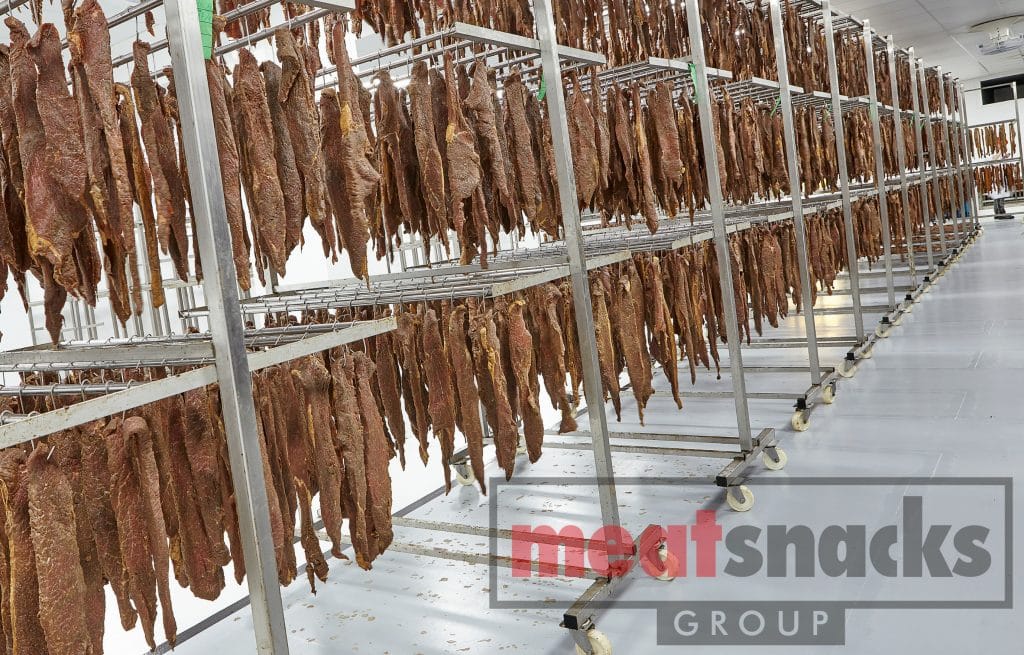 Describe your workspace. Are you tidy, or do you work in organised chaos?
Tidy.
Tea or coffee?
Tea.
How do you keep a strong work/life balance?
I get up early.
When I'm with my sons, even if its limited time that I can give them, then I make sure it's quality time and won't allow any distractions (i.e. phone).
An understanding wife.
Encourage and reward the family to be involved in shamelessly promoting jerky and biltong to everyone and where ever at all times – my boys are my best ambassadors.
Which workplace habit can you not stand?
Not always having a bag of jerky or biltong to share at any moment when out and about.
Who is your business idol, and why?
Bill Gates, a nice fella, and I was lucky by chance to have spent some time with him. He just speaks so much sense.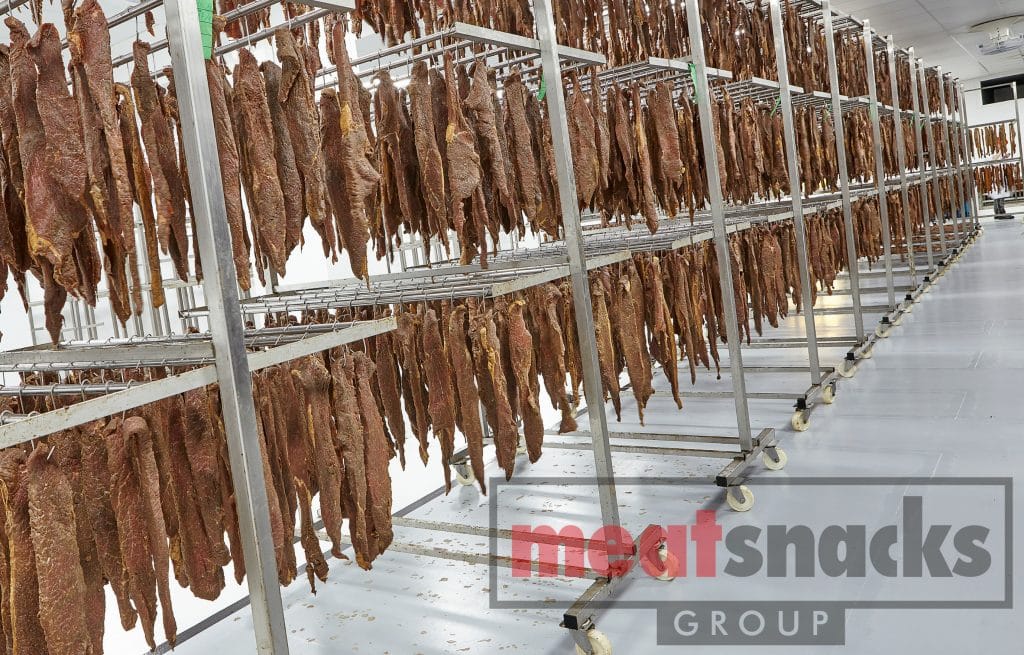 What is your management style?
A relaxed and encouraging style, always keen to surround myself with talent – it makes me look good. I love seeing people flourish in the company. I'd like to think that I am enthusiastic and have a positive attitude, even when I could be having a bad day.
What advice would you give to people starting their own business?
Do something that you love and commit to it 110%. It must not be work, it must be a passion, and never listen to those that will try and discourage you.
What's your secret to success in one sentence?
Whatever you do – do it right, to the best of your ability and stay positive.
What will the future bring for the Meatsnacks Group?
The leading manufacturer of protein snacks in Europe, as well as jerky and biltong being recognised as a delicious, healthier snack option. We'd also like to see consumer penetration doubling in the next 3 years.
If you would like to become part of our Business Success series let us know on Twitter at @viking_chat.