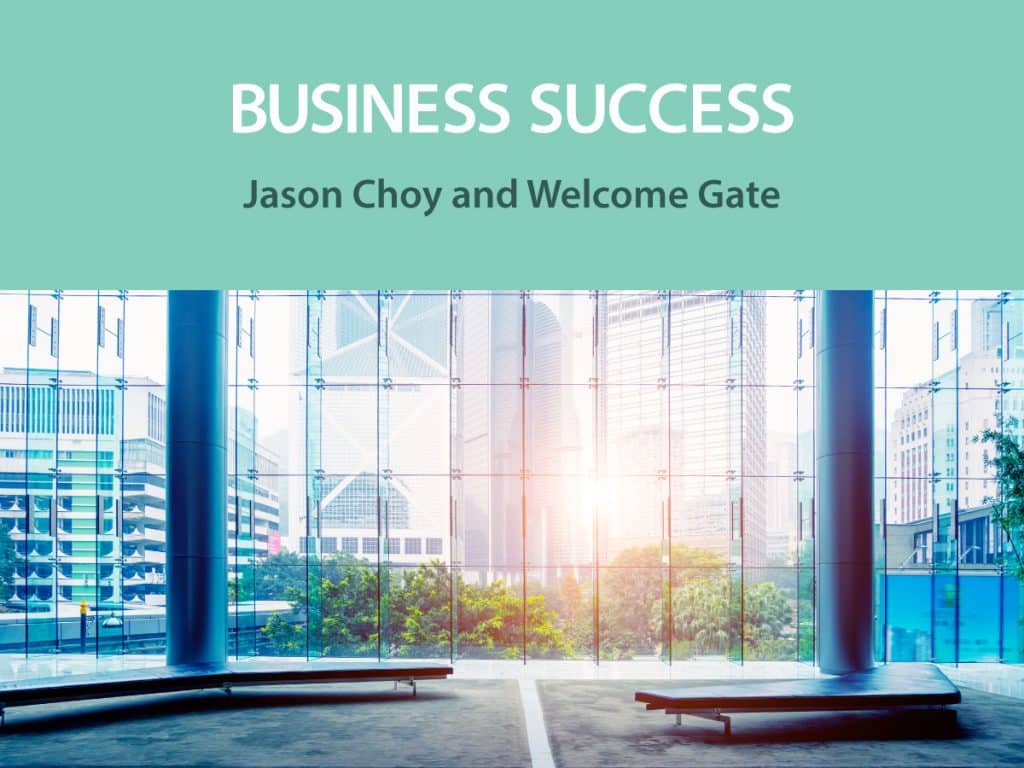 Last month's Business Success interview was with Julia Langkraehr from Bold Clarity. She spoke to us about how they're introducing the Entrepreneurial Operating System to new businesses.
This month, we spoke with Jason Choy, CEO at Welcome Gate. He spoke to us about what makes them stand out from the competition, his business ethos, and what his plans are for the future.
What's the story of Welcome Gate, in a nutshell?
We started life as clients. One of the many responsibilities as a Property / Facilities Manager was a responsibility to purchase security systems to protect our people and property. Each company I received a quote from wanted to sell me their own preferred brand of system. It was because of this lack of "great advice", we thought there must be other FMs like me out there who needed "real advice", so that's when we set up Welcome Gate to do the security thinking for busy FMs and provide them with impartial advice on the best security system for them.
How do you stand out from the competition?
Our background make us instantly stand out. Having walked in our client's shoes, we end up asking questions only an experienced FM would ask to ensure our clients get the system that is perfect for them. We also complete price comparisons so clients can see how each system compares with complete transparency, so that's sort of unique.
Describe your workspace. Are you tidy, or do you work in organised chaos?
We need to be pretty tidy as we hold stock of many different parts. It helps we have an amazing warehouse manager. If only he also included my desk in his remit!
Tea or coffee?
Tea – Green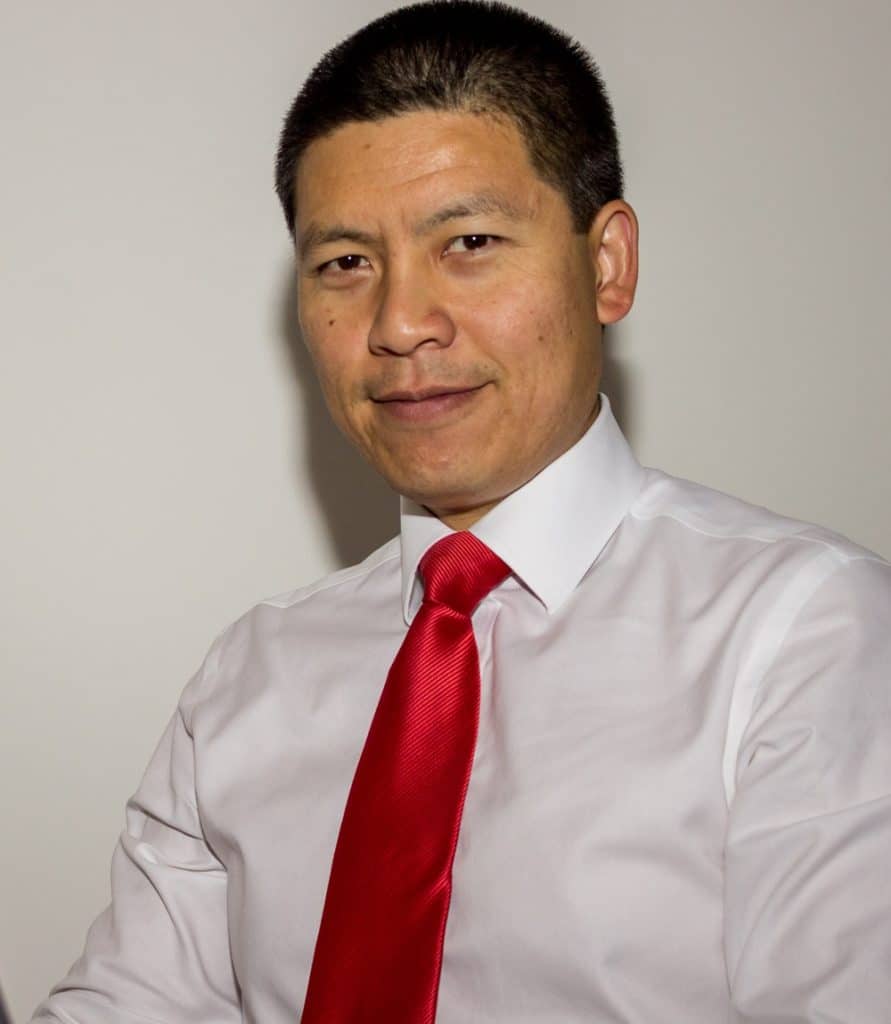 How do you keep a strong work/life balance?
I get to hang out with property people and help solve their problems – I would be concerned if that got out of balance.
Which workplace habit can you not stand?
Excuses – I remember something my first boss taught me – if you're not part of the solution then your part of the problem.
Who is your business idol, and why?
My Mum – she left her Family, travelling to a foreign country without finishing school for a better life. With basic English and sheer hard work, she built a successful business and property portfolio, retiring in her mid-40s, and having put 3 children through boarding school. She did loads to support the local community, and even though she could afford to buy new, she still made her own clothes.
What is your management style?
I expect the best from people so can be quite demanding at times.
What advice would you give to people starting their own business?
Be disciplined – set a plan and agree objectives. Find someone you respect to hold you accountable. There's loads of BS out there and most of it is in our heads so it's good to have someone who's got a good nose for it.
What's your secret to success in one sentence?
Hard work trumps everything.
What will the future bring for Welcome Gate?
Advances in cloud technology and the growing concern of cyber security will take our industry in a new direction. Also, helping our clients understand what their data is telling them is a great way to use our technology – go beyond security and you'll find it's not just there to protect people and property.
If you would like to become part of our Business Success series let us know on Twitter at @viking_chat.