Introducing the newest instalment of our Business Success blog series. Last month we put Anne Marie Rossiter and the revolutionary online marketplace, Head-Box in the spotlight. Today, we're speaking with Jonny Plein, co-founder of Pouch, about their quest to switch up the way online shoppers use voucher codes with the help of entrepreneurs Benn Corrigan and Vikram Simha.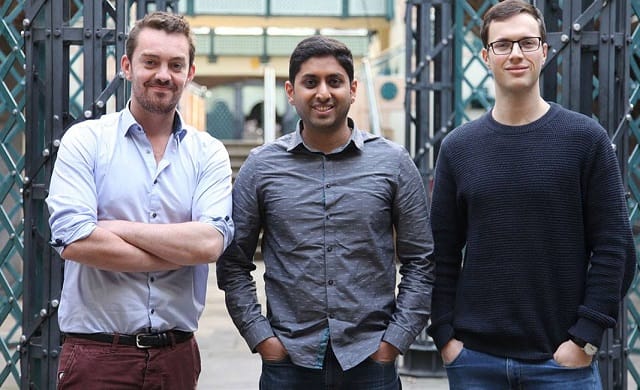 What's the story of pouch, in a nutshell?
Pouch is a Money-Saving Ecosystem that aims to make saving money online easy for everyone. Our most popular product is a browser extension that automatically sources the best available voucher codes and presents them at the checkout page, so consumers never need to search for voucher codes again. It is free to download from www.joinpouch.com.
How do you stand out from the competition?
Trust with our users. We are rated 5 stars on Trust Pilot and the Chrome store because users trust us to save them money. Other voucher businesses don't have the same relationship with the end user that we do.
Tea or coffee?
Coffee before 3pm, peppermint tea afterwards.
Who is your business role model and why?
Scooter Braun. He is an American Music Management Entrepreneur (a totally unrelated field to mine), but he is driven, ambitious and seems to manage his personal and business life effectively, which is easier said than done.

What's your recipe for a productive working day?
It is simple, write a to do list for what you want to achieve that day starting with the hardest item first, move through task by task and don't get distracted. If you complete all your planned tasks then take the rest of the day to relax, you have already been productive and rest is just as important for productivity as action.
What is your management style?
I would love to say I let everyone do whatever they want and tasks just get done but that is not the case. Fortunately, we are still a small team so we are able to give a lot of autonomy to everyone's day-to-day tasks but we have clear check point where I can learn what is being worked on. I would say that is pretty standard in a start-up. Relaxed but with my finger on the pulse.
What advice would you give to an aspiring startup company?
Test, Measure, Learn, Repeat.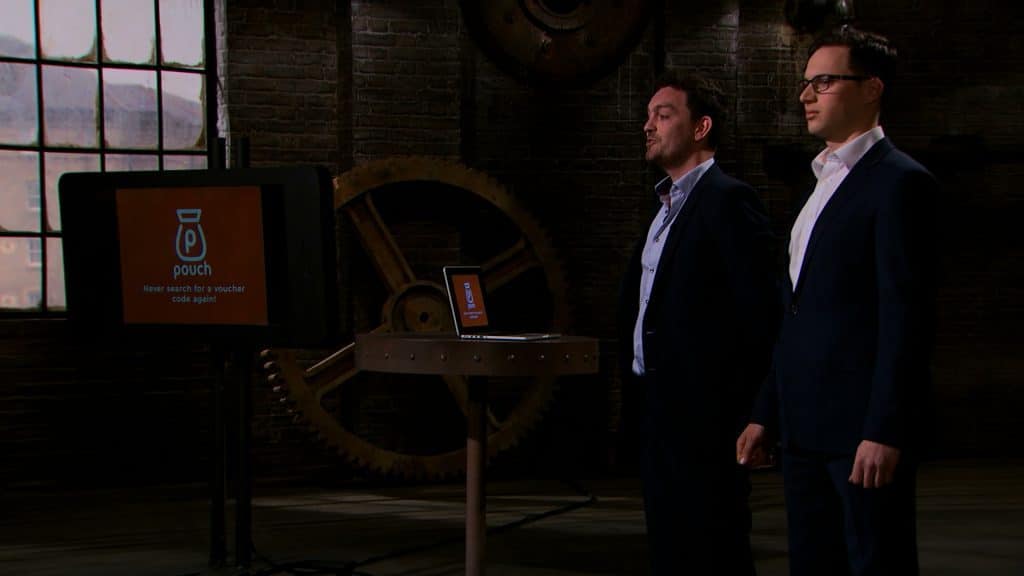 What's been the biggest business challenge so far?
We were let down on a big piece of funding from a corporate who we had been working with once. We had to let some staff go but we recovered quickly because we had a strong product roadmap we wanted to execute and excellent support around us.
What will the future bring for pouch?
More users, operating in more counties and more money-saving products.
If you would like to become part of our Business Success series let us know on Twitter at @viking_chat.