Last month's Business Success interview was with Damien Lee, the founder and CEO at Mr Lee's Noodles. He spoke to us about how they're looking to revolutionise healthy food on-the-go.
This month, we spoke with Julia Langkraehr, the founder and CEO at Bold Clarity. She spoke to us about what makes them stand out from the competition, her business ethos, and what her plans are for the future.
What's the story of Bold Clarity in a nutshell?
I founded three multi-million pound retail businesses pioneering the idea of pop-up kiosks for start-up retailers in the UK, Russia, and Germany. After exiting the business in 2014, I left the retail industry after two decades and moved into a brand new industry with my fourth venture, Bold Clarity. I wanted to find a way to use my love of training and coaching and apply it to business results; Bold Clarity allows me to use my experience of building and scaling a business to help other businesses run better and thrive.
Bold Clarity provides businesses with a set of simple tools with which to run their business, known as the Entrepreneurial Operating System. I was introduced to EOS when I read the book Traction by the founder Gino Wickman, and it really struck a chord as I could see that it would provide businesses with measurable results. I knew being able to help other teams with it was the next step, and the most important thing for me is that it combines what I really love about helping people with making a difference.
How do you stand out from the competition?
The difference Bold Clarity offers is that I'm not just a coach telling people what to do, but speaking from experience of having founded and built three businesses in three different countries. In my entrepreneurial career, I've faced many adversities, so when I work with clients, I understand what they are going through. EOS originated in the USA, and I was the first one to bring it over the pond to the UK, so it is a very new system here.
Describe your workspace. Are you tidy, or do you work in organised chaos?
I'm a combination – super tidy at home, but in work I tend to be more chaotic and have lots of piles. My goal is to go paperless – but I'm struggling.
Tea or coffee?
Peppermint tea in a paper cup.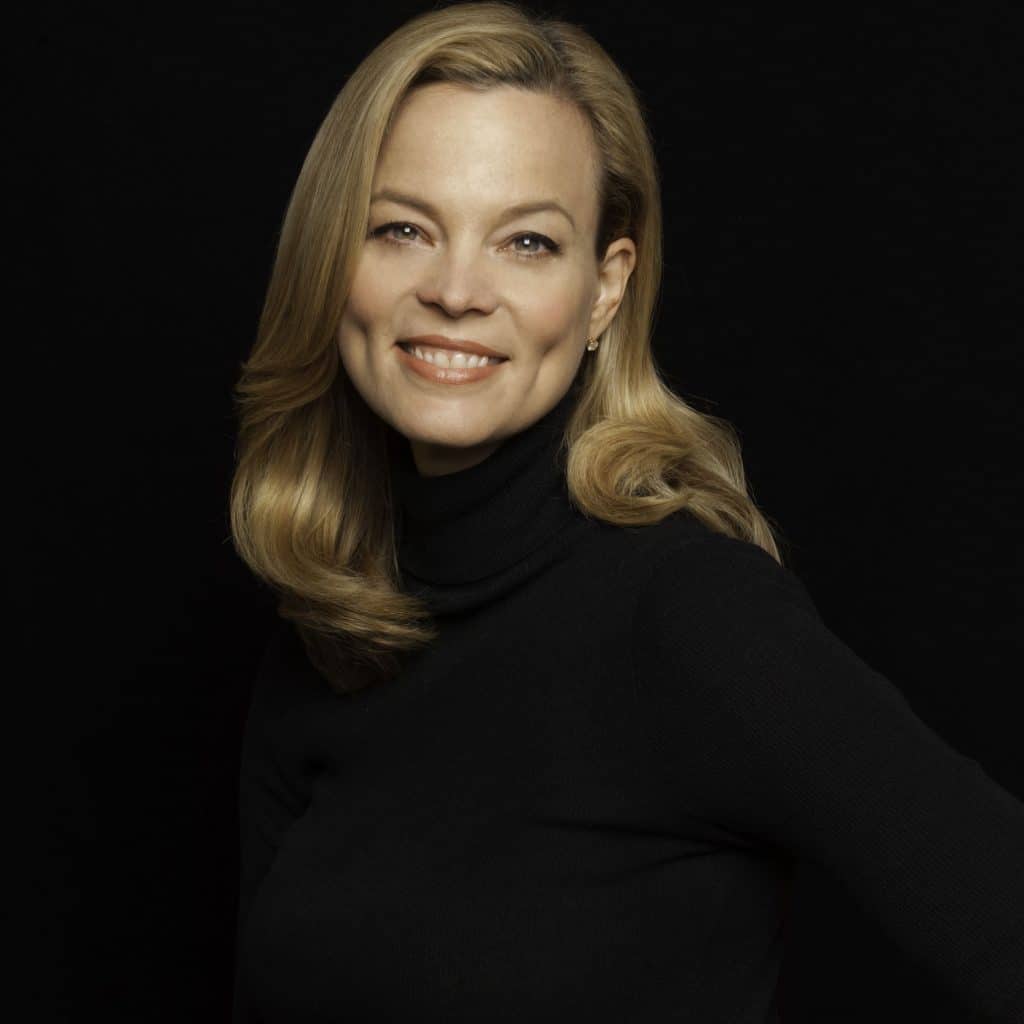 How do you keep a strong work/life balance?
Work/life balance is a constant struggle because I love my work. For me, it's about scheduling workouts, social time, and days off, otherwise, I would just work.
Which workplace habit can you not stand?
Talking excessively loud, which disrupts other people, and having no self-awareness of it. And not talking with headphones on a speaker phone.
Who is your business idol, and why?
Warren Rustand, who ran health technology businesses and was one of the early pioneers in laser eye care in the US. He is a mentor of mine, and I am in awe of his discipline, his leadership, and how consistent he is as well as his ability to build, scale and grow $100-500m businesses.
What is your management style?
I hire the right people that match the core values, communicate their accountabilities, and then let them get on with it. I believe in regular meetings to keep everyone aligned and, at the moment, I'm working on giving positive acknowledgment and what I'd like to see more of.
What advice would you give to people starting their own business?
Make sure you really, really love it because you will fall in and out of love with it and you still have to be disciplined and persevere. From a commercial perspective, make sure you're solving a problem someone will pay for.
What's your secret to success in one sentence?
Be goal oriented and relentlessly focus, focus, focus.
What will the future bring for Bold Clarity?
Technology is making it easier and easier to start a business, therefore there is a low barrier to entry, however, it also increases competition, so you have to have the right product and service in the right market at the right time.
If you would like to become part of our Business Success series let us know on Twitter at @viking_chat.