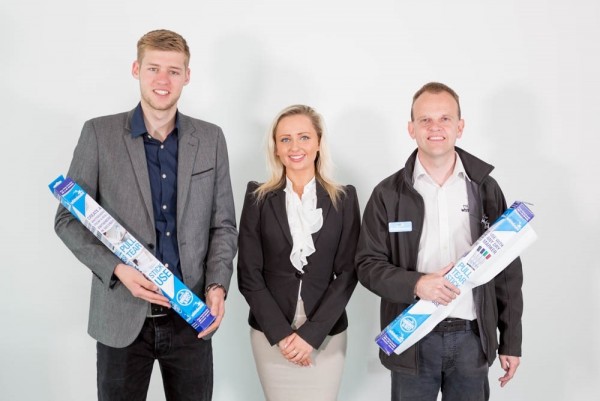 What's your career/company story in a nutshell?
Magic Whiteboard
were successful on BBC's Dragons' Den receiving £100,000 investment from Theo Paphitis and Deborah Meaden. We have now sold over 1 million rolls of Magic Whiteboard. Magic Whiteboard allows you to create a portable whiteboard from a roll anywhere in seconds.
What has been your proudest career moment, so far?
Buying back our shares for £800,000, we now own 100% of Magic Whiteboard.
What was it like to pitch your business idea on Dragon's Den?
It was very intense; we were asked questions for 3 hours. It was like the worst job interview you could go to.
Describe your workspace. Are you tidy, or do you work in organised chaos?
Organised chaos
Tea or coffee?
Coffee
Which stationery item could you not live without?
My reusable Magic
Notebook
– the pages don't smudge and you can wipe them clean.
Which workplace habit can you not stand?
People arriving late for work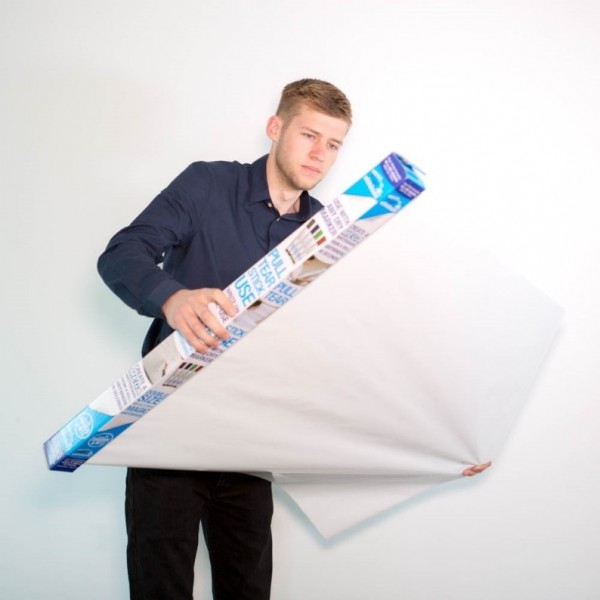 What is the best thing that your business success has allowed you to do?
It has allowed us to buy back our shares from Theo and Deborah, we now have full control of Magic Whiteboard.
What advice would you give to people starting their own business?
Just start and give it a go, keep costs low and remember to make a profit.
What's your secret to success in one sentence?
Working hard, being persistent and providing innovative products that solve everyday problems.