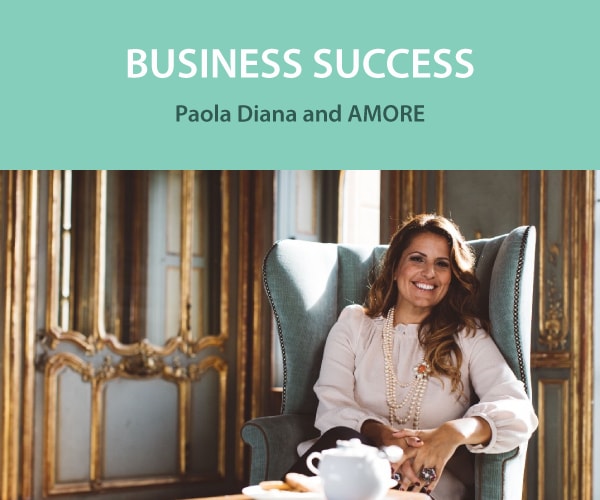 In last month's article we featured
Daniel Caplan from New i.d.
, who spoke about the growth of the interior design business which he founded. This month we spoke to Italian-born entrepreneur, Paola Diana, about her match-making business,
AMORE
, which is designed especially for affluent or high net worth individuals. Paola talks us through her career and her tips from aspiring entrepreneurs.
Paola is hosting an exclusive dinner on the 12th May, which will feature a guest speaker and three-course meal. For more information, contact lifestyle@sigillus.com
What's your career/company story in a nutshell?
I founded Sigillus as I saw a lack in the market regarding luxury bespoke lifestyle services. Many of my existing clients of Nanny & Butler, the company that I founded 10 years ago, leader in the market of household staff recruitment, were asking us so many different things, ranging from real estate advisory, art dealing and travel arrangements. Many of them were complaining about the concierge companies that promise everything but can't deliver properly.
What has been your proudest career moment, so far?
Being a mother and a businesswoman in the luxury sector.
Describe your workspace. Are you tidy, or do you work in organised chaos?
Very tidy and extremely organised. This ensures I am always focused.
Tea or coffee?
Coffee
Which stationery item could you not live without?
My block note.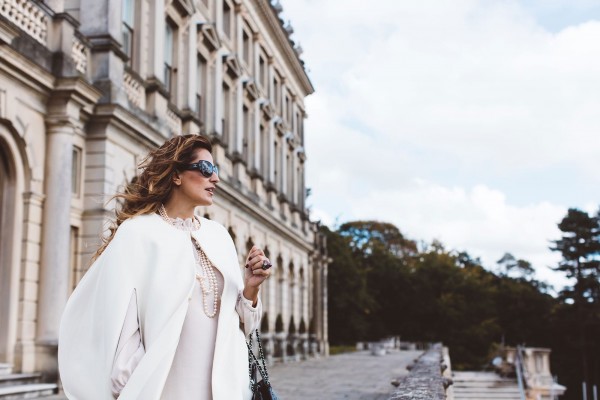 Which workplace habit can you not stand?
Too many long and useless meetings. I'm a fast person. Talk the minimum and act the maximum.
What is the best thing that your business success has allowed you to do?
Helping to empower other women and hiring mothers who were discriminated by the Italian economic system.
Who is your business idol, and why?
All business founders who have had a smart idea and opened new markets.
What advice would you give to people starting their own business?
Be pragmatic, observe what people need, and be confident and focused.
What's your secret to success in one sentence?
Never give up.
How do you switch off?
By meditating.
What's next for A.M.O.R.E?
Becoming global and find love through different countries and nationalities. Love is the answer.