Welcome back to our Business Success blog series. Last month we put Oliver Bridge in the spotlight with his exciting shaving subscription service, Cornerstone. Today, we're talking to Romi Savova from PensionBee about the innovative paperless pension and how the company has taken traditional pension services and made them modern and mobile.
What's the story of PensionBee in a nutshell?
PensionBee is an online pension manager that helps you to combine and manage all of your pensions online. A personal experience when moving my pension from a previous employer inspired me to start the company. I made such a mess of it! I'm a finance professional and I found it so very complicated. The more I spoke to people, the more I realised that I was not alone and that the UK urgently needed a solution to help people take control of their retirement savings in a hassle-free way.
What makes PensionBee stand out from the crowd?
PensionBee is the only online pension manager that brings old pensions into one plan in an easy way. Customers can manage their pension like they manage their bank account; they can look at their live balance, make contributions online and use a smart calculator to plan their saving.
Customers expect an Amazon or Apple experience when they interact with a product or service, including financial products such as a pension. We're building a product that will give you total control over your retirement…on your phone or on any device you like.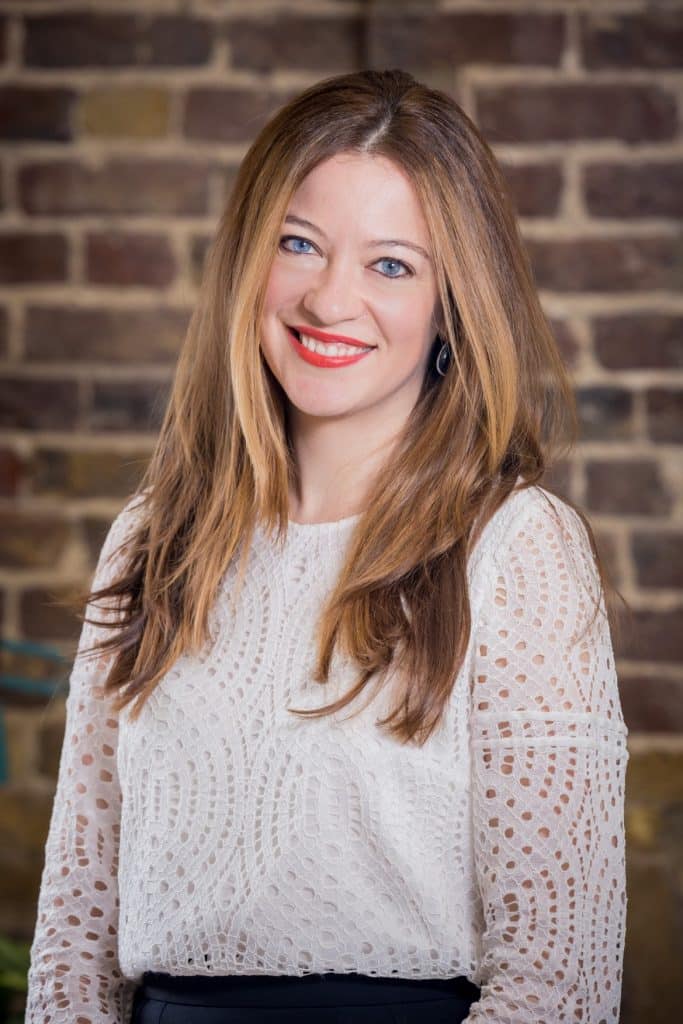 What is your management style?
I tend to set high-level goals – usually driven by our financial ambitions – and I make them very transparent. I like to give my team lots of freedom in how those goals are ultimately executed. I then check in as often as necessary to make sure we're still focused on the same goals!
At PensionBee, we also have Happiness meetings every 6-8 weeks to take a temperature check. I strongly believe that when people are happy they do a good job for the customer. So a lot of my job is to figure out how to make the team happy and feel they are making a difference to the company and the industry.
Tea or coffee?
Coffee, lots of coffee! We ditched the Nespresso cups and now serve freshly brewed coffee from our filter coffee machine. It's proven popular with the whole team and we don't have to worry about all the waste from packaging.
Who is your business role model/idol and why?
I don't really have a Steve Jobs-like role model. I have been inspired by various people along the way, usually people I have worked with. Today I am inspired by the PensionBee team. Culture is at the heart of every organisation and our team's ability to make the right decisions, so we do right by our customers which is something I marvel at.
What is your biggest business challenge so far and how did you overcome it?
Pensions are probably one of the least interesting products to engage with, but it's so important to get on top of your retirement savings. People move jobs more than ever, so most of us end up with multiple pensions from previous jobs. Yet pension providers are not proactive in telling us what we should do with our pension pots and IFAs can be expensive. All of this leads to consumer confusion and our biggest challenge has been convincing customers as well as the industry that pensions can indeed be simple! Of course, making pensions simple is our mission, so we try to overcome the perception barriers every day by making our product more engaging, providing people understandable information in any format that they like and ultimately encouraging them to save more money and watch their pensions grow!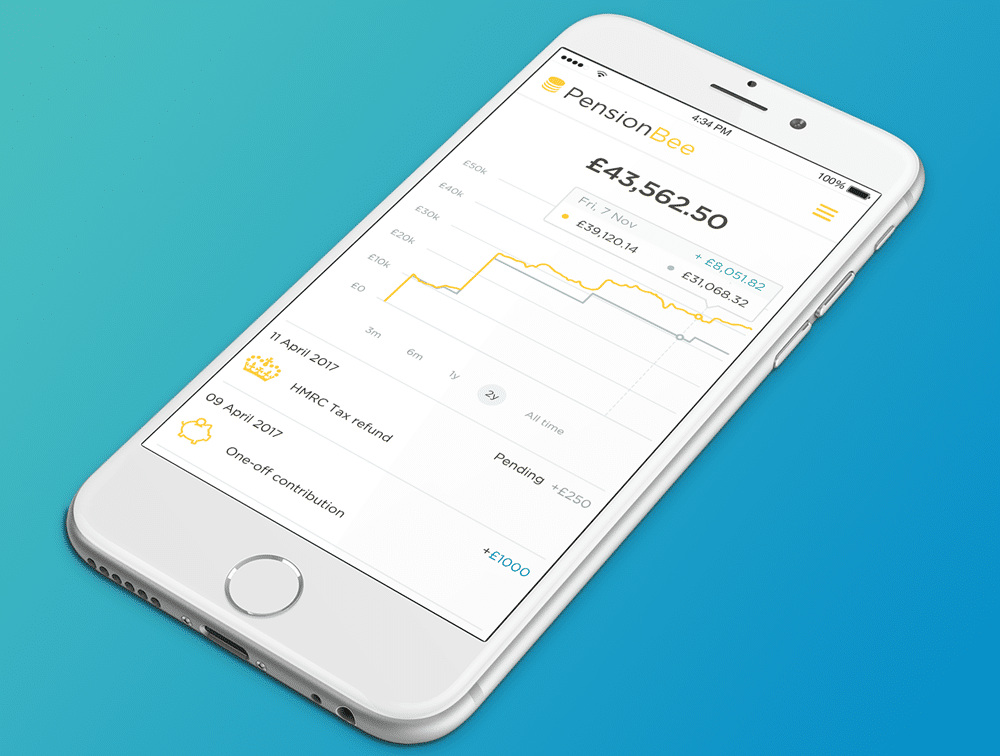 What's your recipe for a productive working day?
We like to start our day with a company stand-up where we all briefly tell the team what we're working on that day. It helps us to focus on what is important and what's not. I usually have a few meetings, both internal and external, and hopefully some time to work on a project.
I also like to stay personally involved with customer issues. Dealing with customers and making sure everything is running smoothly and effectively takes a lot of discipline (and desire). But it's all about learning and improving, which is also part of the fun.
What advice would you give to an aspiring startup company?
Be laser focused on the problem you're solving for your customers. Don't get distracted; your customer will notice. Be tight with your founding team. You're going to see each other more than live-in partners and family. Make sure you're aligned and get on with each other. And last, but not least: patience. Trust in your product and brand – they will not be built overnight. Perseverance will ultimately pay off.
What will the future bring for Pensionbee?
Lots and lots of growth within the UK and perhaps a bit internationally. We are partnering with like-minded companies to bring a better way of pension saving to the whole country.
If you would like to be a part of our Business Success series let us know on Twitter at @viking_chat.