Introducing the latest instalment of our Business Success blog series. Last month we put Camilla Sheppard and her luxury leather goods company MAHI in the spotlight. Today, we're speaking with Simon Frewin from Epicure Bar and Kitchen about his quest to bring the community of Huddersfield together with great food and drink. Here he tells us how he turned his bar and kitchen into a local success and scored a place on the Waitrose Good Food Guide.
What's the story of Epicure Bar and Kitchen, in a nutshell?
I left college at 17, trained to be an electrician and the day I qualified I signed a pro rugby contract, played in the Midlands and then in New Zealand combined for three years. I found my real passion for food and drink in New Zealand. When I came back I bought a little coffee van and I learned heaps about coffee whilst doing this. From here, I started looking for a coffee shop venue in Huddersfield town centre and found the courage to open my own coffee shop before re-launching it as a bar and kitchen.
How do you stand out from the competition?
Quality, hospitality and passion. In my opinion, there is nowhere in Huddersfield, (maybe even further afield) that looks at every aspect of customer experience and tries to make it better. We are so focused on creating a welcoming experience while serving up local seasonal produce, something underrated in the UK. We excel when it comes to passion.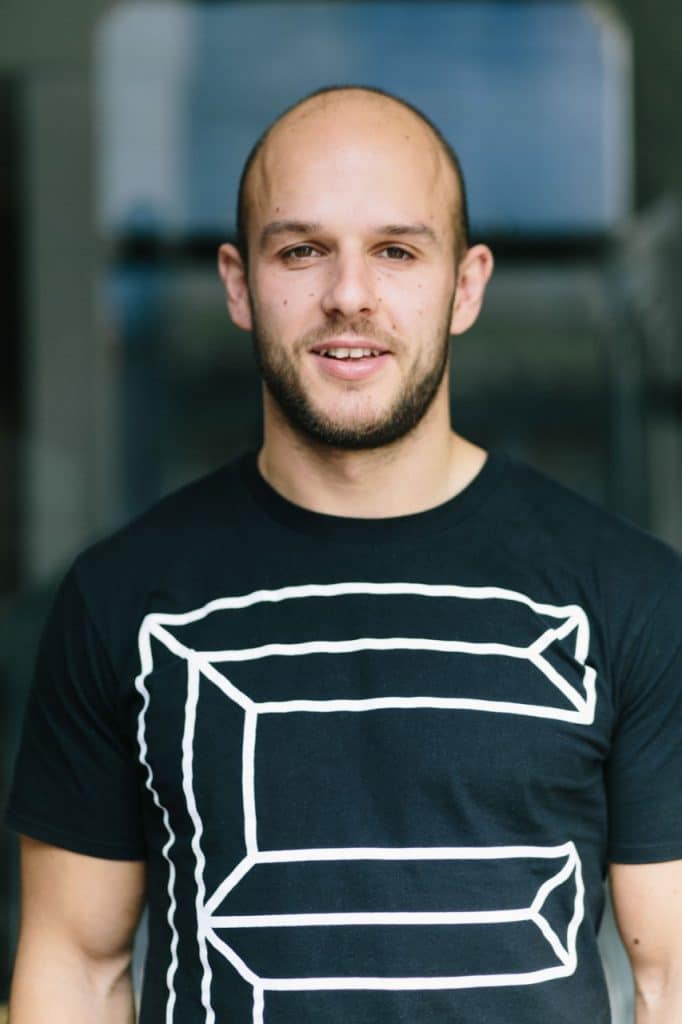 What is your proudest career moment so far?
It has to be getting into the Waitrose Good Food Guide. Our kitchen is unbelievably basic, it is in need of an upgrade, but our guys get their heads down and rarely complain. We are proud to sit alongside restaurants that have superior kitchens and more industry experience. We enjoy being the underdogs though.
Tea or coffee?
Coffee… No Contest.
Who is your business role model/idol and why?
Richard Branson. I love his values regarding his team and staff and to be able to open so many good businesses in so many sectors is impressive. Also, I've recently enjoyed reading about Ray Dali. 'The Steve jobs of investing' speaks so much sense and is incredibly methodical.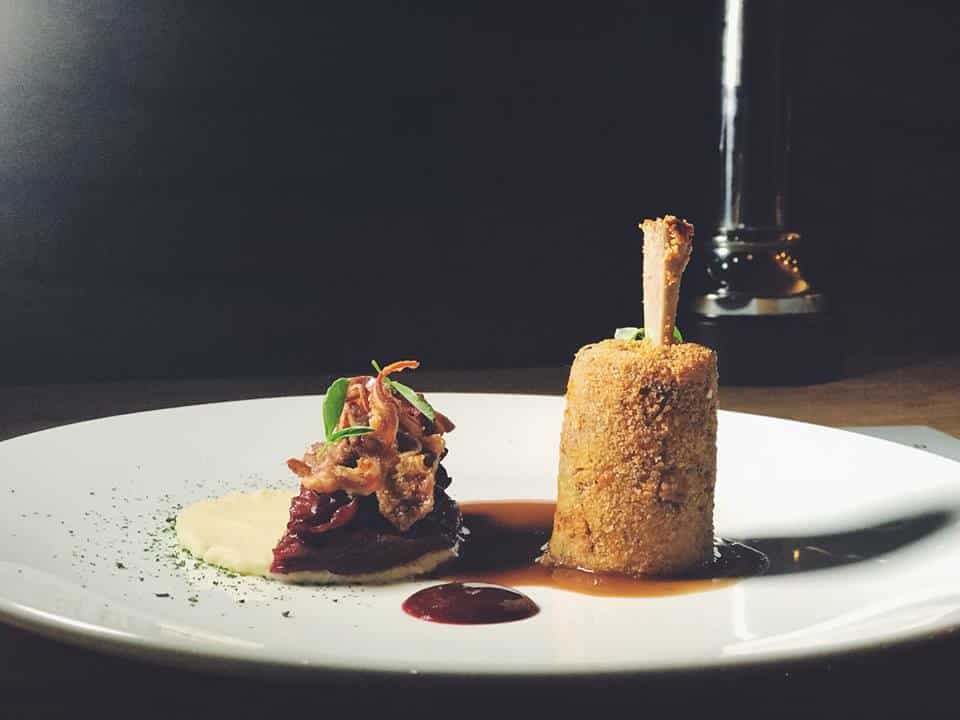 What's your recipe for a productive working day?
Lists. I always try and write a list for the week and then for the day. I get easily distracted so without them I completely lose track of where I'm at.
What is your management style?
One of my favourite quotes is 'employ people better than you and let them get on with it.' We certainly do that here, we have some talented people and then when they are here I try and lead by example and earn the respect of my staff. I realise you can't be liked by everyone, but you can be respected.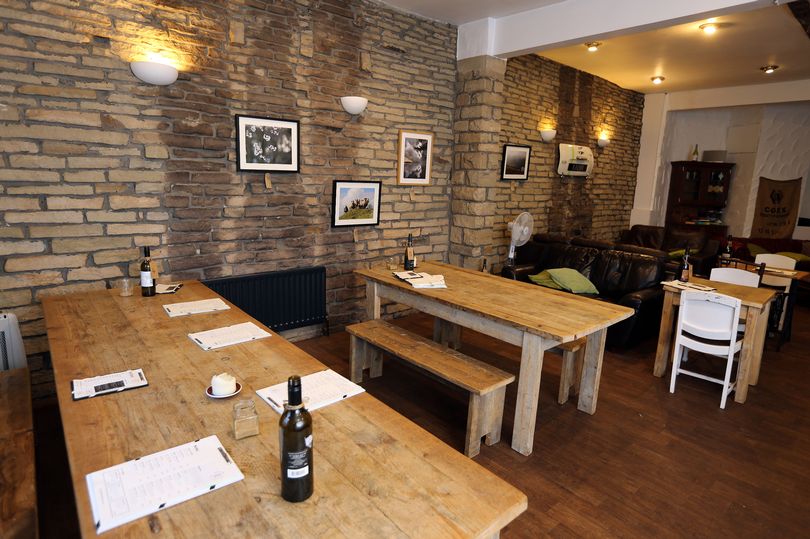 What advice would you give to an aspiring startup company?
You have to love what you do (it gets you through the dark days). Work hard and work smart. It takes time, so much time to build anything, the 'overnight' success stories are like lottery wins. Scratch the surface of any successful business and they've had huge losses, long days and near bust experiences. Be passionate, work hard and be patient.
What's your secret to success in one sentence?
I'm passionate and competitive. I think you need a healthy dose of both to be successful.
What will the future bring for Epicure Bar and Kitchen?
Hopefully continued growth and a couple more shops along the way.
If you would like to become part of our Business Success series let us know on Twitter at @viking_chat.