Introducing the latest instalment of our Business Success blog series. Last month, we spoke to Selina Johnson about her Virtual Personal Assistant service Selina & Co. This edition sees us talk to Sukhi Jutla, founder of MarketOrders.net, an online B2B platform for the gold and diamond jewellery industry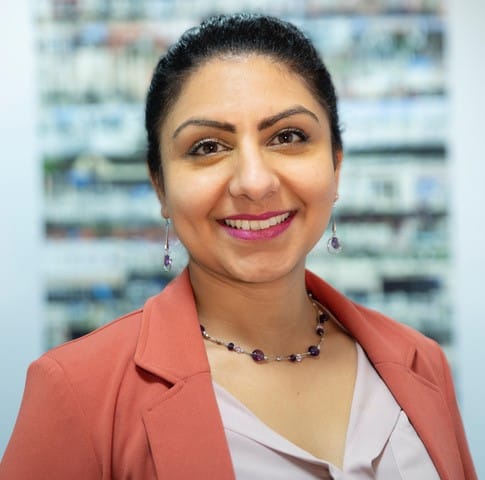 What is the story of MarketOrders.net in a nutshell?
MarketOrders was created because of my frustration with the inefficient way the supply chain in the gold and diamonds jewellery industry was working…or should we say NOT working! Every step in the process was done offline and in person due to the high value nature of the products. My co-founder and I sought to make the supply chain easier for small retailers to access the products they needed by using innovative tech to make the transactions faster and more secure. Our platform now makes it easier for suppliers and independent retailers to connect.
How do you stand out from the competition?
MarketOrders stands out from the competition because we are the only online platform that uses tech end to end for the customer journey. What this means is that our independent retailers and suppliers are able to view the products they need online from a global catalogue, order products online, pay for them online and have them delivered straight to their door. This is unheard of in the gold and diamonds supply industry where many transactions are still done face to face.
Tea or coffee?
It has to be English Breakfast Tea!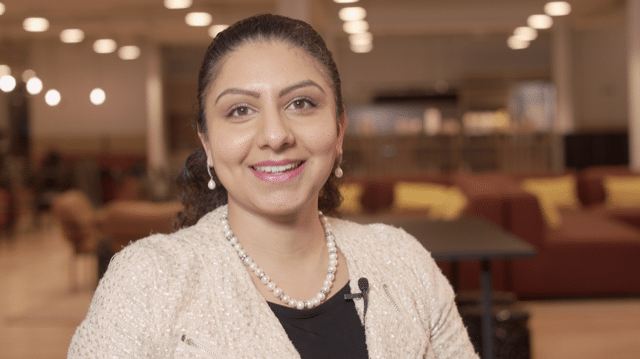 Who is your business role model and why?
I'm inspired by business people who persist against the odds to bring their vision to life even when everyone around them tells them it cannot be done. In this vein, Jeff Bezos and Howard Schultz's success stories inspire me.
What is your recipe for a productive day?
I start my day off with meditation and journaling for self- reflection time. This is followed by a protein-based breakfast like eggs and of course a good cup of tea! I spend the mornings doing 'deep work' which means I tackle the hard stuff first and allow no distractions from my phone. Lunchtimes are gym time and the afternoons are for meetings. As long as I follow this structure on most days, I feel I am productive as I get the most important things done in the morning.
What is your management style?
I am learning more and more to let go and delegate as my team expands. I prefer to trust my staff with tasks and give them the freedom to come up with their own solutions, as opposed to just telling them what they need to do.
What advice would you give to an aspiring startup company?
Hard work should not be dismissed. Building a business requires a lot of hard work, persistence, patience and belief. Trusting that your work will pay off.
What has been your biggest business challenge, and how did you overcome it?
Turning down £250k from a VC was hard as most startups struggle with resources and cash flow. It takes courage to stand up for your values and fight for what you believe is the right thing for your business. I overcame this hurdle by learning more about how to raise funds and never giving up. I am now about to launch my fundraiser on Crowdcube.com in 3-4 weeks and I will raise the funds I need on my terms.
What will the future bring for MarketOrders.net?
We are about to launch our crowdfunding campaign to raise £500k to drive exponential growth for the next phase of MarketOrders growth journey. We are looking to expand across Europe and continue to grow our amazing team.
How do you maintain a good work-life balance?
Taking care of my mental, emotional and spiritual well being has helped me to maintain a good balance. It's important to recognise when you feel you need to step back and take a break and not feel guilty about taking to rest and recover. I have also found my work to be immensely rewarding. I love what I do, and this really helps too!