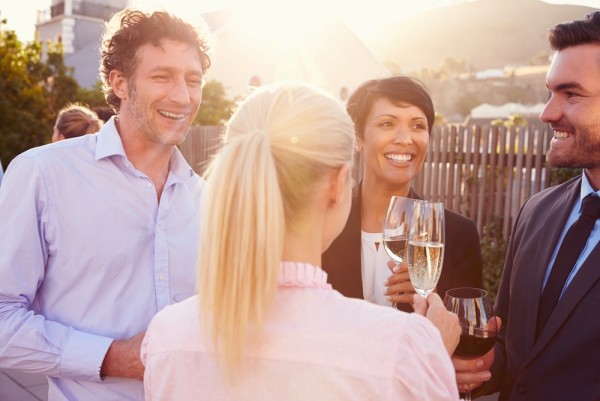 All graduates have heard the saying, "it's often about who you know, rather than what you know". Whilst this may be a cliche, networking is a really important skill to master. Whether it's a friend of the family, a contact you made at a business event, or someone you are speculatively e-mailing, it's important to build connections in order to generate potential opportunities.
If you take advantage of these opportunities you can reap the rewards, but the key is to be pro-active and have a strategy. It's natural to be a little nervous about networking, especially when you don't know what questions recruiters and business owners are going to ask. However, the most important thing to remember is to relax and be yourself. You never know where the conversation may end up. You could even land yourself a job!
To help you feel more confident making those valuable career connections, we have compiled a list of our top five networking tips.
Update Your Social Media
LinkedIn is one of the most commonly used social media sites for business, recruiting, and networking. The site rewards users for including comprehensive information, so add as much detail as you can to boost the visibility of your profile. Even if you are currently employed and happy with your job, there's no reason why you can't network and broaden your social horizons.
Use Twitter to engage with influencers in your industry and create a conversation. By developing a following on Twitter you will be able to increase your visibility online and highlight that you are passionate about your industry. Ultimately, this will help you to build a solid professional social media presence – which is increasingly appealing and valuable to potential employers.
Attend Careers Events
Once you leave University or higher education, you should attend as many careers events as you possibly can. This will provide you with the opportunity to meet employers and recruiters from a wide-range of industries.
Make notes as you speak to people
to show your enthusiasm and ask for their contact details so you can keep in touch after the event.
Don't worry if you are an introvert. Consider attending careers events with a friend and ask questions together. Help each other out to gain as much information as possible.
Before you attend the event, write down a number of pre-prepared questions that you would like to ask about a specific industry. You will usually find a list of the companies who are attending on the
events website. If there are any businesses that you have a particular interest in, do some research into them and prepare more specific questions.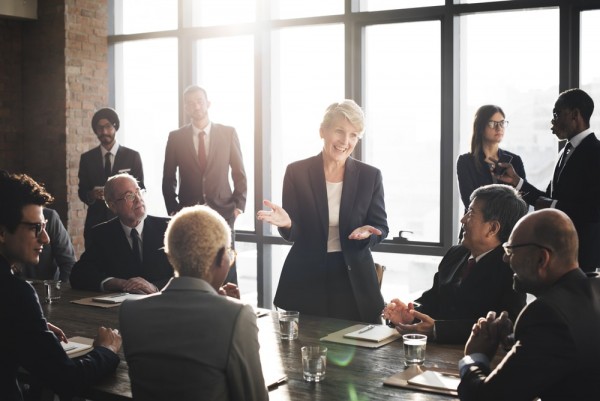 Build A Contact List
You should file away any business cards you receive and digitise any information you receive into an Excel document. This will allow you to view and update any information when necessary.
You may want to consider splitting your contacts into three categories. The first category should be immediate contacts you know best. These contacts will allow you to have direct access to a good job opportunity, or somebody of importance. The next category should be people you know outside of your working life. This group could include friends, members of your sports club or people you occasionally bump into. The last group category should include people who you haven't spoken to in a while or people you have had speculative communication with regarding jobs. You never know who could come in useful.
Learn to Sell Yourself
Job interviews are the best way to experience improvisational answers. You should still, however, prepare for interview scenarios by simulating the process with a friend. Learning how to sell yourself can take time so it is important to have a number of stock answers prepared. That way you won't be stuck for words and can expand your answers depending on specific questions.
Also, learn to send out speculative e-mails. Whether you are enquiring about career advice or about job opportunities, selling yourself via e-mail can pay-off and the more e-mail's you send, the better chance you have of achieving success.
Most importantly, listen! Listening is such an important skill in helping to sell yourself. Take heed of the influencers advice and act on it.
Practice & Follow-up
Remember to always stay in touch with your connections. When you move jobs send them an update with your new contact details. By doing this you can maintain the relationship and trade valuable information about different industries.
While a networking event isn't strictly a job interview, it is the perfect place to open up future career opportunities. The conversations you have at these events are important, and you need to be informed enough about the industry to hold a conversation and impress who you're talking to. The more you know, the better the impression you'll give, and the more likely you are to form productive business relationships.