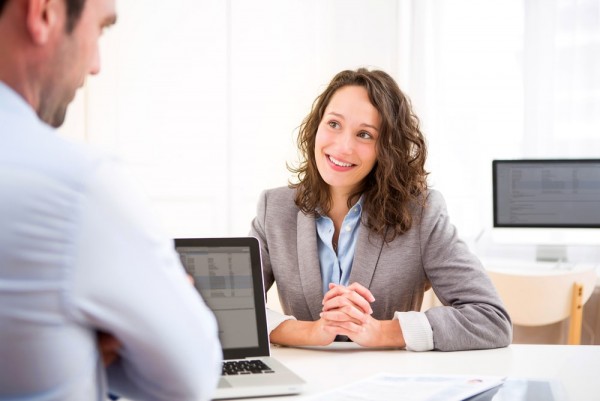 Your cover letter is one of the most important parts of an initial application for a job. Alongside your CV, it reveals a concise insight into your career, and can have a big impact on whether you will be put forward for a face-to-face interview. A cover letter gives the applicant the opportunity to demonstrate their understanding of the role, the business and to expand upon the content of their CV.
However, this vital part of the job application is often the area which many applicants fail to pay attention to – which can be costly. Applicants may often forget to attach a cover letter, whilst others may fail to successfully proof-read their document and leave spelling and grammar mistakes.
To help you stand out from the crowd, we have provided a list of tips to help you create a perfect cover letter.
Take your time and research
It is imperative that you research the background of the business so that you fully understand what the role entails. Research their competitors and their place within the market – this will demonstrate that you have an active interest in the wider context of the industry as a whole.
Consider the structure
The lay out is incredibly important to a successful cover letter. You may want to consider implementing the following structure:
First paragraph/introduction – Always address the letter to the named individual. If you don't know the name of the person, use "Dear Sir/Madam". Begin the letter by stating your intent to apply for the role, where the role was advertised and your availability.
Second paragraph – Explain why you believe you are suitable for the role and give a general background to your successes which are relevant to the role.
Third paragraph – Throughout this paragraph you should expand on your successes. What are your career goals and what could you do for the company? Use this section to expand further on the most important points in your CV.
Fourth paragraph – Within this section you should begin to round-off your letter by using a call-to-action. This should state that you would welcome the opportunity for a personal interview at their convenience.
Sign off – Use "yours sincerely" or "yours faithfully" dependent on whether the recipient is named within the application process.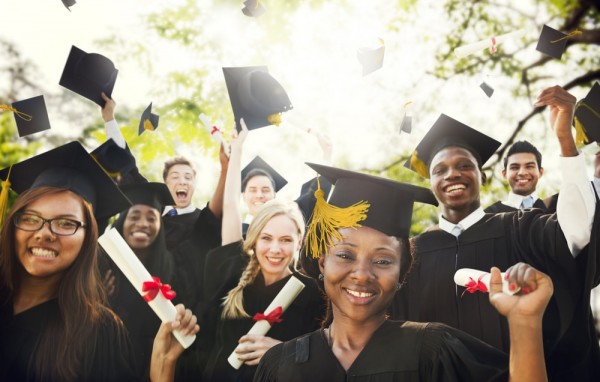 Keep it concise and to-the-point
You should aim for approximately one page of A4 using a font size of 11 or 12. Use a similar layout to a business letter and aim for a conversational tone, which is professional but not overly formal. The layout should be easy on the eye and should be aesthetically appealing to the reader. Avoid any jargon and don't use words which may over-complicate your sentence structure. Everything you write should be relevant to the job description, so keep the details tight and articulate.
Provide evidence and highlight your qualities
Review the printed out job description and your notes which state your relevant experience in relation to each bullet point. Expand on your notes and begin to generate a number of solid examples which allow you to sell yourself. Keep this point concise and fairly brief as recruiters are looking for a quick overview of your skills and experience, rather than a full picture.
You must proof-read
It is absolutely imperative to spell-check your work multiple times. You should even consider printing out your cover letter and handing it out to your friends or family. They will be able to see the copy with a fresh pair of eyes and point out any mistakes you have may have missed.
You can download a toolbar called
Grammarly
which can be used in Microsoft Word. Think of it as an upgrade on the spellcheck of your word processing software. It scans your document and searches for any spelling or grammar mistakes, making it a highly useful tool for CVs and cover letters.