Most of us find tooting our own horn a bit awkward, but at work it's an important skill. If you're asking for a promotion or pay rise, you'll need to make a strong case for it.
Doing this can ensure that you have everything you need when the time comes to ask for a promotion, having concrete evidence of your success can fast track your progression within the company. It can also help you get the recognition you deserve. Here are our top tips on recording the skills that you acquire and how to present them to your boss.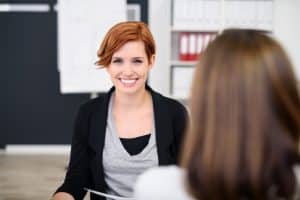 Why Document your Successes?
One of the main benefits that come with documenting your achievements is the confidence and validation that come with it. Having a list of your accomplishments in front of you will help you make the most of any performance review, make the experience less painful and allow you to approach the meeting with confidence. Your boss is busy and he or she may not notice those small victories that make a big difference to a company's bottom line. By sitting down on a monthly basis or jotting down notes as you go along, you can list them in bullet form and present them to your boss when the opportunity arises.
How to quantify your achievements
Before you can learn how to quantify your achievements, it is wise to focus on what exactly counts as an achievement. What type of things can you include? List everything that you have done to add value to your workplace. This could be anything from saving the company time to making the company money. Have you increased the speed at which you complete a certain task or perhaps you have increased your output? Breakdown the list of achievements into activities and accolades and always use numbers and figures to demonstrate each point.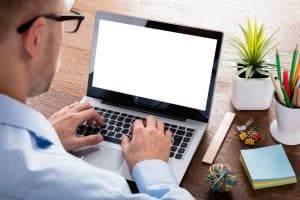 When and where to track your Triumphs
So, how do you get started with this process? The first step is to schedule in some time to record your accomplishments and set a reminder in your calendar or your phone to remind yourself to complete this task. When it comes to where to track your triumphs, there are a number of options, but it makes sense to choose the simplest method for you. You can note them down in a journal, record figures in a spreadsheet or even download an App. Having them listed in one place makes it simple to leverage your accomplishments to the best of your advantage.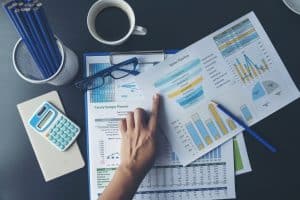 Create a highlight reel
Documenting your accomplishments will stand you in good stead when your annual performance rolls around. However, compiling achievements over 12 months could result in page after page of information. In preparation for your annual review, create a highlight reel featuring your biggest accomplishments and list them in bullet form so that you have a list of talking points to reference during your review.
Tracking your triumphs will give you an advantage in your performance review, but it can also come in handy when updating your CV and will maximise your credibility when searching for another job. When it comes to progressing within your company or seeking out a new role, numbers speak volumes and when your boss or a recruitment specialist scans your accomplishments, they can hone in on the digits. Some achievements are difficult to quantify, but where possible consider superlatives as an alternative.
So, there you have it, a detailed guide regarding how to document your achievements and why you should.
Do you document your accomplishments? Let us know on Twitter at @viking_chat.