When starting a new position, or moving to a different company, you can easily put yourself under pressure to make a big first impression. We've all felt it, but it's harder to feel that same burst of energy once you've settled into your job, or after you've worked in your role for a few months. That desire to make an impressive debut can change into a need to always impress those around you, and maintaining a high level of success month after month is rare.
That's why it's important for you to realise the lessons that can be learned when things go wrong. To accept that some days will be better than others and to use what you learn about yourself to grow not only as an employee, but also as a person. All you need to do is remember these five reasons why failure isn't something to be afraid of:
It Happens to Everyone
Everyone at every level of a business has deadlines to meet and targets to hit. A business with a healthy work environment pushes its employees to improve themselves, but that doesn't mean there's always a problem when things fall short of expectations. While trends, graphs, and projections can inform the decisions made on a project, they do not ensure its success.
It's also important, when you're starting a new career, to look around at the people you're working with. You'll see a wealth of people in a range of positions and levels of seniority. If you think that none of them have ever had something backfire on them at work, you need to remember that it happens even to the best of us.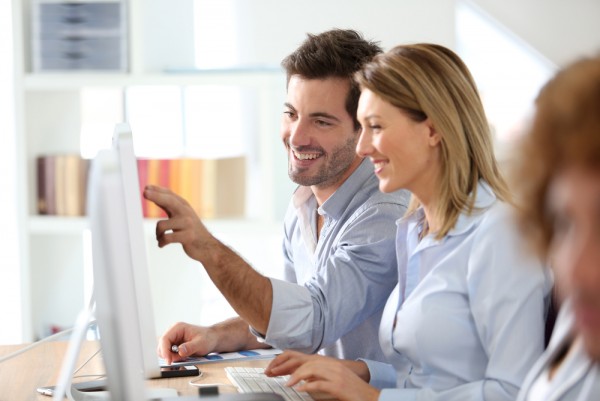 You'll Find Your Weaknesses
You may excel at analysing data, but get the jitters when faced with delivering a presentation. There's no way of knowing what you need to improve unless you try doing it first. It can be nerve-wracking or even humbling if you learn you can't do something as well as you thought you could. The important thing is: you're learning what your strengths and weaknesses are.
Once you know these, you can take the first steps towards nurturing your skills. If you've formatted a report incorrectly, ask your manager if there are any templates you can follow. If you can't get the knack of cold-calling people, see if you can listen in on how another colleagues approaches it. Take slow steps and build your knowledge before trying something again. And that means…
You Can Show Personal Growth
Performance reviews and internal one-to-ones let your managers know not only how well you're working, but also how well you adjust when faced with difficulties. If you can point to a moment of personal growth, you'll instil a sense of confidence in your managers, as well as yourself.
This will help you become a more dependable worker, and you may be challenged with more responsibilities in the future. This is a sign of faith from your managers and team leaders that you're not only ready to grow further, but that you'll find a way to succeed when things get tough. Who knows, you might just end up helping other colleagues with the same difficulties you once had.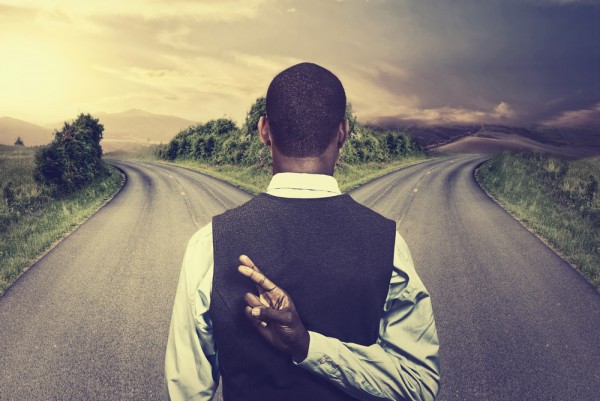 It Shows You'll Take Risks
Risks are, by their nature, uncertain. If two options for a project both appear to be viable, sometimes all it comes down to is a gut instinct about which is the right choice. It can mean the difference between success and failure, but some of the business world's biggest successes were huge risks, and sometimes what looks like a dead cert turns out to be a flop.
Risks can also be opportunities, and you must be prepared to take them if you believe something is the right option. Whether things pan out or not, you'll show that you can take the initiative and challenge conventional thinking in the name of making something a success.
You'll Be Less Afraid to Fail Again
No matter what you go through, failure is an experience you can fall back on to inform your future decisions. If one afternoon doesn't go your way, you rest, recuperate, and come back stronger the next day. Something might take four or five tries for you to get right, but you only need to get it right once.
Nothing is as daunting as it first seems and you can always speak with your colleagues if you need help. Each time something goes wrong, you learn from it and reassess your tactics. Getting something wrong is simply the first step towards getting it right, and the less afraid you are to fail, the more steps you'll take.
What are some obstacles you've overcome at work? Any success stories to tell us? Let us know on Twitter at @viking_chat.