Feedback is a key aspect of career development and something you should seek regularly if progression is a priority. However, asking your peers for feedback can seem daunting and it's often easier to sit back and presume that no news is good news. Many employees put off asking for feedback simply because they are unsure of when to ask for an evaluation of their work and how to approach their peers. Here are our top tips on when and how to ask your employer for feedback.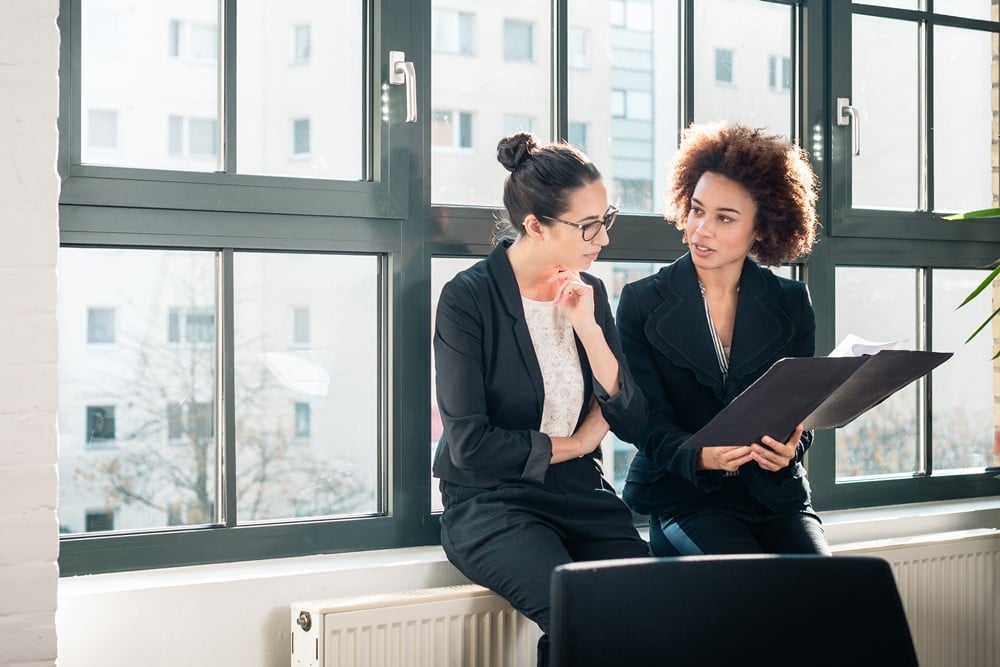 Your Annual Performance Review
Let's start with the most obvious time to ask your boss for his opinion on your work. Most companies have a formal annual performance review in place where the main topic of discussion will be your contribution to the company over a 12-month period. This is the ideal opportunity to gain the valuable feedback that you desire. However, without the right questions prepared, you could leave the review feeling unsatisfied. Before you attend the meeting, write down key questions to ask in a notebook and don't forget to be specific. Listen attentively to the answers given and makes notes so that you can commit to the points made.
Prior to a Project or Directly After
As an employee, it is natural to fear feedback, but it is vital if you want to grow within your company. While an annual review is the perfect opportunity to gain feedback, many people make the mistake of waiting 12 months to gain insights from their peers with four out of ten workers becoming actively disengaged as a result. So, when is the perfect moment to ask for feedback?
A superb opportunity arises when you have taken on additional responsibilities or you have been tasked with a new project. In order to excel, it is important to have a clear vision of the project at hand and there has never been a better time to ask your boss for pointers or advice. Likewise, once the project has been successfully completed, you can ask your boss for an evaluation of your performance. Again, this is not the time to be vague. Yes and no answers will only get you so far so remember to choose open-ended questions based on how you could improve when working on future projects.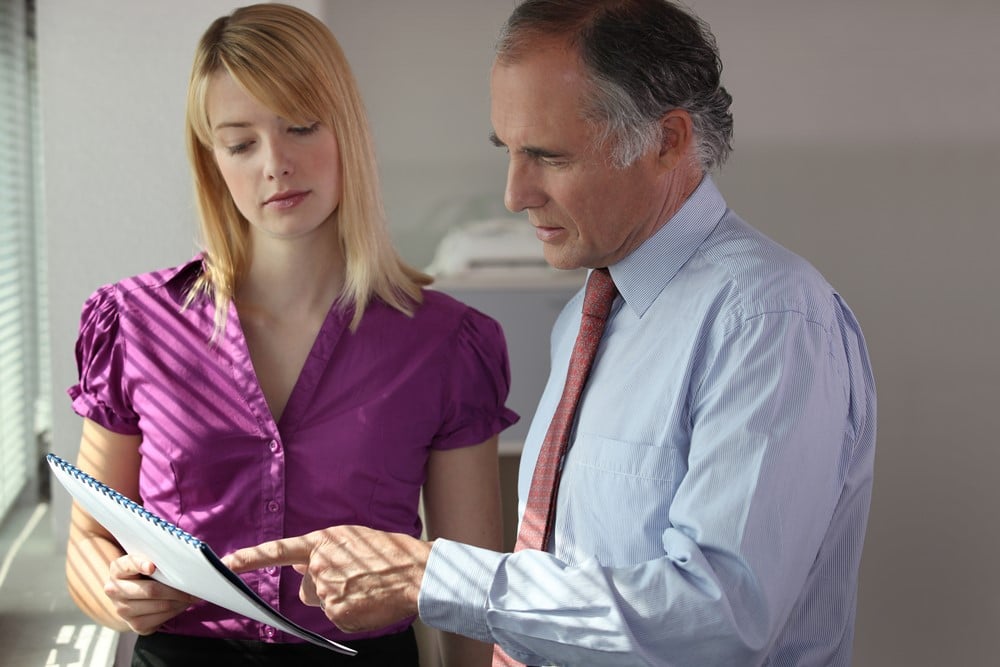 Real-Time Feedback
Sometimes you may simply require insight on a particular task and a quick exchange is all that's needed. Not all feedback requests have to be formal sit-down meetings and the more you reach out to your peers, the easier it will become. Pull your boss to one side after a client meeting or reach out by email. With real-time feedback, it is essential that you understand exactly what you are looking to get out of a casual conversation like this. Is it coaching, critiquing or praise you desire?
Be Productive and Positive
When approached and conducted in the right way, asking for feedback is one way to build a positive relationship with your boss. Always make sure you show your gratitude. After all, your boss has taken valuable time out of their schedule to meet with you. Showing appreciation will ensure that your meeting ends on a positive note and will leave the door open for more constructive feedback opportunities in the future.
It is important to remember that your boss may provide you with balanced feedback that isn't always 100% positive, but constructive criticism can be extremely useful when finding ways to improve your performance. Addressing these issues in a professional manner can lead to continued growth and progression within the company.
How do you approach getting feedback from your peers? Let us know on Twitter at @viking_chat.