Furniture
Multi-use and configurable furniture is what brings that
crucial adaptability to the space, so be on the lookout for designs that can be
used in both setups.
A bed is of course central to a guest bedroom, but takes up
a lot of room and serves no purpose in an office. Your best option is a sofa
bed, which is only folded out when necessary and provides a handy seating area in your office – perfect when you need to get away from your computer.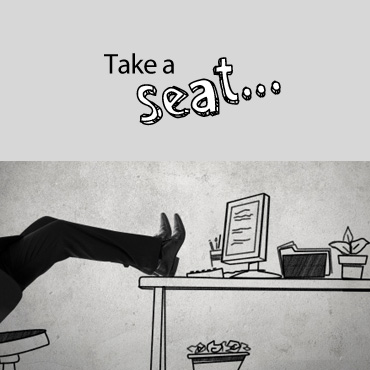 The desk is the most important aspect of an office, but a workspace can ruin the relaxed mood you want to create in a bedroom. However, a bureau desk will blend in beautifully, and hide away your computer and clutter.
Alternatively, choose a desk with more aesthetic appeal and stash paperwork, stationery and computer accessories away when necessary. A great space-saving technique is stacking plastic storage boxes on high shelves, and swapping out bed linens for office accessories when you have guests.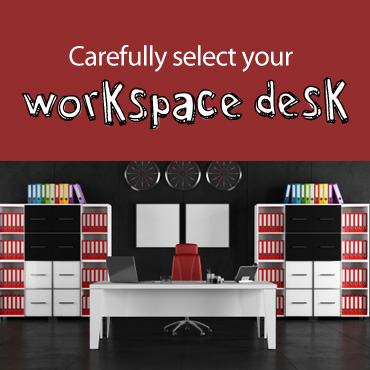 If you sit at your desk for long periods, you'll need an ergonomic office chair. Traditional designs won't complement a guest bedroom, so try something more sophisticated, like a leather
executive chair in brown or white. If ergonomics isn't an issue, you can
focus on choosing something stylish – just make sure it's the right height for
your desk.
To ensure your guests have somewhere to put their clothes
and other belongings, have bedside tables at the very least. These will double
up as coffee tables when your sofa bed is folded away for office use.
If you have the space, and especially if you frequently welcome
long-term guests, include large chests of drawers that match your desk. You
could even use one or two of the drawers for office storage.
Decor
The flowers and frills often associated with guest bedrooms
won't work in an office environment, so you need something quite neutral. White
walls create a sense of calm and tranquillity that's welcome in both
environments, and you can easily add interest with an accent colour.
Simply choose lampshades, curtains and even pencil pots in a particular colour to make your space more stylish. Also hang artwork that complements your scheme. Since a mirror is useful in a bedroom but out of place in an office, consider hiding one behind a deep canvas print that can be removed as necessary.
Wooden flooring will be a more practical choice when you have an office chair, but you can generate a more homely and welcoming feel with decorative rugs.
Do you have a home
office and guest bedroom combo? Share your tips for making this setup work in
the comments below!