As the Christmas holidays approach, everyone gets excited about taking some time off and visiting their family and friends throughout the festive period. However, in the weeks leading up to the big day, a lack of preparation can mean you leave your colleagues without the resources to complete any work that you hand over to them.
Whenever you spend time on annual leave, it's important to allocate any outstanding work you have to another colleague or team of people who can take care of things in your absence. An effective handover prepares your co-workers to take on your tasks and means you can relax during your time off, knowing that everything will continue as normal while you're away.Here are five tips to make sure you hand over your work as effectively as possible:
Gather Everything Together
First of all, ensure you know which work you'll be leaving in the hands of others, and which can be left until you return. Once you know which projects you'll be handing over, ensure you save any documents that other workers may need somewhere that is easily accessible.
The best place to save documents is in a network folder accessible to everyone, a link through to Dropbox or a Google Drive folder. You could also send a comprehensive email with multiple attachments. However you do it, try to keep all of the files needed clearly organised. Remember that someone may be working on the project for the first time while you're away, so files must be named and sorted appropriately to ensure they can get to work immediately using them.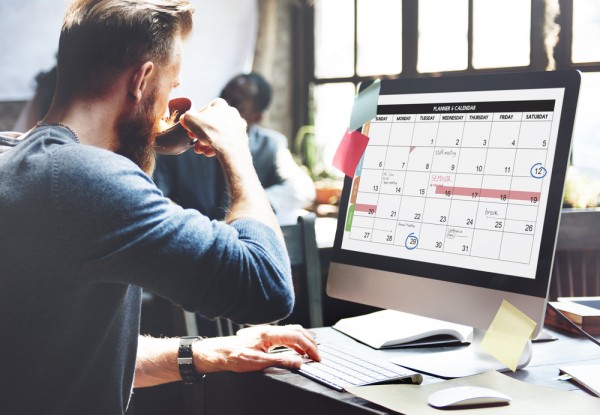 Rearrange Deadlines
During busier periods of time, internal deadlines may be combined or rearranged in order to make sure things run smoothly. When you take time off, it's essential to make sure your work can be completed by someone else in the timeframe you were originally given. If this isn't going to be possible, a new deadline must be arranged before you leave.
It's important for each team to be in-sync with each other, especially if people in one department are depending on the work of another. Try keeping calendars that co-workers can check to know when other people will be away. Tools such as Asana and Todoist can help keep all of your tasks and deadlines in one central location, letting you easily check which ones can be met and which ones need to be moved.
Hold a Handover Meeting
Whenever possible, you should speak directly to the colleague or team you're handing work over to. A detailed email will provide them with a point of reference while you're away, but these details may still be lost in translation and remain unclear if you haven't sat down and gone through them. Just one misdirected link can throw a spanner in the works of a seemingly straightforward brief.
Hold a quick, face-to-face meeting to run through the work – even if it is as simple as going through the briefing email you send or a folder you've given someone access to, it'll give them the chance to immediately ask you any questions they may have. The clearer a task is for someone, the more you'll be able to trust them to complete it while you're away from work.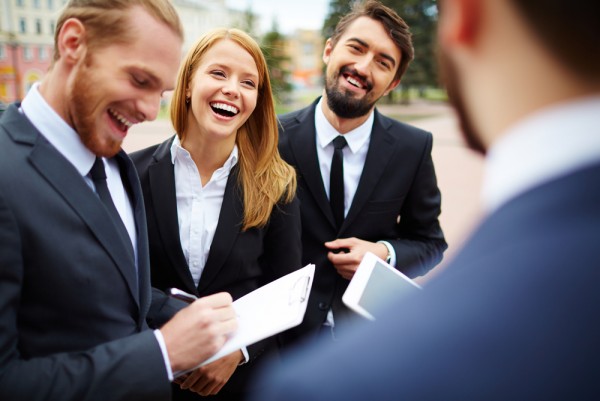 Notify Any External Contacts
Making sure your co-workers have everything they need is only one piece of the puzzle. You still need to give ample notice to any external contacts who may try to reach you during the time you'll be out of the office. If you hold any monthly meetings or reviews, clearly mention the period of time you'll be unavailable for, and provide regular attendees with the details of people who can help in your absence.
It's important you notify external contacts of your planned absence as soon as possible, as miscommunication can damage your business relationship and may present you in an unorganised light. Clients, external agencies, and freelancers are just some of the people outside of your office who may be affected by your absence, so make sure they're all informed about when you will be away until.
Set Your Out of Office Reply
Even if you prepare for every pending piece of work you leave behind, new emails will always be waiting for you when you return, from company-wide notices to prospective messages from other companies. Set your out of office reply so that anyone who messages you will instantly know when they'll next be able to reach you.
This out of office message should be kept short and simple. State the dates you will be uncontactable on and include email links to colleagues who can help with urgent matters. Email providers often let you set different automatic replies for internal and external contacts, meaning file locations and frequently asked questions can also be included to instantly answer your co-workers' enquiries.
Do you have any advice for handing over work before leaving the office? Tell us about it on Twitter at @viking_chat.