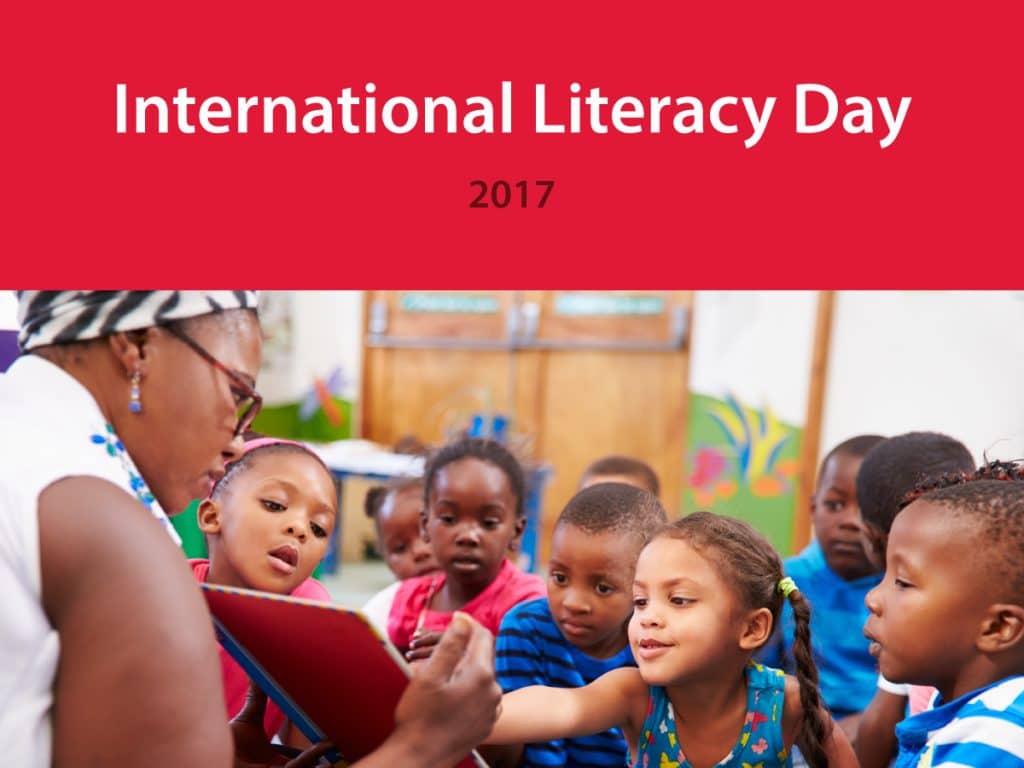 "Books are the quietest and most constant of friends; they are the most accessible and wisest of counsellors, and the most patient of teachers."
― Charles William Eliot
As we eagerly anticipate the arrival of International Literacy Day this year, we decided to get in touch with 20 brilliant bloggers to help us celebrate the art of the written word and the importance of literacy in today's world.
We sent them writing supplies and craft materials so they could share their favourite literary quotes with their own fantastic designs in honour of this special day. The gift boxes included a beautiful calligraphy pen, metallic sharpies, fabric pens, poster hooks, some delicious literary tea, and lots of coloured card and paper to get creative with.
"We read to know we're not alone."
― William Nicholson, Shadowlands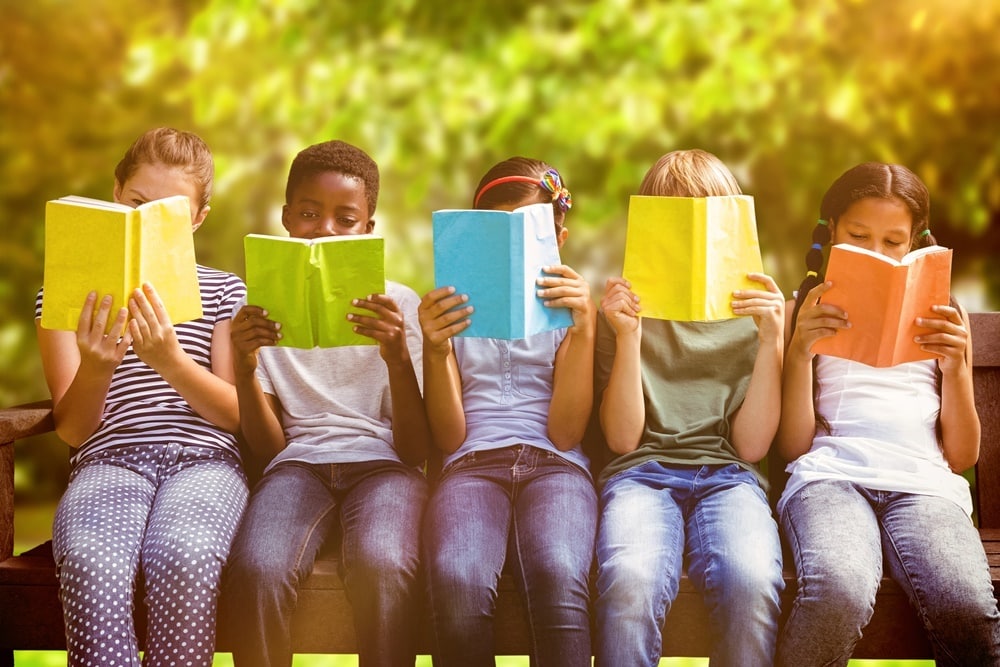 "Once you learn to read, you will be forever free."
— Frederick Douglass
About International Literacy Day
Since 1965, International Literacy Day has honoured and celebrated international efforts to increase literacy rates around the world. The day was declared by the United Nations Educational, Scientific, and Cultural Organisation (UNESCO) over five decades ago, and aims to highlight the importance of literacy to individuals, and society, as a whole.
People all over the world celebrate this day, bringing communities, organisations, schools, teachers, and learners together. From book fairs and classroom activities to fundraising events and government rallies – there are many ways you can get involved in showing your support for this worthy cause.
Currently, it is estimated that over 780 million adults do not know how to read and write. Additionally, 94-115 million children, worldwide, do not have access to education – International Literacy Day is just one way UNESCO strives to shine a spotlight on these issues and to help increase literacy around the world.
"Literacy is not a luxury, it is a right and a responsibility. If our world is to meet the challenges of the twenty-first century we must harness the energy and creativity of all our citizens."
― President Clinton on International Literacy Day, 1994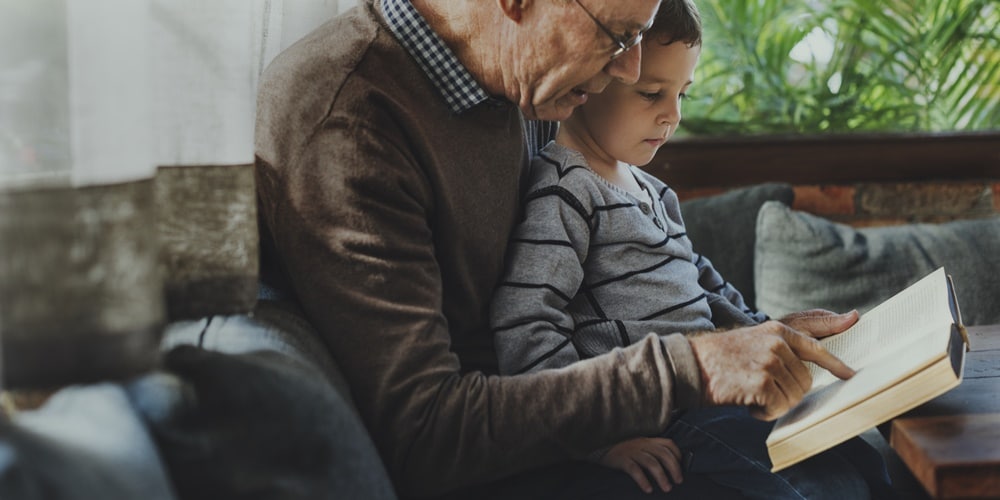 Are you doing anything to celebrate International Literacy Day? Let us know on Twitter @viking_chat.