In our previous edition of Business Success, we spoke with Pete Mallon from the North East Times Magazine, who told us about how his company is aiming to grow its brand regionally and nationally.
This month, we spoke to Lukas Vanterpool, director of The Sterling Choice. He spoke to us about what makes them stand out from the competition, his business ethos and what his plans are for the future.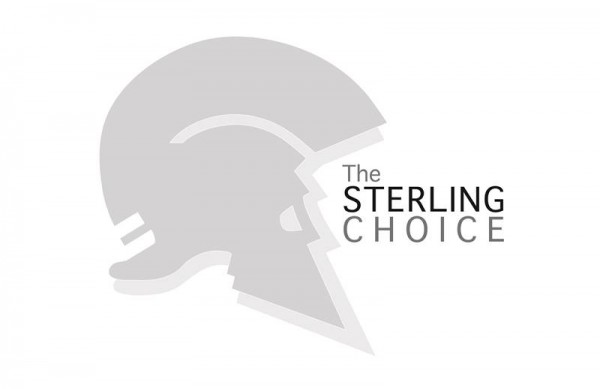 What's the story of The Sterling Choice, in a nutshell?
The Sterling Choice started with Gareth Whyatt and myself in August 2013. We started with an £800 investment and a dining room table to work from. Within 4 weeks we moved into our first office. Within 12 months of starting the business, we moved into our second office and became a team of 3. We are now 3 years in and have a team of 16 and are classed as one of the leading food-specific recruitment companies in the UK.
How do you stand out from the competition?
Communication and honesty. For us, everything is about the candidate. We are not perfect and will never claim to be, however, as a team we are continually looking to learn and improve. The culture in the office is fantastic, it is a really great atmosphere to work in.The balance of enjoyment and fun in the office with an expectation for overachievement works well. The team here love what they do, and that passion for doing good and enjoying it is proven in the service they provide.
Describe your workspace. Are you tidy, or do you work in organised chaos?
I think it's pretty tidy! I'm a lot tidier at work then I am at home…
Tea or coffee?
Coffee! Partial to a green tea now and then.
How do you keep a strong work/life balance?
Having 3 kids and a fiancée at home means the balance is crucial. I work at pace when I am in the office, this is something we try and get across to all of the team also. I don't have a lunch break, I will grab something to eat and then get back to work. If I am busy and need to work late then my family understands. I try, however, to get home at a reasonable time to put the kids to bed.
Which workplace habit can you not stand?
Kitchen mess – grown adults who can't clean up after themselves!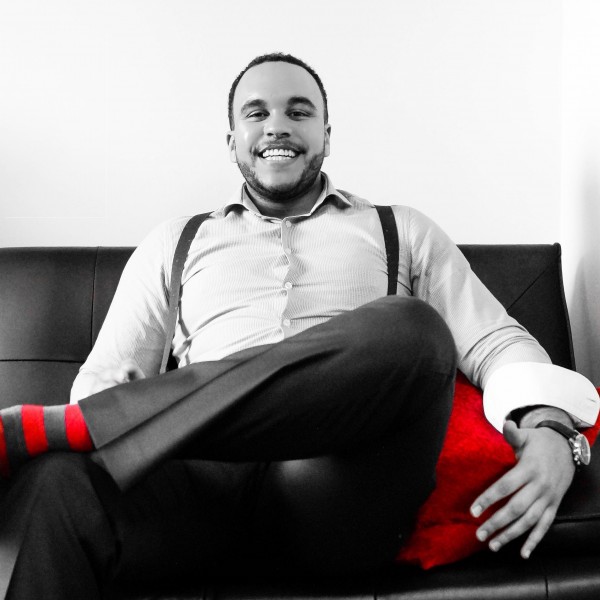 Who is your business idol, and why?
No business idol, in all honesty. As I have grown up I have known some great business owners and some terrible ones. I take on feedback from everyone around me – family, friends, colleagues etc. The Sterling Choice is my first experience as a business owner, 3 years on and it is going better than I could have ever imagined. All Gareth and I can hope is that the next 3 years continues at the same rate of success.
What is your management style?
Similar to how I treat my kids. I don't lose my patience often and try to take the softer, more understanding approach. However, one can only make the same mistake so many times. If I lose my cool (professionally) then I am pretty confident that mistake won't happen again.
What advice would you give to people starting their own business?
Try and do it with someone else. My business partner and I have very different skills and approaches, however, in unison work extremely well. In the early days, it was extremely challenging – having someone to lean on in those times helps a lot!
What's your secret to success in one sentence?
Always improving what we do and how we run our business. Gareth and I have very high expectations of ourselves and the business. The team here are superb, we have a really interesting mix of people with different goals in their lives and it is good to know that The Sterling Choice can help them take their careers to the levels they have always hoped.
What will the future bring for The Sterling Choice?
Growth and more success. We currently operate primarily within the food manufacturing sector, however, we have plans to explore new sectors very soon. Whilst we continue growing and bringing in new team members, we want to retain the core culture, which is absolutely massive for Gareth and myself.
If you would like to become part of our Business Success series let us know on Twitter at @viking_chat.