Managing your workload and consistently hitting your deadlines are essential skills in any industry. They prove that you're dependable, can assess and prioritise different projects, and will help you become the go-to option when ad-hoc work comes in. It's also important to complete your work on time so that you don't hold up any of your colleagues. On larger projects, one delay can have a knock-on effect that means even bigger deadlines are missed.
So, to make sure you keep your work on track, just follow our five tips to making sure you hit your deadlines.
Manage Your Deadlines
The first thing you should consider when you're given a deadline is how it fits in with your existing work. You may be asked to complete a small job only taking an afternoon, or you could be joining a team of people for a month-long campaign. Whatever you're asked to do, you may need to rearrange other work you've already committed to.
If your schedule is filling up and you fear you won't be able to complete some work you've just been given, speak to a manager as soon as possible. They'll help you organise your workload and reassign tasks to other people, but remember, they can only address a problem if you raise it with them first.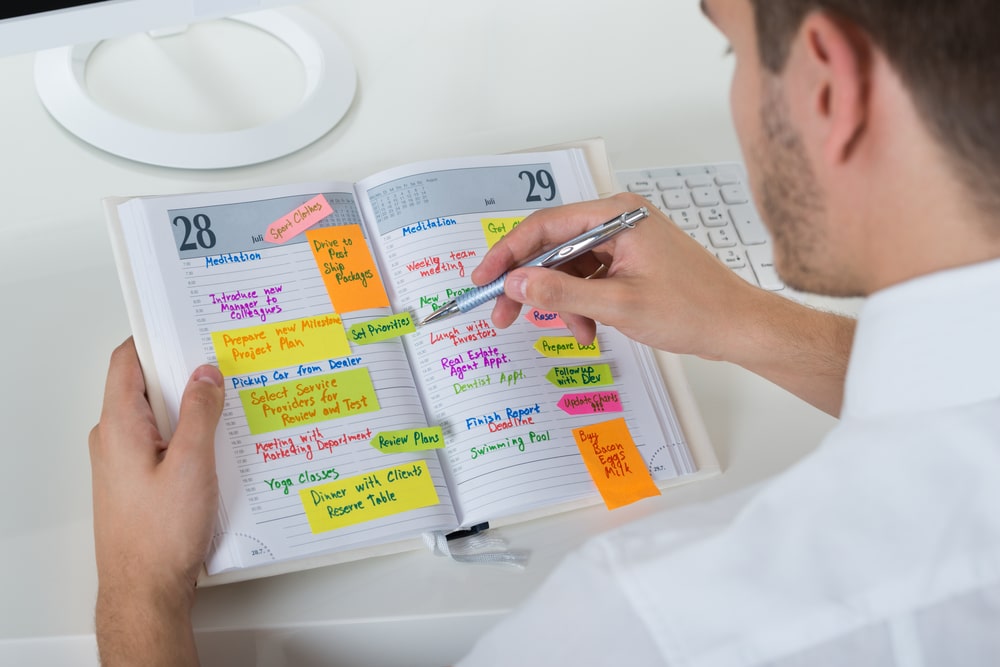 Break the Task Down
What may appear to be a simple task, like data entry, could take longer than expected, or a presentation could end up being more time consuming if you're expected to use a template you aren't accustomed to. Once you've been given your deadline, spend some time becoming familiar with everything that you're expected to complete.
You may find that you need to start your work earlier than expected or refresh your knowledge if you haven't used specialist software before, for example. Once you know all of the steps needed to complete your work, you can organise your time so that you gradually complete things ahead of the deadline, rather than rushing to complete just hours before the work's due.
Keep a Bank of Ideas
With creative tasks, it can be difficult getting 'in the zone' when a deadline is looming. That's why it's essential to keep a record of any ideas you have or work that inspires you. Keep a folder filled with these ideas and dip into it when you need to spark some creativity.
You can find inspiration from anywhere. It may be an advert, an interview, or even just a font you think would work on a poster for your company – keep hold of it and create a go-to place for ideas that both you and your colleagues can use. Something you kept may spark an idea in your next brainstorm session!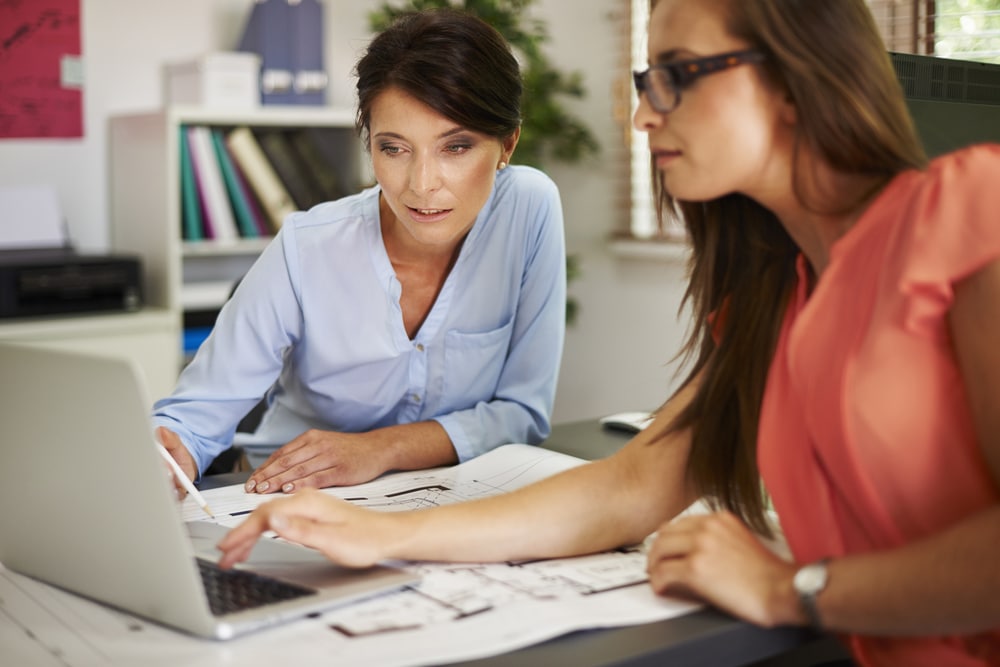 Ask For Help When You Need It
If any aspect of your work relies on input from co-workers, let them know as soon as possible. They will have their own work to finish and deadlines to meet, so clearly lay out everything you need from them so that they can pass on any assets you need, or arrange a catch-up with you to discuss their involvement in your work.
Your colleagues are also a lifeline if you're struggling with your work. They may have an example piece of work you can use for guidance, or a case study you can use to back up your point. Something as simple as getting a fresh pair of eyes on a project can reveal areas for improvement or reaffirm that you're on the right track.
Learn When and How You Work Best
Everyone has their own way of working – two colleagues can approach the same task differently to achieve the same results. Some people like to heavily research a topic before putting pen to paper, whereas others enjoy a quick-fire brainstorm to find some 'jumping off points'.
Recognise when you're most productive and try to apply that time to your most important projects. If you work best in the morning, try to avoid organising any early meetings that will use up your most productive hours. If you work best listening to a certain kind of music, put a playlist together to keep yourself motivated. Everyone stalls from time to time when tackling a big piece of work, so do whatever you can to keep your momentum going and you'll find yourself using your time more efficiently.
What tips do you have for staying on top of your deadlines? Share them with us on Twitter at @viking_chat.