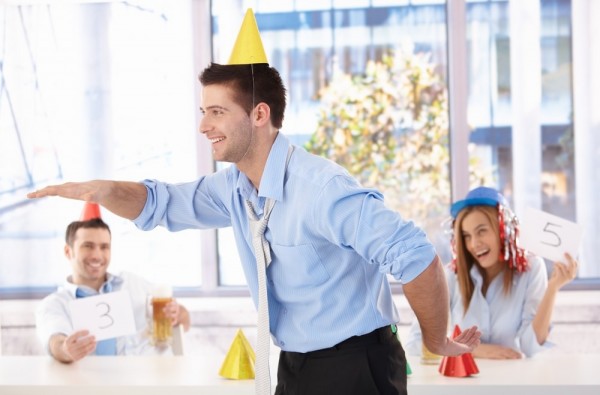 Creating a happy and enthusiastic workforce is the backbone of any growing business. By creating a positive working environment, you are able to influence productivity and make your employees feel invested in their work and the company as a whole. Every individual works differently, so it is important to know that what motivates one person may de-motivate another. 
Nurturing your workers with allow you to avoid a high turnover of staff, so it is imperative to consider the importance of the working environment.
Highlighted below are a number of our top tips for changing the way your business approaches productivity and motivation.
Be Organised and Synchronise your Calendar
Prioritising tasks can have a significant impact on day-to-day productivity. Some tasks are more important than others and this can depend on factors including deadlines, who you are completing the task for and how long the task will take.
Using online project management tools, such as
Asana
, can create a diary for upcoming projects. The tool allows you to efficiently view all projects details, deadlines, and interactions. 
You can even simply
write down a to-do list in your notepad
! Whilst a to-do list doesn't always mean that the wider task force will be organised, it will help you to establish your own daily tasks. You can also use Post-It notes for minor tasks that require little information.
Offer Incentives and Competitions
Create a sense of participation in your business by offering work incentives and competitions, which can help showcase successes and achievements. This also helps to motivate staff, increase morale and generate a sense of job satisfaction.
Monetary rewards may include small bonuses or a team social event, whilst non-monetary rewards may be employee recognition and the chance to gain further responsibilities. Through incentivising you are a creating a friendly sense of competition which can lead to greater targets being hit and stronger work produced.
Make Sure you "Eat The Frog"
American author, Mark Twain, was famously quoted saying: "Eat a live frog first thing in the morning, and nothing worse will happen to you the rest of the day".
This quote was then altered by world-famous personal success author and speaker, Brian Tracy.
Tracy believed that in the workplace, you should begin your day by handling the biggest, most important task of the day. By completing this first, you will have the remainder of the day to work on the smaller, less time-sensitive tasks. Tracy also explained that: "If you have to eat a live frog, it doesn't pay to sit and look at it". In other words, you should carefully consider the task and create a plan before you start. This will help your employees to avoid making any mistakes and become more productive.
Be positive and tackle the difficult tasks first!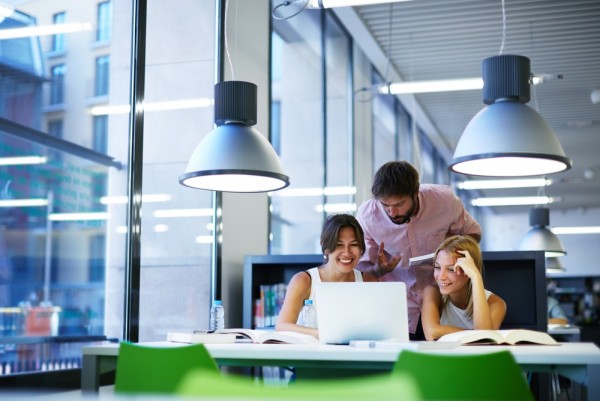 Ensure that your Office Surroundings are Comfortable
It is important to create a forum in which all employees can have their say on how the business is run. This will mean that not all employees' needs will be met, but it will allow an environment where everybody's views are valued and respected.
Whether your staff require new tools to carry out their tasks, or the temperature in the office needs adjusting, these examples may seem like small issues but they can make a difference to the productivity of your staff.
Remember that your staff will be spending more than eight hours per day at their desk, so an organised, comfortable office benefits the health of those working for you.
Promote the idea of keeping desks clean, operate a stationery cupboard, and supply comfortable seats and a breakout area for staff to relax. Make it an inspiring office that can help employees thrive!
Micro-manage and Implement Progress Plans
By letting your employees micro-manage, you are creating the opportunity for new positions or the chance for workers to grow their list of responsibilities while staying in the same position. This can help to boost the self-esteem of your workforce and allow new skills to be learnt.
One of the main ways to reduce staff turnover is to create opportunities for internal progressions. It's vital that employees feel that they are making significant progress and are advancing their careers. You may want to reconsider the structure of your department so that employees are placed into specialist roles, which can highlight their particular skills and help them become experts in their chosen field.