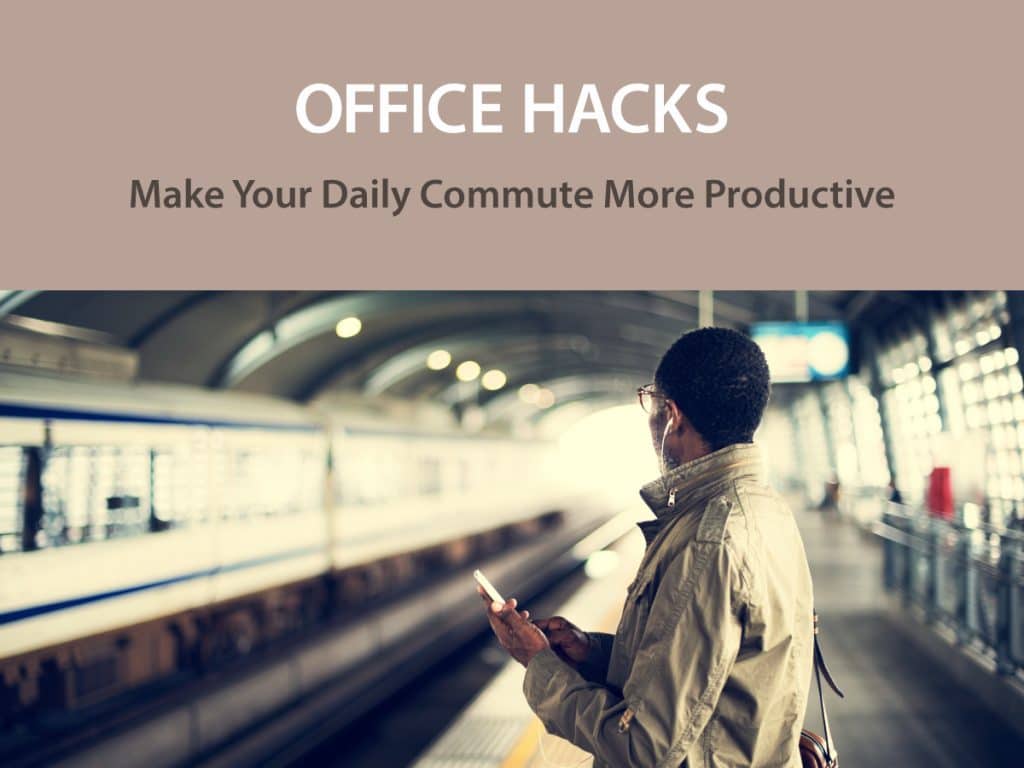 Whether you drive to work, car share, walk, or take public transport, commuting can be a taxing part of your workday. All those precious minutes and hours wasted on train platforms, queuing at bus stops, or halted at traffic lights can feel very draining, particularly when you come to the end of a long day and just want to get home.
Yet, your daily commute doesn't have to feel like an obligatory waste of time. In fact, there are many ways you can turn this time into something more productive and beneficial. From interesting podcasts and guided meditation to self-help books and regular exercise – there's a whole host of options to choose from. Check out our top tips on how to make your daily commute more productive.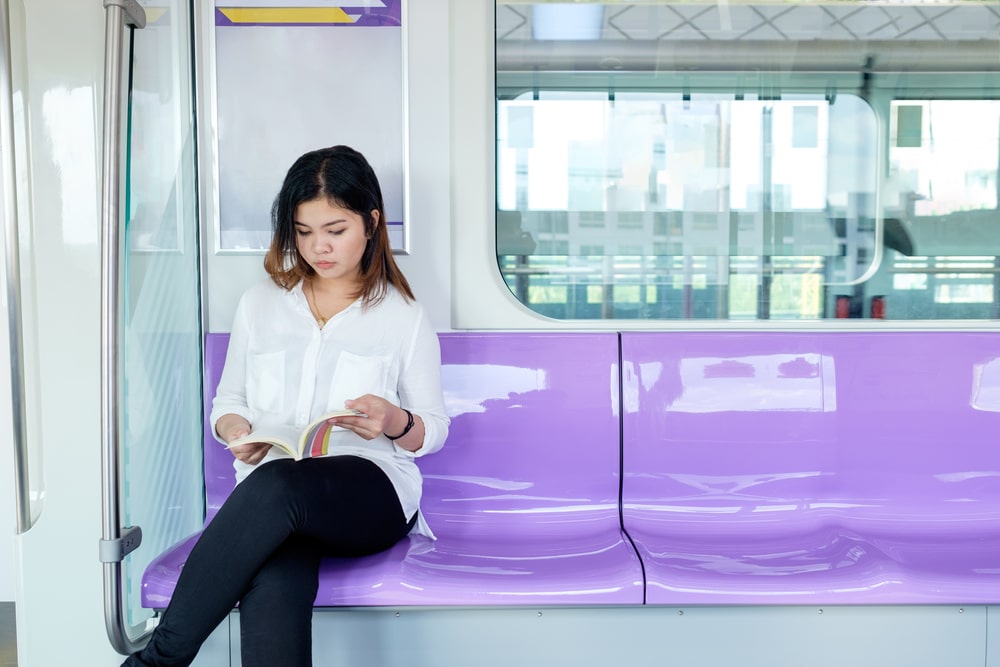 Personal Growth
There's a wealth of motivational podcasts out there that can help to give you the tools you need for self-development and personal growth. These are great to listen to whilst driving or on public transport. Alternatively, if you're eyes aren't on the road, why not try a self-help book on the bus or train? Whether it's social skills, establishing life goals, or perhaps overcoming fears – you're bound to find something that can help you on your way.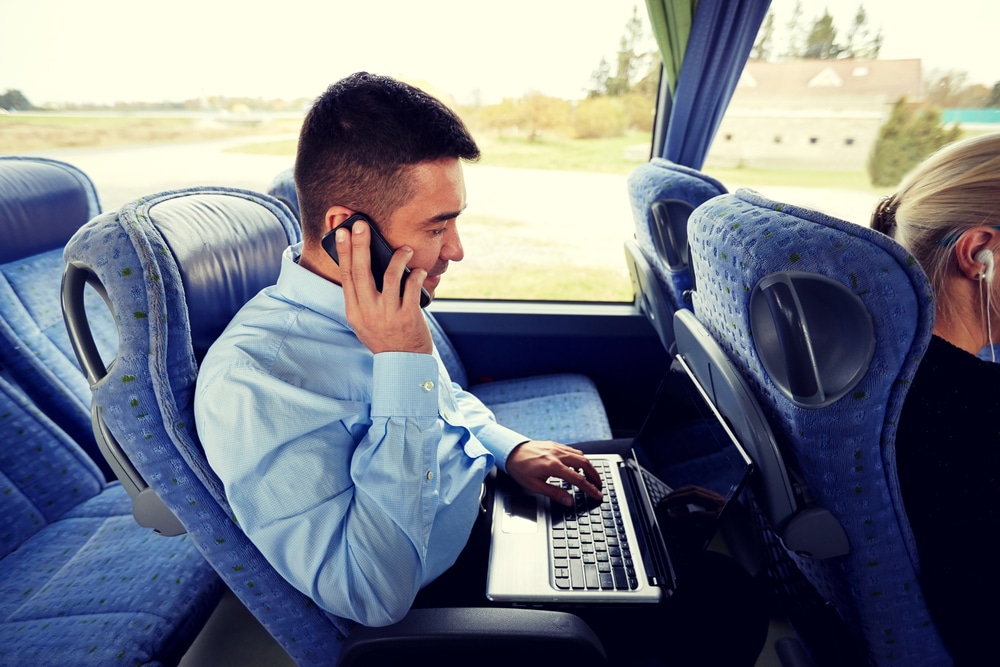 Socialising and Networking
After a long, hard day at work, sometimes all you want to do is get home, cook dinner, and relax. Or, it could be you have some admin tasks and household chores to take care of. Whatever your usual routine, sometimes it can be difficult to fit talking to friends and family in to your busy schedule. So, why not use your commuting time to catch up with those closest to you or network with colleagues? It's a great way to pass the time and will help you maintain a healthy work/life balance.

Exercise
If your one of those lucky people who doesn't live far from work, a great way to squeeze in some regular exercise is to walk, cycle, or even run, to the office. You're not only doing something great for your mental and physical wellbeing, but you're also being more environmentally friendly and saving money whilst you're at it. If this idea seems a bit daunting at first, try setting yourself a goal of walking to work at least once a week, or invite a colleague who lives nearby to join you. You'll be amazed at how great you'll start to feel after a regular morning stroll.

Learn Something New
You've heard the old saying, "every day is a school day"? And whether you enjoy your job or not, that doesn't mean you can't spend part of your day learning about something that really piques your curiosity. Perhaps you'd like to learn a new language, or read up on some fascinating history – whatever your interest, use this 'free time' on your daily commute to study up on it and keep your mind stimulated.

Stay Ahead of the Game
Although it's important to keep a steady work/life balance, if there are tasks you need to get done before you get into work that will make life easier for you, then there's no reason you can't make a head start. Creating a to-do list, sending emails, or just general admin can all be easy tasks to help ease you in to the day. Just make sure you allow yourself time to switch off so you don't become overworked. Your overall health and wellbeing are far more important than any job.
What do you like to do on your daily commute? Let us know on Twitter @viking_chat.