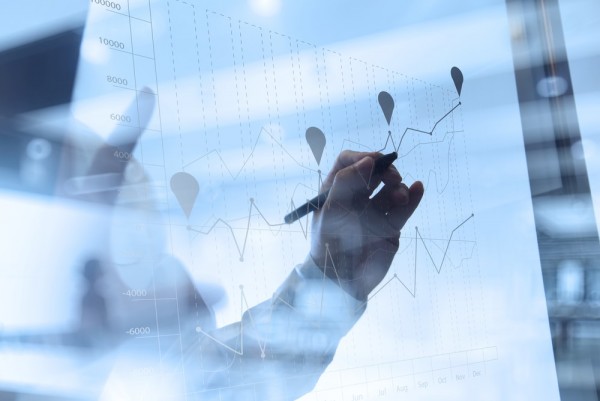 Once you have developed your business idea and established the groundwork of your product or service, your next thought should be how you plan to market your business. A marketing strategy should be put in place in order to understand how you can increase sales and retain your customer base. If you have a small budget, it is important to be economical and make the most of the opportunities that are free or requires little financial cost.
The principle of a marketing strategy is simple. The more channels of marketing that you occupy, the better chance you have of succeeding and developing growth in your business. We have compiled a list of the top considerations when you plan your marketing strategy.
Adopt social media
Social media can be a great tool for small businesses. Whilst it doesn't necessarily provide an immediate return on investment, it allows you to build brand awareness and give your business a personality. You can use social channels to highlights discounts, offers and new products or services.
Set up Facebook, Twitter and LinkedIn as this will allow you to push your business out across the world. These formats will also allow you to receive any feedback instantaneously, and can help you to publish company news and updates. Research when your followers are most active in social media and tailor your strategies around it.
Create a content calendar and plan when you want to publish your social posts.
Start blogging
While social has the benefit of immediacy, your blog can be great for informative, long-form content. Utilise your knowledge as a means of connecting with your customers, as well as attracting new business. Create content around your industry which has the potential to attract attention and create engagement. If you are struggling for content ideas, online tools such as Buzzsumo can tell you the latest trending news stories in any industry. This will help you to decipher who the influencers are in your industry and what content your audience enjoys.
Use social media to promote the content on your site as this can be a way to attract followers, potential customers and overall traffic to your website.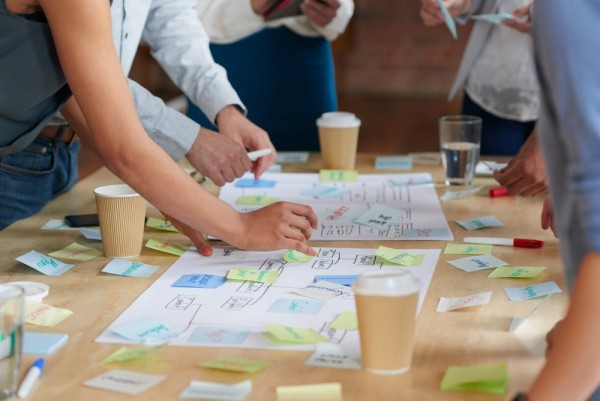 Make changes to your website
Search engine optimisation is increasingly important for businesses who want to compete online. By making changes to your website, you can help increase your position on Google's search pages. This, in turn, can increase traffic and product conversion; which leads to an increased ROI on your marketing strategies.
As part of your SEO strategy, it is vital that you
check the health of your website
and make it as responsive and attractive as possible. Check the coding of your web pages and ensure that meta tags and descriptions are fully optimised. You may want to consider using an agency to look after your website design, SEO and other digital marketing offerings so you know everything is in expert hands. Many agencies deal specifically with smaller brands and can offer special rates for start-ups.
Reward loyalty
According to expert statistics
, its can cost a business up to seven times more to acquire a customer, than it does to retain an existing one. While customer retention may not be a priority for you, there are huge benefits to keeping customers loyal. There are multiple methods however this may depend upon the industry that your business sits in. Loyalty cards or rewards schemes can be easily implemented, whilst you could also a referral scheme and offer discounts to businesses that can help you attract business. This could potentially include the opportunity to trial new products or simply receive a percentage discount off their next purchase.
Offer the perfect service
The bottom line is that you should offer the best customer service possible. If you have an innovative product or service, then all of the above combined together should come naturally. One of the most effective means of marketing is still word-of-mouth. This organic method relies on your reputation and quality of service. By simply treating your customers well, you can generate a wave of recommendations which ultimately help to generate new customers, as well as retain your existing customer base.