TUC general secretary, Frances O'Grady, commented on the increase in home workers and its benefits: "These figures show millions of British workers have adopted home working and are enjoying a better work-life balance while saving time and money on costly commuting that benefits no-one."
Business industry experts believe that more needs to be done to promote the idea of working from home. A study published by Work Wise UK found that an extra 1.8 million people could benefit from working at home.
Whether you run your own business from your home office or are a freelance worker, you will know too well that there are significant benefits, but also there will be times you suffer from cabin fever. With this in mind, here are five tips to ensure that you are working in a positive, happy environment whilst running a successful business.
Set time deadlines
Establish an appropriate time to wake up. Working from home can make it easier to sleep in for an extra hour, but make sure you avoid this trap. Before you "go to work" you may want to consider going for a run to start the day on a positive note. This can act as a "commute" to work and help to get you in a productive working mood.
It is important to set some ground rules so that you can achieve a good work-life balance. If you need to do housework, make sure you find the time before or after your work hours.
Dress for success
Avoid sitting around your home in your pyjamas all day. You need to be in a working mindset and experts have found that by dressing in a professional manner you will be better motivated and less prone to distractions. Your brain associates staying in your bedroom attire as a means of resting. Avoid this habit so you can stay focused.
Have a dedicated room
Avoid working in your living room or bedroom. There are too many distractions! Create a dedicated office space which is separate from your family life. This area should be off-limits to anyone but you and it should be comfortable, tidy and organised.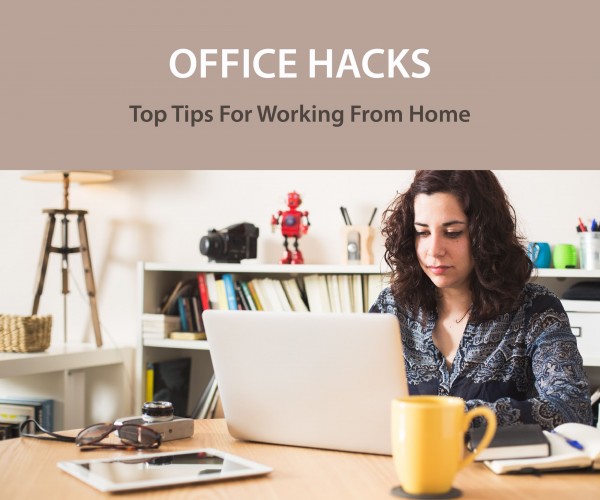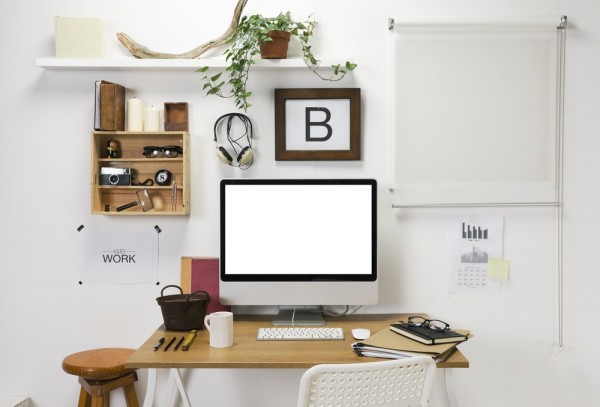 Make a to-do list
The key to any successful day is to
make use of your diary and create a to-do list
. This will help you to structure your day and prioritise certain tasks, whilst online apps including Asana can help you project manage your list. The better organised you are, the more motivated you will be.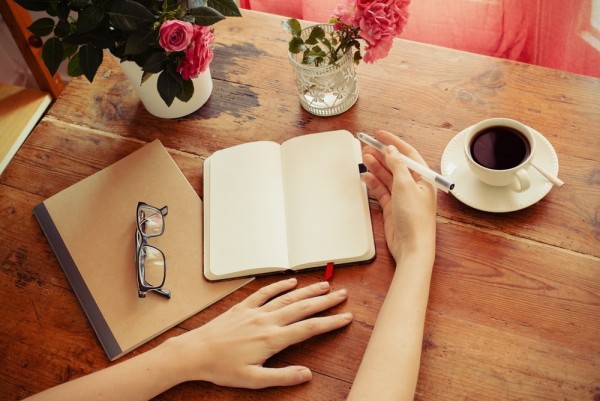 Have a break
Working on your own can often leave you feeling claustrophobic and cooped up. Avoid being hard on yourself by working through the day. Organise a lunch hour and feel free to take small tea breaks. Having short interval breaks will help you to work refreshed with a clear mind, which will significantly improve the quality of your work.
Whilst working at home can bring various advantages and disadvantages, hopefully, these tips will help you to become even more productive and motivated whilst working at home.