Is climbing the corporate ladder at the top of your agenda for 2019? If you are stuck in a rut and want to progress fast, here is a comprehensive checklist of things you can do to use your current role as a stepping stone towards bigger and better things.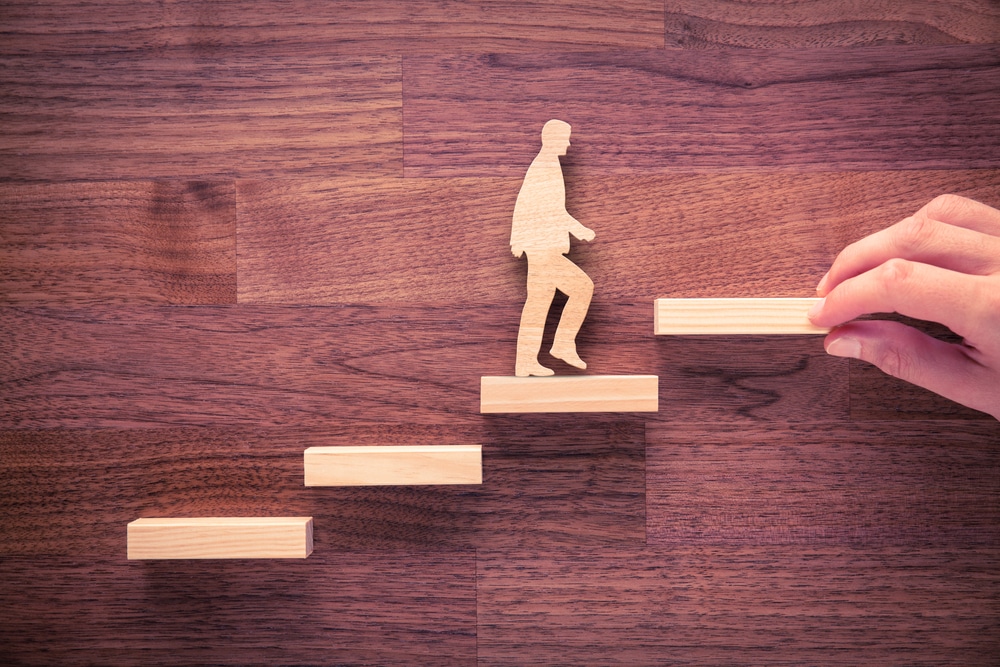 Connections Count
Whether you're starting out at the bottom rung of the corporate ladder or wondering how to make a switch into your dream industry, you can use any job as a pathway to your ideal role. While your day to day duties may not mirror your dream job, keep in mind that a better job might present itself via connections. For some, landing the perfect job is all about who you know so don't turn down any opportunity to network and start making contacts from the get go.
Show Off your Strengths and Work on Weaknesses
Whatever your current job involves, you can use it to present your strengths to those in positions of power. If an assignment or project comes up that fits your skills, jump at the chance to seize additional responsibilities and use these projects as a way to get noticed in your organisation. Be vocal about your skills and encourage co-workers or senior colleges to delegate tasks to you. This gives you an opportunity to impress others and show off your skillset which could lead to a step up the corporate ladder. Taking on more advanced tasks can help to highlight areas where you can improve so it is important to take note of these and work on them.
Keep your Eyes and Ears Open
Being on the ball will ensure that you never miss an opportunity that you can use as a springboard to success. Always be observant and ready to jump in to help where you can. One of the simplest ways to gain experience is to take tasks from others and come to the rescue of an colleague in need. This way, you have shown initiative while adding to your list of responsibilities in the process. Look out for those messy projects that no one else wants to complete and put yourself in the spotlight.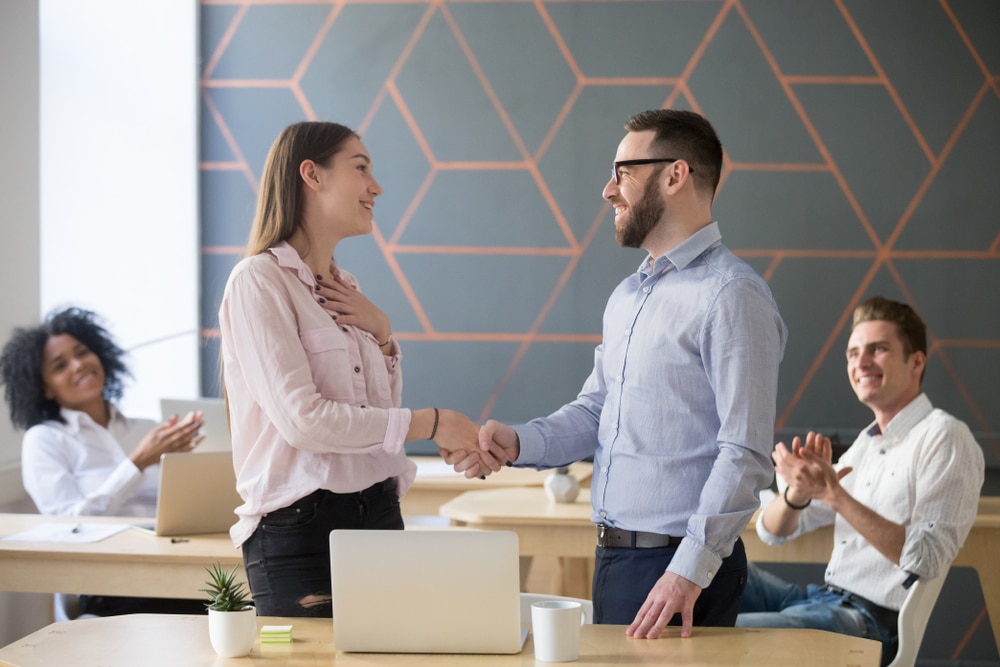 Undergo a Skills Audit
You may be eager to progress, but do you have the skills required to grab that coveted role with both hands? Before you take action, do an audit of your current skills and ensure they match up with the role in question. This will highlight areas that can be improved and help you asses any gaps in your knowledge. Once you are aware of any areas that you are lacking in, you can volunteer for tasks in this area of expertise and work on gaining the skills you need to confidently apply for the role you want.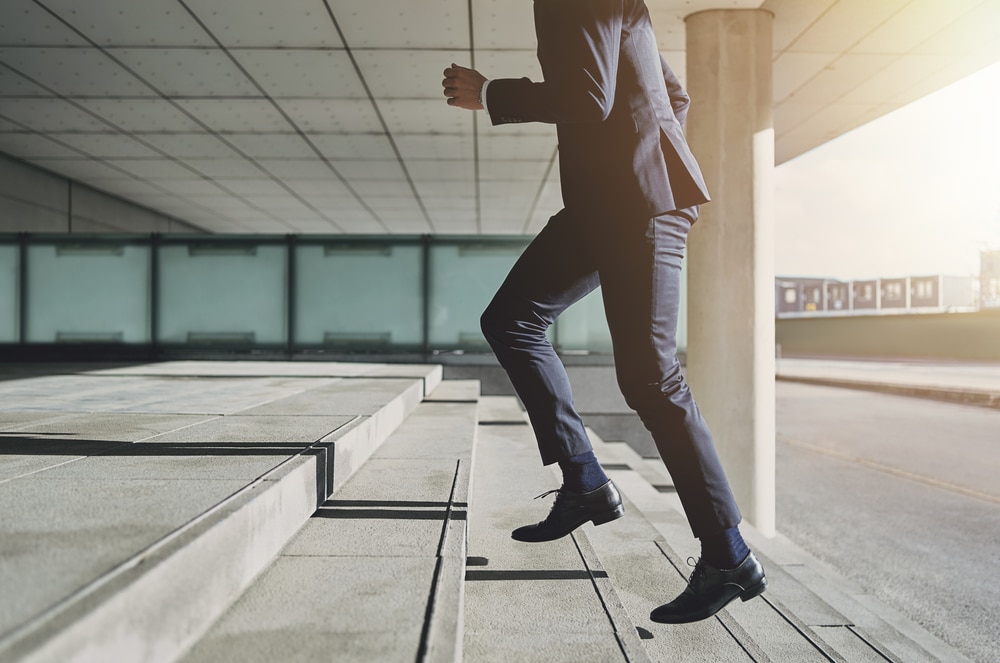 So, you've assessed your skillset, excelled at networking and taken on some new projects, but if you are the only one aware of these successes, then you may find that promotions are passing you by. In order to take the next step up on the corporate ladder, you must ensure that your manager is informed about your hard work. Rather than waiting for your annual performance review, schedule a meeting with your manager and highlight the goals you have achieved. When explaining your progress, be sure to show him or her how your achievements fit in with the company's overall goals.
Do you want to climb the corporate ladder in 2019? Let us know on Twitter at @viking_chat.