When carving out a career in the corporate world, it's easy to become redundant as industry trends change at the speed of light. Whether you have just switched roles and are eager to impress or you've been treading water in a current role for quite some time, staying professionally relevant is crucial in order to progress. Here are our top tips on how to stand out in an ever-changing job market and future proof your career.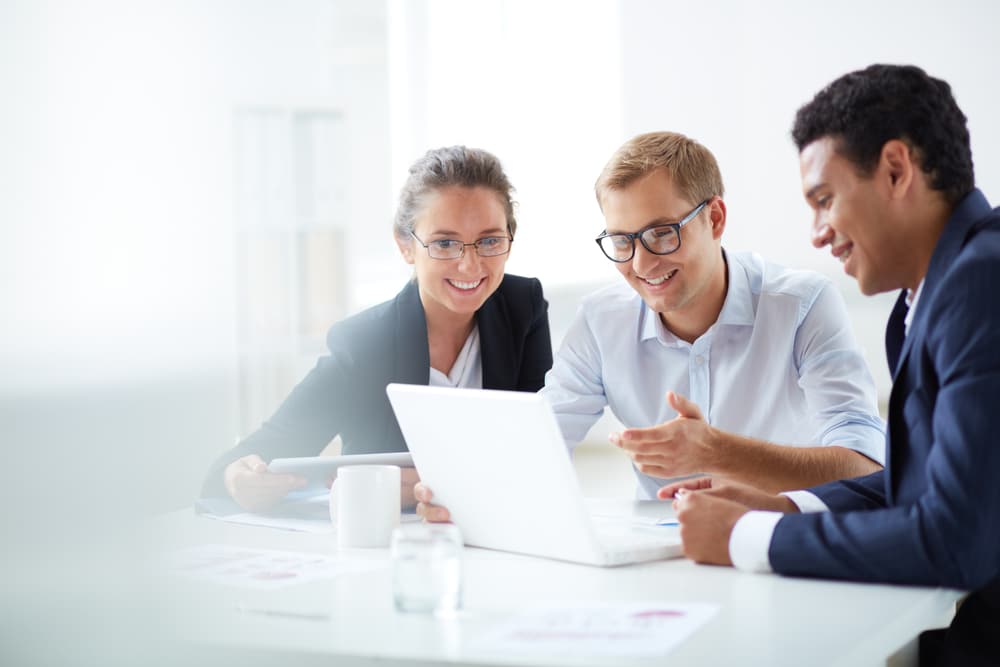 Expand your Skillset
Staying relevant is all about being an integral part of your organisation and in turn, a valued employee. A simple way to do this is to broaden your skillset and establish yourself as someone who others turn to for expertise and business acumen. Continuous improvement is the key to staying relevant and it is essential to take advantage of any learning or development opportunities presented by your employers. If there aren't any in-house training opportunities, take it upon yourself to learn new skills that will ensure you never become redundant in your current role. Once you have honed in on a topic or skill that interests you, start with a few articles, a podcast or even a YouTube Video and start expanding your knowledge surrounding this area. From here, you can take things further by taking a course or putting the skill into practise and gaining a qualification in the process. From Google Analytics courses to social media basics, use these new found skills to carve your own path to career success.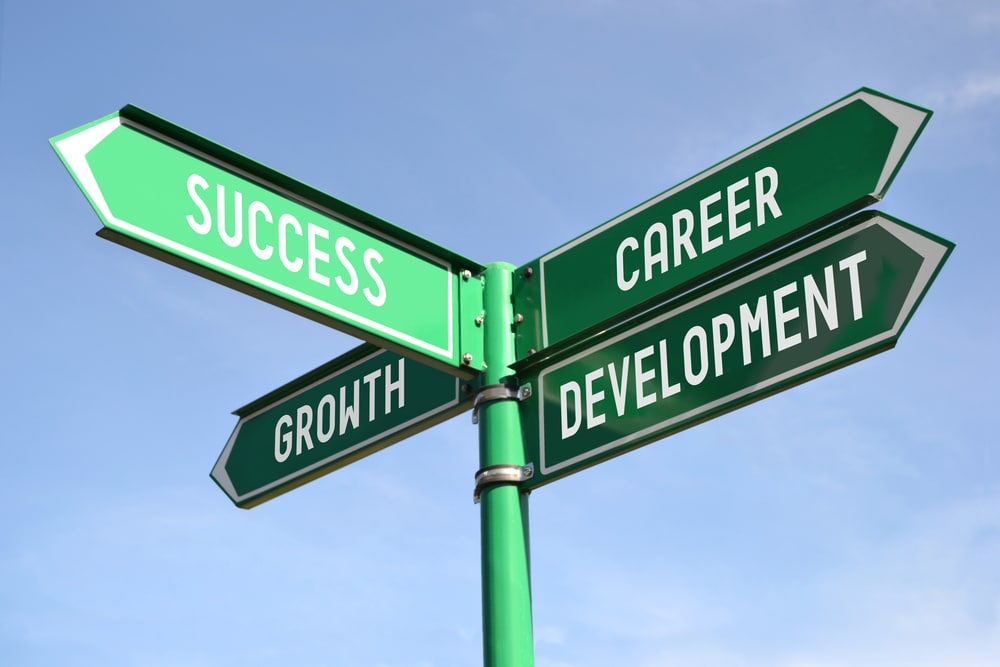 Stay Abreast of Industry Trends
Another way to stay ahead of the curve is to keep up to date with industry developments. Interaction is the key to pushing the boundaries of knowledge from your inner organisation to the industry beyond. Joining networking groups, subscribing to trade publications, online newsletters and interacting with key industry professionals on a mentoring basis is a great starting point. Something as simple as following prominent accounts on social media can help you stay clued up on industry events. This will be invaluable when staying abreast of changes in your industry and gaining a competitive edge.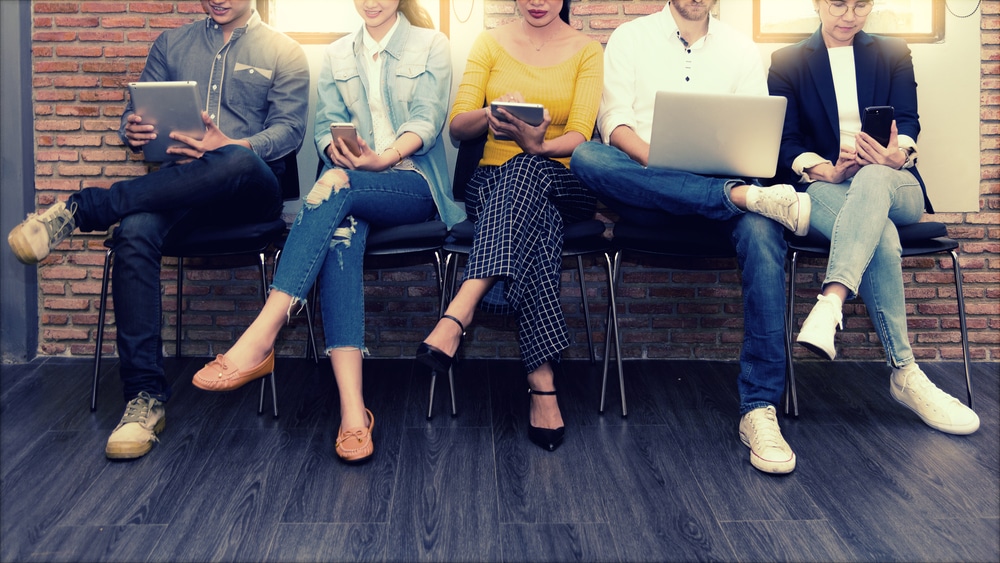 Don't Neglect your Online Presence
In the past, being employable relied heavily on a well-put together CV. Today, your online presence is integral to marketing yourself and it is essential that it represents you in a good light. A great place to begin is by fleshing out your LinkedIn profile. Update your skills regularly and establish yourself as an industry expert in your chosen field. Versatility is paramount when it comes to staying relevant and LinkedIn is a superb platform to showcase your varied skillset.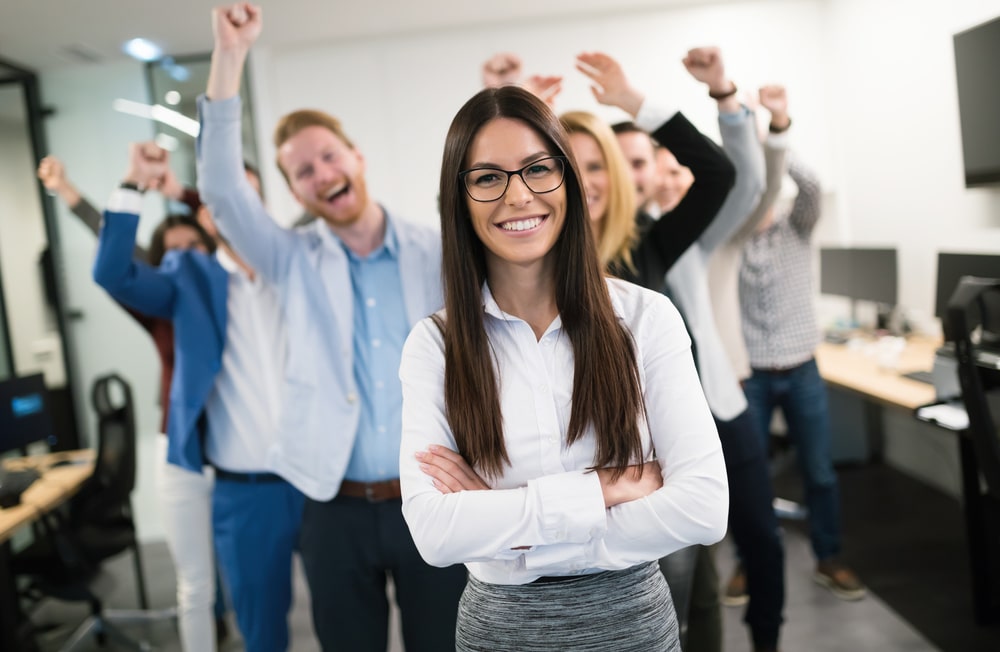 Nurture your Network
Having a strong network of resources and contacts is one way to make yourself more valuable to an employer. While learning and development will help you get ahead in any industry, connections both inside your company and out are vital when determining how to increase your success. Focus on building the size and strength of your network, put networking events in your diary and climb the corporate ladder faster.
Today the path to a successful career isn't as linear as it used to be and when it comes to staying relevant within your company or seeking out a new role, it is more important than ever to go above and beyond your job description. Constantly evolving, updating your online presence and consistent learning is the key to staying relevant.
So, there you have it, a detailed guide to help you future proof your career in a fast moving industry.
How do you stay relevant? Let us know on Twitter at @viking_chat.