Paper plate crafts
Paper plates are cheap and versatile, so they're ideal for a range of craft projects. One of our favourite ideas is the paper plate mask: kids simply paint their chosen design onto the plate, and then glue a lollypop stick to the bottom! They could even use their creations to act out a play. If you're willing to help out with cutting, or if the kids are old enough to use scissors unsupervised, there are even more potential creations. Shape the edges of the plate to make a flower, or cut a circle in the centre to make a wreath shape. Kids can even make wearable crowns, by cutting an asterisk shape in the centre and folding up the resulting triangles!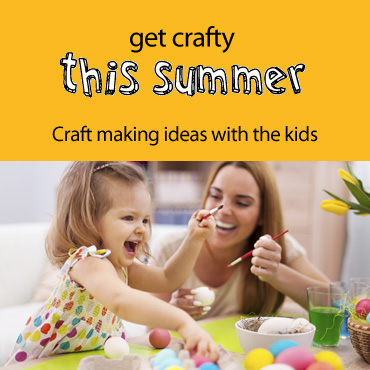 Handprint and footprint crafts
Kids love to get messy, so they're sure to enjoy handprint
and footprint projects! Get your hands on washable finger
paint in a variety of different colours, and what they can make is limited
only by their imaginations. Just make sure to supervise their crafting so you
don't find paint on the walls!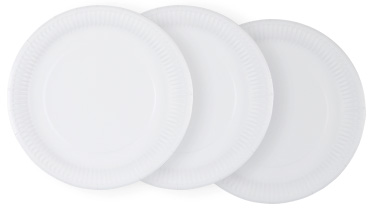 To get started, paint a thin layer of paint onto your child's hand or foot, and show them how to carefully place it onto a sheet of white card or coloured paper for a neat print.
One of the easiest and most fun projects is using a handprint to make a four-legged animal, adding eyes and other details with a pen afterwards. Kids also love making pretty peacock tails with several handprints, using their toes to create caterpillars, or creating butterfly wings with their feet.
These artworks serve as a great reminder of their growth, so why not gift creations to relatives? Have them print directly onto card and write a message to create personalised greetings cards.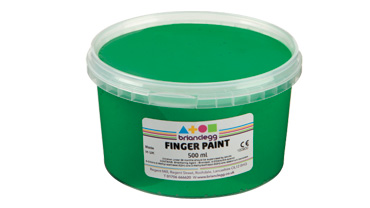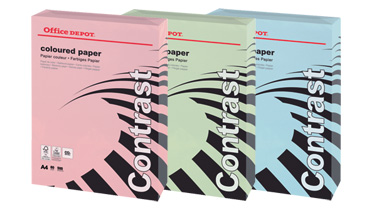 Toilet roll tube crafts
Using empty toilet rolls and kitchen paper tubes for crafts is cheap and environmentally friendly, so make sure you don't throw yours away! With acrylic paint and small decorations such as googly eyes and pipe cleaners, kids can make cute characters to use like dolls.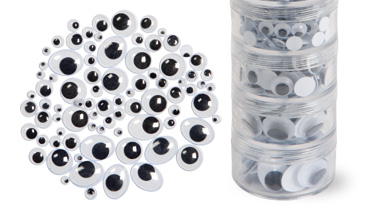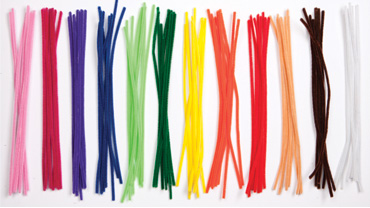 Or how about making toy cars? Simply cut out cardboard
wheels and attach them with paper fasteners so they can turn. Kids can also
make rockets, bracelets or super-hero cuffs, octopuses (just cut 7 slits in the
bottom and bend the resulting tentacles out) or binoculars.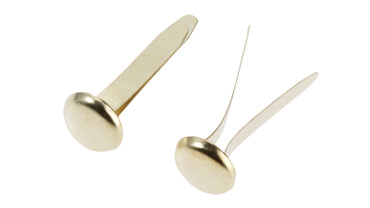 Toilet roll tubes can also be shaped into different stamps –
see if the kids can make a triangle, square and heart shape, and let them print
away on paper. Pour acrylic paint into a small pot or tray to make stamping
easy.
We hope you and the
kids have fun with our summer craft projects! Share their creations with us on
our Facebook page!