Secret Santa, or Kris Kindle is a great way to celebrate Christmas at work. It encourages staff to get to know each other and injects a little festive cheer into the office, so check out our guide to setting up an exchange at your workplace, and get some gift inspiration too.
What is Kris Kindle?
Kris Kindle allows large groups of people to exchange gifts without spending a fortune. Each person is randomly assigned to buy a present for someone else, so everyone gives and receives one gift. As the name suggests, recipients shouldn't find out who bought their gift.
How to organise a Kris Kindle
First of all, you need to decide a recommended budget for gifts – most offices go between €5 and €15 to keep things light-hearted and fun. Next, determine when the gift exchange will be. The last day before the holiday break is best, as everyone will be in a Christmassy mood.
Next, send this information to everyone in the office around three to four weeks before the exchange date, so there's plenty of time for people to go shopping. Set the RSVP deadline for a few days away.
Once you know who's participating, write their name on a slip of paper and put them all in a hat. Have people randomly pick out the name of their giftee – if anyone pulls out their own name, they will of course need to pick again. The organiser should write down all the pairings as a backup reference.
Everyone should be reminded to keep the name of their giftee secret, and to ensure their present has a 'To' tag.
On the day of the exchange, participants should discreetly leave labelled gifts in a designated area-under the office Christmas tree, preferably! Once they've all been collected, the organiser should round everyone up and start distributing the gifts. Then everyone can start unwrapping.
Buying the perfect Kris Kindle gift
Gifts with a personal touch are better than a generic box of chocolates, so if it's a colleague you don't know very well, do some digging. Drop some subtle questions into conversation or speak to their closest workmates so you can tailor the gift to their personality.
Find our top five Kris Kindle gifts under €15 below: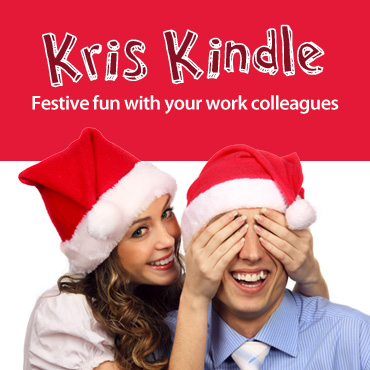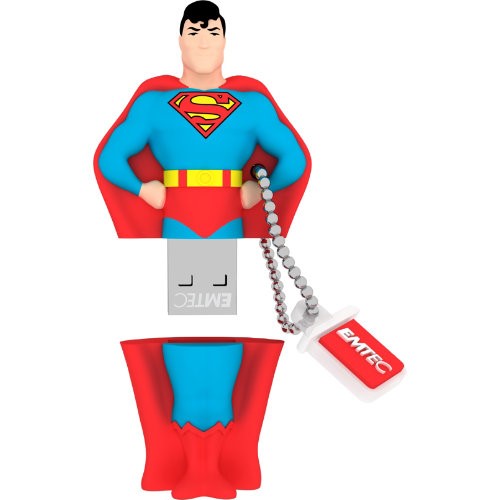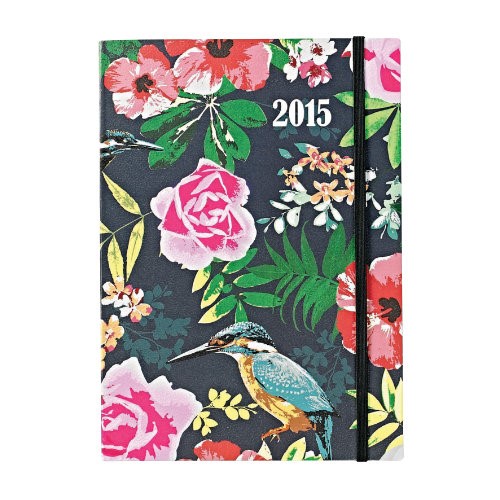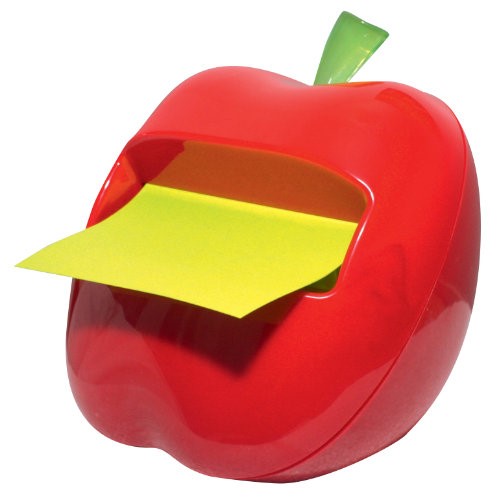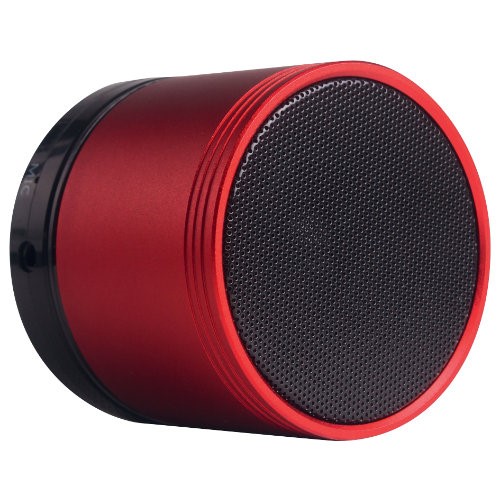 Which Kris Kindle gift
would you most like to receive? Do you have any other tips for a successful
present exchange? Share your comments below!