In our last Tomorrow's Leaders post, we spoke to Calum Brannan from No Agent who gave us some insight into the letting agent market as well as starting his business career at the age of just 15.
And we're continuing to look at the nation's best and brightest by dropping in with Aadil Seedat, Senior Manager at Manchester-based cloud web hosting company Umbrella Host. At just 18 years old, he's definitely the youngest contributor to our series and he's here to give us an insight to his future plans as well as the greatest moments of his young career.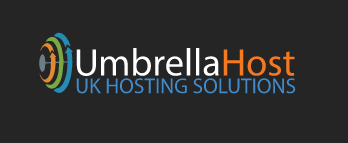 What's your career story in a nutshell?
I left college when I was 17 to do an apprenticeship as a web developer. This is where I met my business partner. We both found a gap in the market aiming at web developers – we found big hosting providers all offered a poor-quality service. So, we decided to set up our own UK local full-service we hosting company, Umbrella Host.
What has been your proudest career moment, so far?
We have a 100% retention rate and for me this has been the proudest moment – to think that I am genuinely providing a service that my customers need and are happy with. Sticking with our main purpose of setting up the business is very important to me.
Describe your workspace. Are you tidy, or do you work in organised chaos?
I always have three screens minimum when I am working. My workspace and planning is all paperless, maximising the use of my smart phone and computer – this is probably why I have to visit the opticians twice a year. I wouldn't say my workspace is tidy because of all the wires that surround me but at least I'm completely paperless!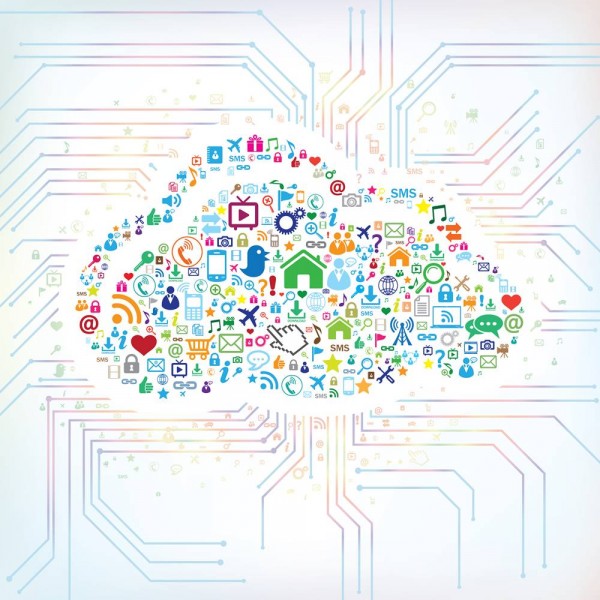 Tea or coffee?
My daily caffeine intake consists of a strong coffee in the morning and green tea during the day.
Which stationery item could you not live without?
It has got to be my phone; I cannot leave the house without it!
Who is your business idol, and why?
My business idol has to be Steve Jobs. Throughout his life he proved that passion and loving what you do can allow you to be a leader in your industry. The way he has shaped technology is amazing and his commercial mindset was very creative, that's why he is my business idol.
What's the best thing Umbrella Host has allowed you to do?
Umbrella Host has allowed me to make my own income and face big business challenges at such a young age, which makes me wiser and incredibly humble. I like the feeling of providing a service which you can compare with million pound companies.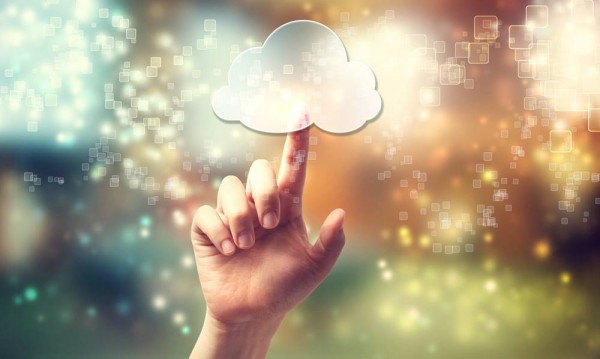 Which workplace habit can you not stand?
I cannot stand quiet workplaces – l like to be in a vibrant environment which I feel makes me more creative. Noise is perfect.
What advice would you give to people starting their own business?
Take the leap and don't think twice! However, ensure you have a solid strategy that will provide basic consistent income. Do something you believe in rather than something you feel you'll simply benefit financially from.
How do you switch off?
I always tend to switch off with a solid gym session and a cooling swim afterwards. Try it yourself if you haven't already!
What's next for Umbrella Host? What are your plans for the future?
Ideally we are looking to provide more digital marketing services as well as web hosting services. This is to provide an all-in-one solution for customers so not only can we provide their hosting but also their search engine presence and online advertising needs. Essentially, everything we can do to help customers to grow their businesses.
Want to be featured in our Tomorrow's Leaders series? Get in touch with us on Twitter at @viking_chat.