After hearing from Alastair Campbell and the success he's enjoyed with his company Carsnip, we're continuing our hunt for advice from people behind industry-leading startups. This week we're chatting with Adam Barker from MagnaPass, which lets users find fitness classes close to them, whether it's a relaxing yoga class or thrill-seeking sessions of extreme watersports. He spoke to us about how MagnaPass come to be and where he draws inspiration from.

What's your career story in a nutshell?
I've always had an entrepreneurial spirit with new ventures and selling innovative products, whilst having a keen eye for finance and investing, as well as fitness and sports.
I've worked at a multinational defence conglomerate in a rotational role for bids for worldwide defence contracts. I have also worked in business development at a FTSE 100 company; I broke the company record in sales revenue during this time. I have also attained a degree in Business at Manchester University.
I then started experimenting with new ideas whilst at university and afterwards, me and my co-founder Sean came up with an idea for the health and fitness industry. I was dabbling with jobs after university, I got offered seven jobs in the financial industry. I took one them and decided I really disliked that particular role after a day and a half, so I continued to pursue MagnaPass!
What has been your proudest career moment, so far?
Our launch event was a proud moment. After battling through a tough few months with problems with the product, we got something out there that was good for a proper launch. We like running events with our members and partners, but this was extra special to bring together a whole host of our partners, members and the press to celebrate and share our vision. I knew then that was the real beginning.
Describe your workspace. Are you tidy, or do you work in organised chaos?
It's slightly organised chaos. I'm increasingly out and about so I just shove my stuff on the desk and take it from there – a spring clean every now and then doesn't go amiss, though.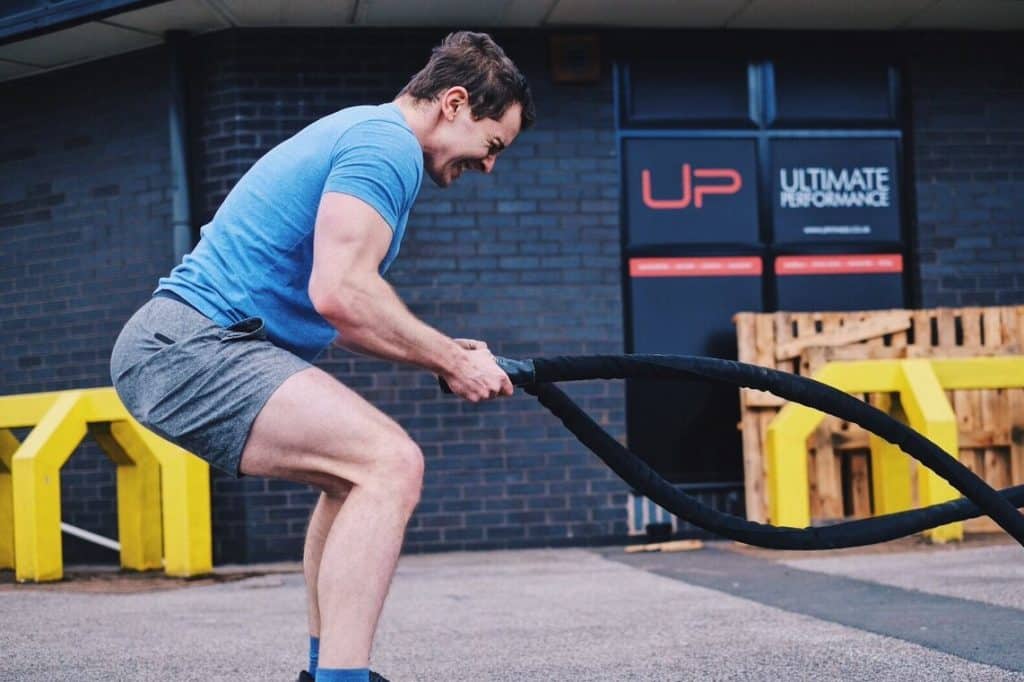 Tea or coffee?
Coffee, only in the morning though. Peppermint tea at night!
Which stationery item could you not live without?
I'm known to always operate with a pen behind my ear, like a carpenter!
Who is your business idol, and why?
I take inspiration from a few people. For example, I love the way Elon Musk doubled down and backed himself with everything he had because he believed in his vision. I admire Marc Benioff's uber-competitive style and Warren Buffett's complete humility and calmness under pressure. But, if I had to choose one, it'd be Jeff Bezos – he's building the biggest company in the world and his leadership style and ethos are exemplary.
What's the best thing Magnapass has allowed you to do?
I think just engaging people to try new things, and be more active in the process. I really believe everyone should make time and space for their active life, and we enable that process for people, whether it's individually or within a company/group. Also, seeing the partners that we work with really improve their business and get the recognition they deserve; we work with some really talented and passionate people, and we work with them to allow them to reach their full potential – it's great to see and be a part of.
Which workplace habits can you not stand?
A lack of transparency or being dishonest. I like things black and white, and it doesn't matter how small those things are; being open about it means we can solve problems.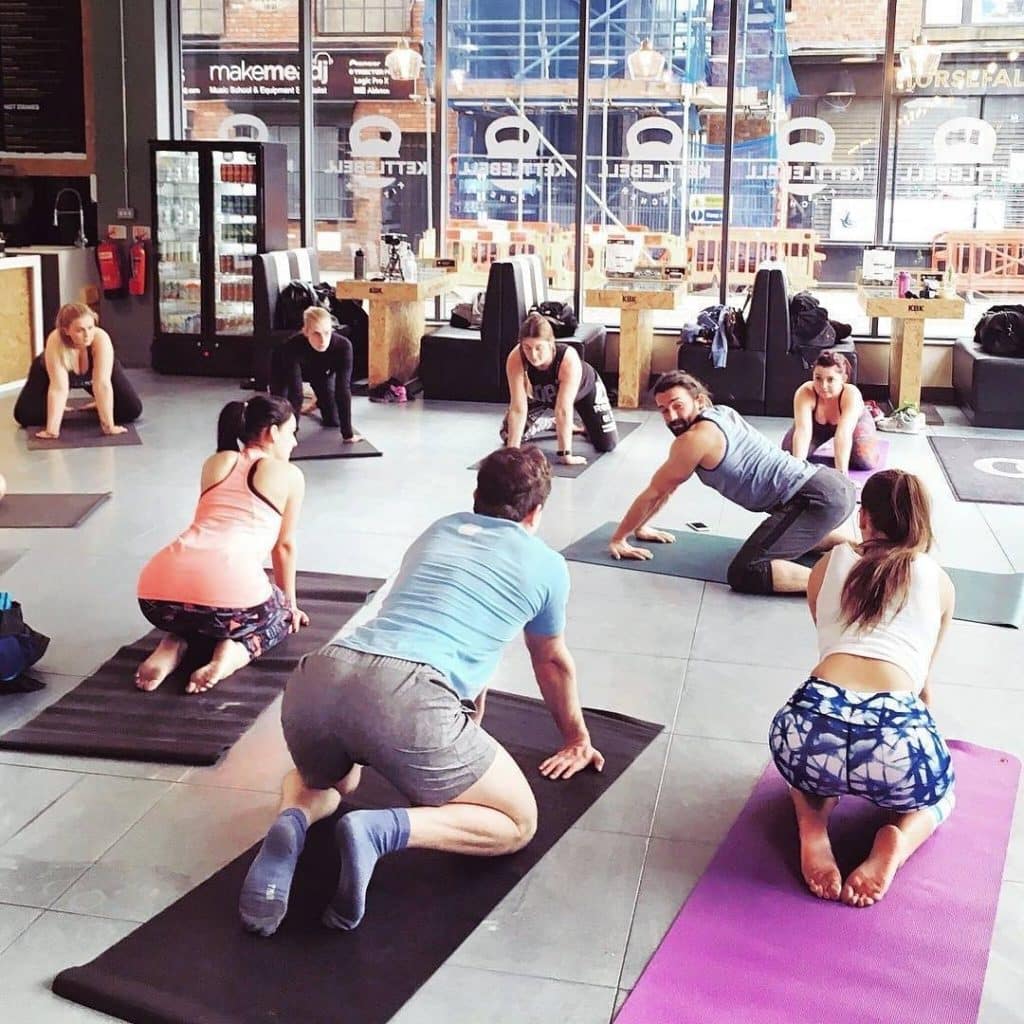 What advice would you give to people starting their own business?
I'd say understand your market very well. Understand what the problems are and how you'll go about fixing it with a solution that is multiple times better than what's currently out there. Also, always listen to your customers and talk to as many people as possible. Your initial assumptions will be wrong, but innovating alongside your customers will enable you to make a great solution.
How do you switch off?
I don't! But when there is downtime, I work out (naturally), whether it's a class or open session at an independent gym – it's actually where I get the most ideas from. I also like to read books and use things like Quora.
What's next for MagnaPass? What are your plans for the future?
Our next goal is to become more established in cities across the UK. Growing into new cities, helping our partners become market leaders, and diversifying fitness to make it accessible to everyone. I want to grow into international markets as well, whilst developing features that can literally get anyone to live a better, more positive lifestyle.
Have a business success story you can share with our readers? Get in touch with us on Twitter at @viking_chat to take part in our Tomorrow's Leaders blog series.
Tags:
Fitness
,
health
,
interview
,
Startup