Earlier this year, we spoke to Jacynth Bassett from the-Bias-Cut.com, who told us all about her inclusive fashion boutique. This month sees us chat to Daniel Pike, Founder of SuperCarers, a service that helps connect individuals and organisations with skilled carers in their area. Here's his story.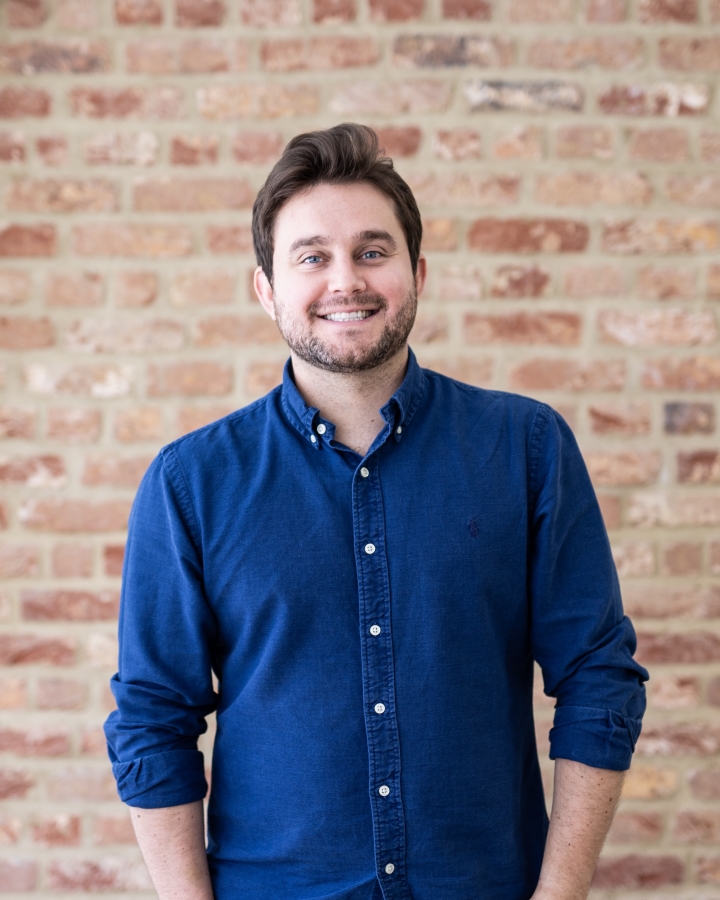 What's your career story in a nutshell?
I started my career with PricewaterhouseCoopers (PwC) during my gap year and won a place on their scholarship scheme. This meant they contributed to my University costs and I worked every summer across a different team.
I re-joined PwC after university in 2010 and qualified as a Chartered Accountant working in their entrepreneurs and fast growth business departments in London. This was the ideal team for me as I always knew I wanted to work for myself and it meant I was exposed to some fantastic entrepreneurs and their businesses.
I set up SuperCarers in October 2014 with my brother Adam. Growing up we saw our mother's struggles trying to find the right care for our Grandma Pam, and in the end, she gave up work to become her full-time carer. Adam worked as Policy Advisor at the Cabinet Office with a focus on ageing. It was the confluence of these experiences that led to the genesis of the idea for SuperCarers.
At SuperCarers I have fulfilled every role; CFO, COO, recruiter – interviewing the first 400 carers who applied to join the platform, customer services etc. Now I build public sector and commercial partnerships for the business.
What has been your proudest career moment so far?
Raising our first round of funding was a real buzz and set us off on this journey. JamJar, the early stage venture capital fund created by the Founders of Innocent Smoothie, invested in us having already invested in businesses like Deliveroo, Bulb etc.
What makes me lucky is that every day our service really helps people, it's not just another app, product etc. What we do impacts and often defines the quality of life for the thousands of people we support, including their families. Most recently our Series A, led by Mobeus Equity Partners, has given us the capital to realise our ambition to scale the business and its impact.
Describe your workspace. Are you tidy or organised chaos?
I go from the sublime (super-tidy) to the ridiculous (super-not) and nothing in between. This operates in sprint cycles depending on what I have on.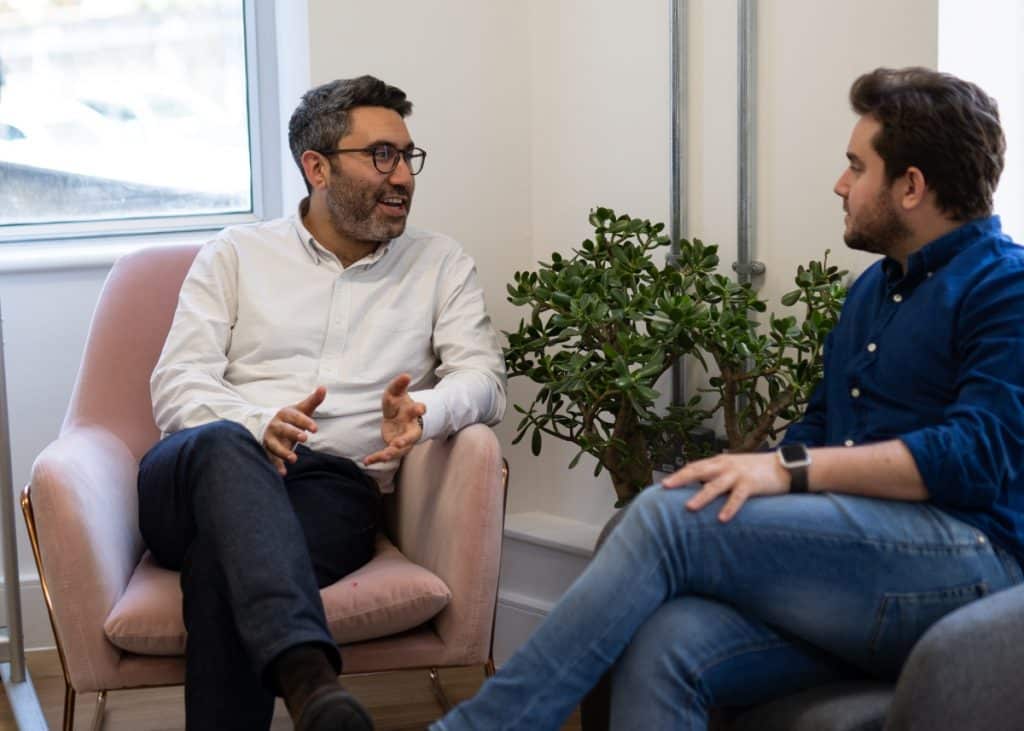 Who is your business idol and why?
I don't have a single business idol per se and don't want to provide cliché names – I tend to admire people for different reasons and it's people I actually know or have worked with.
The people who impact my business on a weekly basis are often the advisers and angels who support us. They know when to push, offer their support, and provide insights from their successes and not-so-successes. We have been lucky to benefit from the experience of people like Richard Frank (founder of Dialaphone) and Howard Bell (early employee for Europe and former Head of Product, Paypal Europe). These people impact what we do and how we do it. I find whatever management books or technology blogs tells me about a person is good to take cues, ideas and approaches from, but I prefer to focus on what is in front of me.
Give us a snapshot of your average day
I'm up at 6:30 am and out of the house at 7 am. It's a 40-minute walk to work. I keep my mornings meeting-free, and then have them back to back as much as possible in the afternoon. I'm usually home by 7:30 pm, have dinner and then it depends what else I have on that day.
Tea or Coffee?
Morning – Coffee x1,
Mid-morning – Green tea x 1
Afternoon – Green tea x1
Which workplace habit can you not stand?
People turning on the aircon when we could just open a window.
What advice would you give to people starting their own business?
Do it with someone else. Starting a business is tough and there are a lot of highs and lows. Having someone to work with who you trust and has a complementary skillset will give you a much greater chance of success.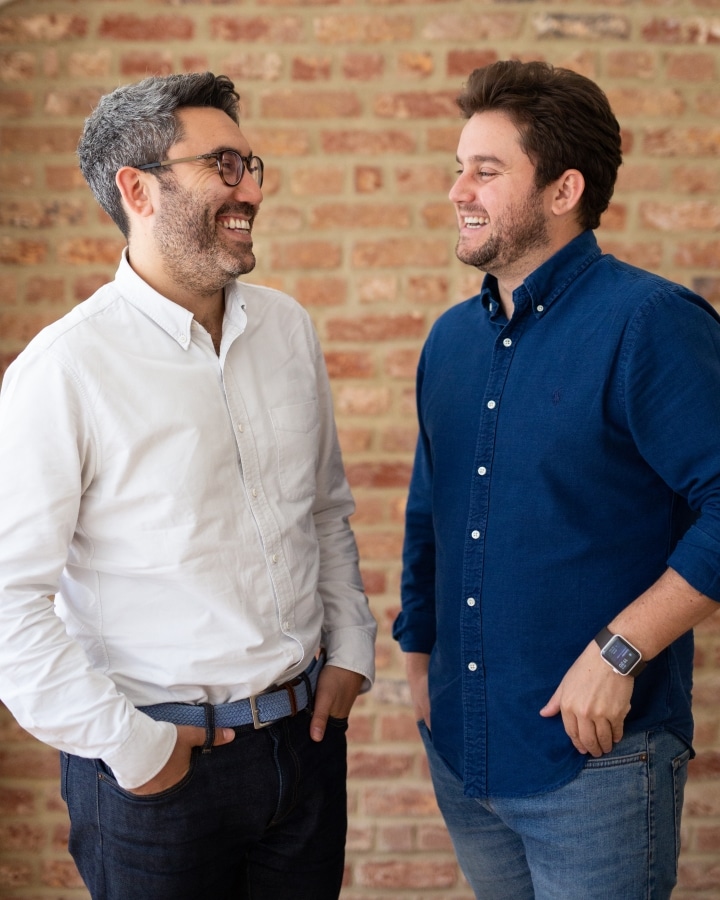 How do you switch off?
I play for two football teams on alternating weekends; my old school and my old friends – full 11-a-side.
I play golf when neither of these teams have games and that's usually in the summer. I'm definitely a fair-weather golfer.
What's next for Super Carers? Do you have any plans for the Future?
We want to continue growing the business, impacting more people and constantly refining and improving the service we offer so it's the best it can be. Geographically, we are UK-wide for some services, but we want to be UK wide for all of them.
If you want to be part of next month's Tomorrow's Leaders blog, get in touch @Viking_Chat.