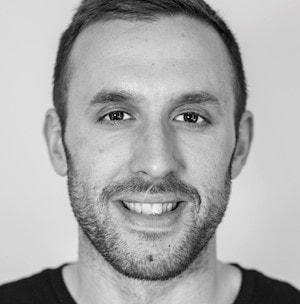 BIKMO have helped to innovate the cycling and technology sectors with their approach to insurance. The company's founder, Dave George, gave us an insight into what he is inspired by and what drives him on to succeed.
What's your career/company story in a nutshell?
Lakes originating bike nut with a background in nuclear engineering whose aim it is to make life easier for cyclists through the intelligent use of technology and great user experience.
I started off my career as a mechanical engineer working on remote technology projects for the nuclear industry but have started a number of businesses in the past, including a landscaping company after studying and a high-end coffee equipment online store.
Whilst riding on the Isle of Arran, I came up with the idea behind Bikmo search and it took till 2013 to get it launched.
We then pivoted into insurance in 2014 after realising how poor other companies were doing it, and no one was making policies that understood cyclists, which was a huge opportunity for us to do things differently, and that's how we are where we are today.
What has been your proudest career moment, so far?
Building such an awesome team and gaining recognition within both the bike and fintech sectors.
We're starting to work with the best brands, distributors and retailers in our sector, and have just been shortlisted for the Best Use of Technology in Customer Service in the FS Tech awards, alongside the likes of Coutts and RBS.
Describe your workspace. Are you tidy, or do you work in organised chaos?
I can't deal with really messy spaces as the space you are in is a reflection of what's going on in your head. Our office has loads of bikes, great bike related art on the walls and plenty of tech going on.
Tea or coffee?
I'm 100% coffee and it's been a big part of my business from the start. We use great coffee at events and shows – insurance isn't the most interesting of subjects but blend in bikes and coffee and it's much easier to talk to potential customers.
Which stationery item could you not live without?
Despite loving technology, you can't beat a Moleskine for sketching down ideas and thoughts when the power goes down.
Which workplace habit can you not stand?
Gossiping and small talk – my team works so well together and are super focussed to where we want to be and those don't come into play. Everyone gets time throughout the day to catch up with colleagues out of the office and we have regular ride outs.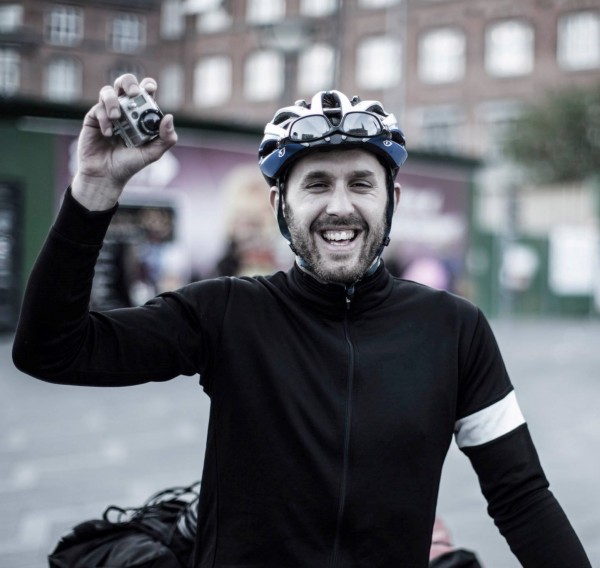 What is the best thing that your business success has allowed you to do?
Influence a whole sector by doing it right – we know we're making a big impact and have big plans moving forward within the UK and further afield. You can't make that sort of impact low down the chain in a larger organisation and every day I'm thankful for having made that decision.
On a personal level, it will enable me to travel to the places I love (mountains) and have time to explore with the family, whilst also running a successful business.
Who is your business idol, and why?
Probably Yvon Chouinard from Patagonia – he's grown a great and sustainable business with integrity that represents my values, whilst also giving himself enough time to travel to the wild places on earth for sport.
What advice would you give to people starting their own business?
As hard work as it is, and as many knockdowns as you'll get in building your business, as long as you're focused, passionate and ambitious, then the end result will most definitely be worth it.
Just don't expect an easy ride. If you like your 9-5 then stick with it.
What's your secret to success in one sentence?
Being passionate about the sport that I love, very ambitious about what I want to achieve, and focussed on making sure we get there.
How do you switch off?
Riding my bike(s)
What's
your aspirations for the future?
To be living in the Alps by 2018 and have a leading worldwide brand by 2020.