Last month we met with Rik Roberts and heard about how he's bringing a French flavour to the cider (or should we say 'cidre') market. This time, we are speaking with Dr Ben Maruthappu from Cera. Recently crowned 'Healthcare Startup of the Year', Cera helps provide elderly people with the care and companionship they need at home. Read on to hear more about Ben's incredible career and the great work Cera is bringing people across the country!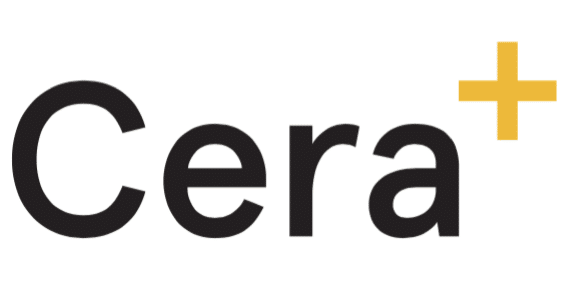 What's your career story in a nutshell?
I am a public health doctor and co-founder of Cera, a multi-award-winning technology-enabled home care provider transforming social care. Prior to this, I advised the CEO of the NHS on technology for three years, while also conducting academic research, using big data in healthcare. I studied at Oxford, Cambridge and Harvard universities, and lectured from the age of 20.
What has been your proudest career moment, so far?
The proudest moment of my career so far has been the success of the NHS Innovation Accelerator, which I co-founded. This development benefitted three million patients in its first six months and scaled 17 innovations to over four hundred NHS organisations in its first year. Considering that scale is a significant challenge of the NHS, this was an exciting and impactful career moment.
Describe your workspace. Are you tidy, or do you work in organised chaos?
I like to work in a tidy, organised work environment.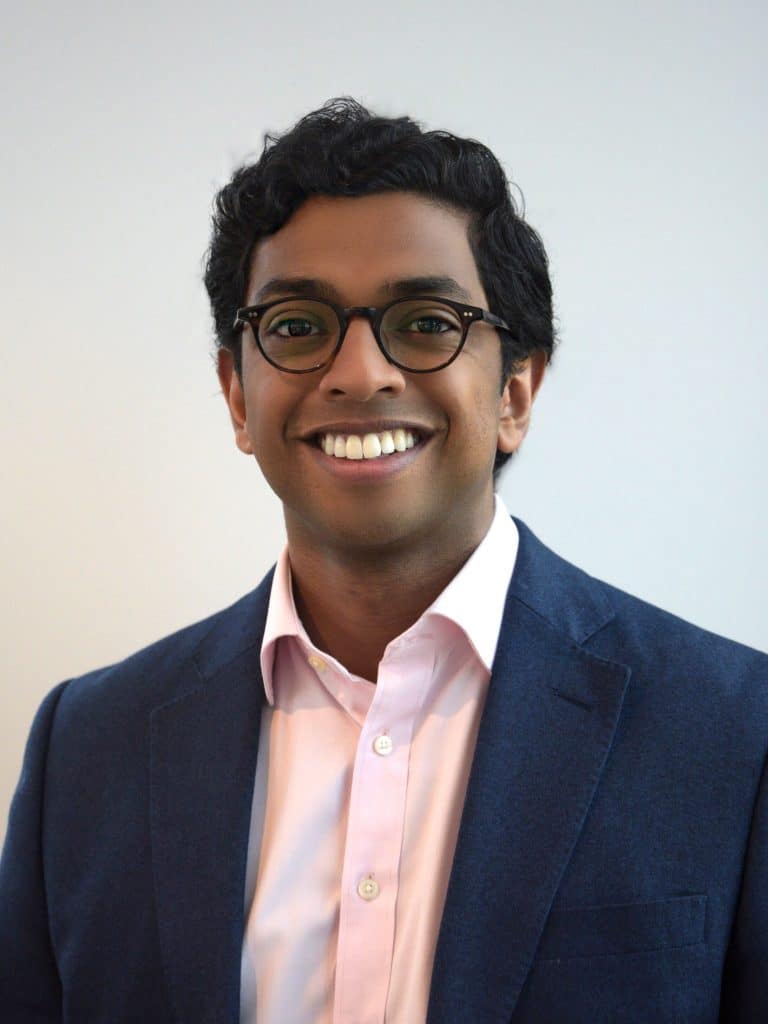 Tea or coffee?
I prefer black coffee.
Which stationery item could you not live without?
Fountain pen – I'm old school like that.
Who is your business idol, and why?
I wouldn't say I have an idol specifically, but I admire Elon Musk for disrupting so many industries in succession and applying a scientific approach to sectors he may not have had experience of before.
What's the best thing Cera has allowed you to do?
Cera has allowed me to improve the lives of hundreds of older people, improving the care they receive and their independence at home. We've received phenomenal feedback, with a 9.5/10 Trustpilot rating, a 9.8/10 Home Care UK rating and a 99% satisfaction rate. It's been really fulfilling to see people benefiting from our services.
Which workplace habits can you not stand?
I cannot stand the silo-mentality of some workplaces, where instead of working collaboratively, different departments operate in isolation – I think this is a major inhibitor of innovation.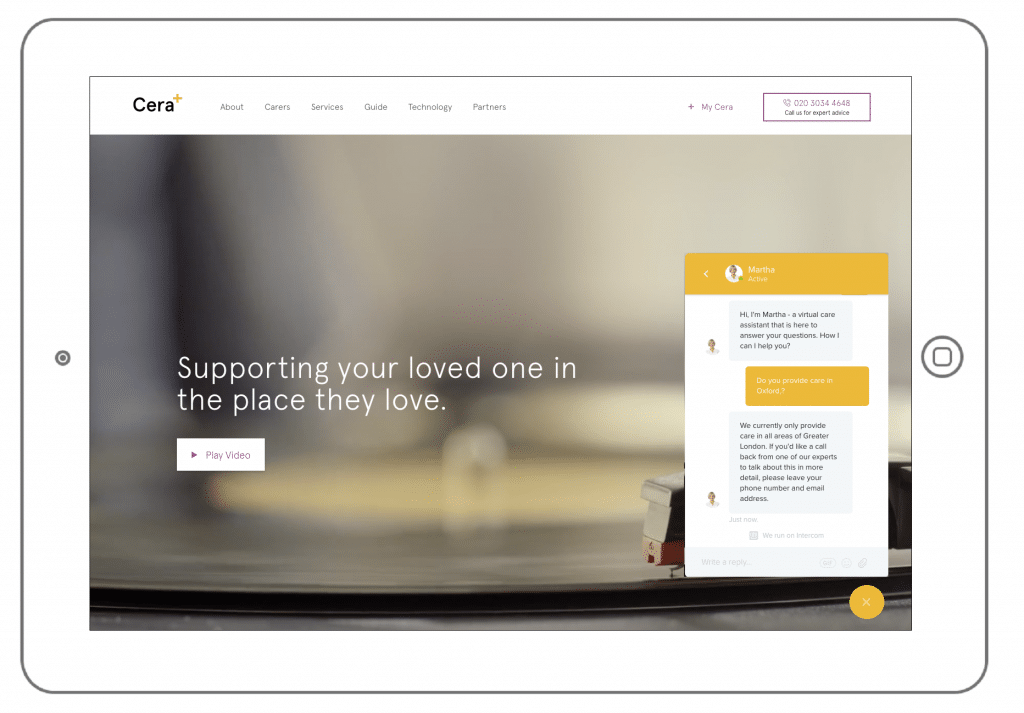 What advice would you give to people starting their own business?
I would advise that hopeful entrepreneurs have a clear solution in place that tackles a real-world problem. Lots of people create solutions to problems that simply do not exist. For example, there are hundreds of thousands of healthcare apps, but most of them are not adopted as they do not address specific needs people may have.
How do you switch off?
By socialising with friends and family, watching movies and attending church.
What's next for Cera? What are your plans for the future?
With Cera, we want to rebuild Britain's social care system. This includes expanding geographically and also in terms of the care services we offer (moving from just care workers to also nurses, doctors and diagnostics). AI is also another area that we want to continue experimenting with, following the success of our chatbot, Martha.
Want to get involved and share your story with our Tomorrow's Leaders blog series? Get in touch with us on Twitter at @viking_chat.
Tags:
health care
,
interview
,
medicine
,
Startup