Could you give us a bit of background about yourself and Milo?
Milo was my final year design project at University where I studied Industrial Design and Technology at Loughborough. I graduated in July and exhibited Milo at this year's New Designers Show in London. I received a lot of positive feedback about Milo and began to think about further developing the idea further.
Since then I've continued to develop Milo and attended this year's ToyNews Inventors Workshop where I pitched Milo to eight toy companies.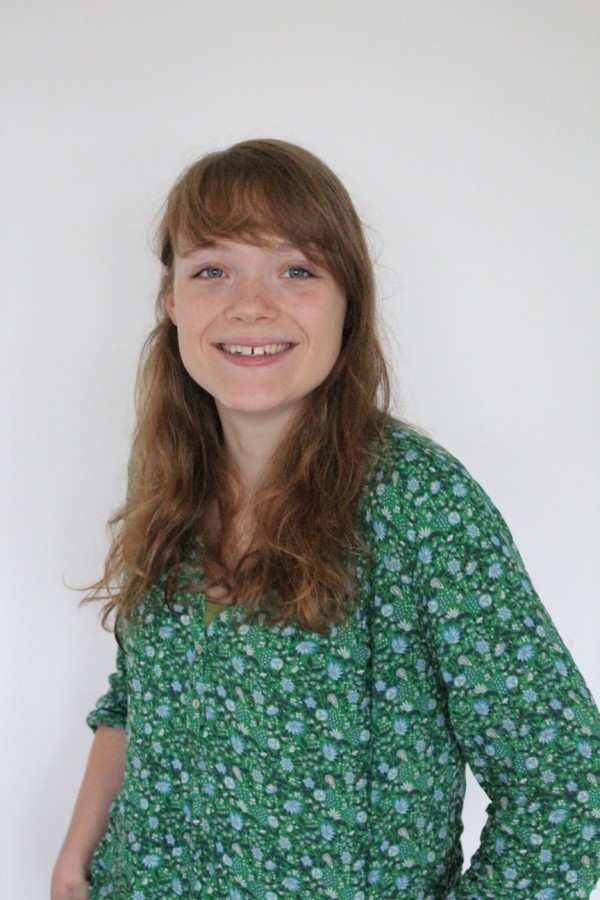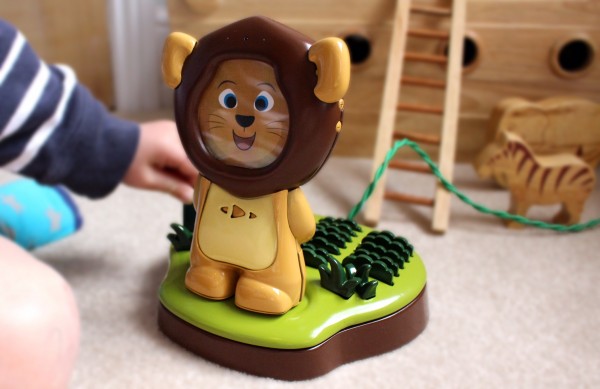 What role did 3D printing play in your project? How vital do you think it is for design students today?
3D printing was a great way to get an accurate representation of my concept in a short space of time. Milo is quite a complicated shape and this would have been really difficult and much more time consuming to prototype by hand.
As Milo was my final year project at University, time was a constant worry so being able to use 3D printing was quite a relief from that perspective.
I think for students today 3D printing allows their creativity, ideas and designs not be limited by what they might be able to make themselves in the workshop. This allows students extra freedom to follow the design as it takes shape without some limitations.
What would you say are the top three skills needed to be a successful inventor?
I think creativity is key both in the idea itself and being able to react to feedback without losing your personal vision for the product.
I think you also have to be determined that your invention will be a success and that you can get it there, whatever the feedback you might get along the way. It's a case of never giving up on something you believe in.
Finally I think you need the self-motivation to get up each day and develop your idea because ultimately you're the one driving the product forward. If you don't work on it then no progress gets made. Sometimes that's hard when you're tired, having a bad day or worried about the risk you're taking. As an inventor I think you have to make sure you're motivated to get past all the difficulties no matter what.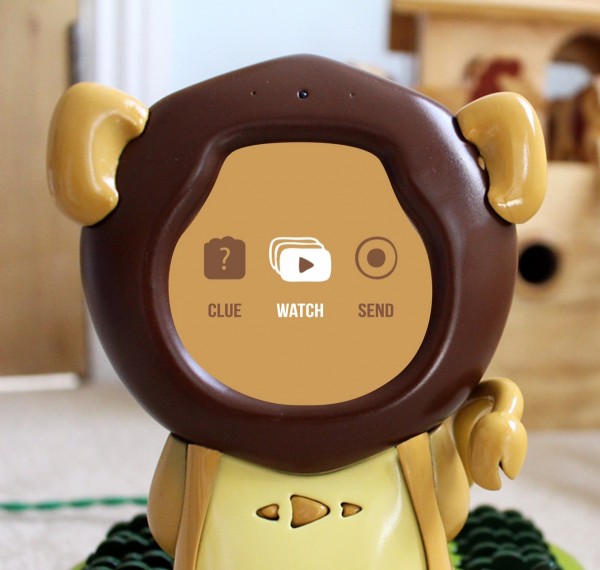 What is an average working day like for you?
At the
moment
I don't really have an 'average' day. In between just finishing studying at University and working a summer job I still haven't quite got a routine sorted. So working on Milo has been an evening and weekend activity for the past few months.
From November though, after a break to do some
much anticipated
travelling, the real hard work begins and I doubt that means 9am-5pm!
How do you knuckle down when working?
For me it's just a case of getting in the zone, usually I'll listen to some relaxing music, nothing too distracting, and then just get on with the next thing on the list.
If I'm struggling to get down to work one day then I tend to start with something easy on the list to get me going, then move onto tackling the more demanding stuff. That way you still feel like you've achieved
something however
small it may be.
What is the most important piece of advice you'd offer current students with big ideas like yours?
You just have to keep going and learn as much as you can.
If you think you've got the next big idea then talk to as many people you can who have more experience than you, whether that's fellow students, lecturers, colleagues or any other contacts you might be able to get in touch with.
You have to have confidence in what you've invented but also be aware that, as a student, there is obviously still so much more to learn. You can only do that by getting your idea out there (with NDA's if you need) and continuing to develop the ideas until it's the best it can be.
It's also important to remember that just because someone doesn't like your idea doesn't mean it isn't worth doing – everyone is entitled to their own opinion so just believe in yours!
How would you describe being an inventor in one sentence?
An exciting yet daunting experience where you learn a huge amount on the job, get to meet loads of great new people and so far, have a lot of fun!