For October's Tomorrow's Leaders post, we interviewed Aadil Seedat from Umbrella Host who gave us his insight from the business world at the age of 18, as well as his dedication to improving the service provided to his customers.
This month we got in touch with Inigo Antolin, Head of Marketing for flower and gift delivery company Blossoming Gifts. He spoke to us about his business inspirations, how he became a part of the business and what advice he has for those looking to make it on their own.
What's your career story in a nutshell?
I was trained as a journalist and have worked for many years in media and press offices. Little by little, I was attracted by online media and start-ups and I became so interested in them that now I have a respectable knowledge digital marketing.
What has been your proudest career moment, so far?
Being made Head of Marketing was an important one because this is a small company where the owners have invested their own money and it means a big responsibility because of the trust they have put on you.
Describe your workspace. Are you tidy, or do you work in organised chaos?
I am trying to improve and get rid of what I do not use frequently, but I always have a few funny things that help me to relax. I've got a Rubik's Cube, a tiny Hawaiian dancer and a teddy bear!

Tea or coffee?
Tea, first thing in the morning. It's really cold for Spaniard working in Manchester!
Which stationery item could you not live without?
Post it notes – I am a freak of writing things down.
Who is your business idol, and why?
Elon Musk, founder of Tesla Motors. He has a vision and is disrupting sectors that have been long established like the car industry.
What's the best thing Blossoming Gifts has allowed you to do?
I never thought that I would be working in the flower or gifting industry and it is really nice to work with products so clearly associated in people's mind with special occasions.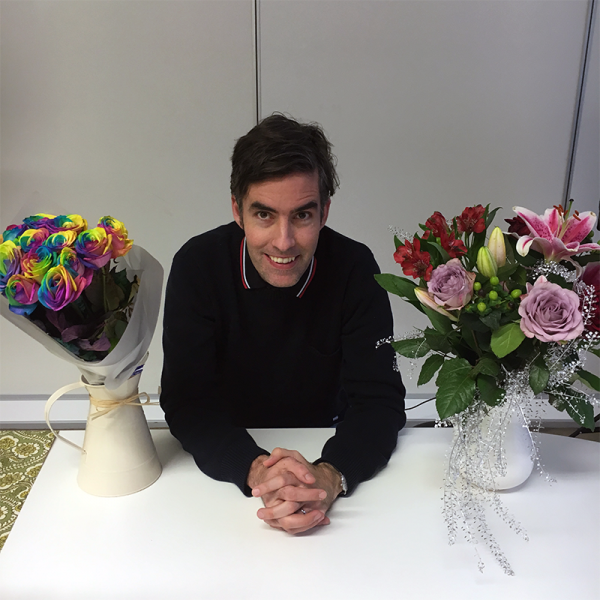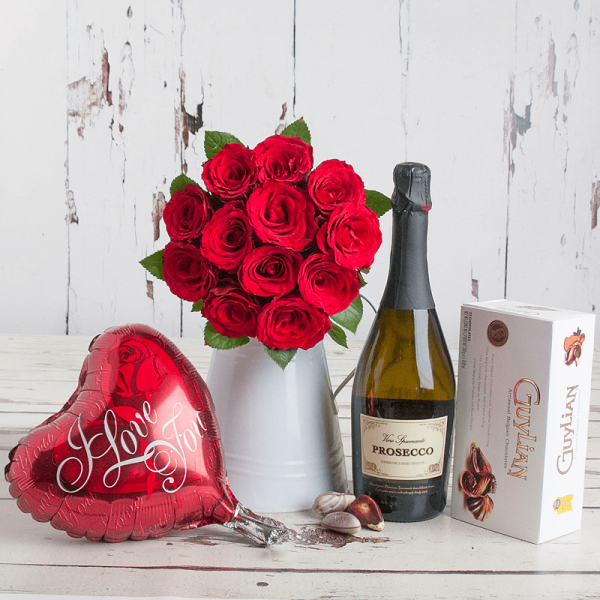 Which workplace habit can you not stand?
Lack of attention to detail. It is just a waste of time to have to say things twice!
What advice would you give to people starting their own business?
Always think of a plan B and do not make put too many eggs in the same basket. I have failed in the past but it is extremely important to know both where the limit is, when to quit, and how to balance that knowledge with the spirit of resilience that is needed to succeed.
How do you switch off?
It has to be making bread – it's really relaxing!
What's next for Blossoming Gifts? What are your plans for the future?
We have just relaunched Blossoming Gifts with a new design. Our hope is to become the online H&M or Zara of the flower and gifting industry. I think our plans pass for launching new ranges and designs that could help innovate in a typically traditional market such as the flower industry.
Want to be featured in our Tomorrow's Leaders series? Get in touch with us on Twitter at @viking_chat.