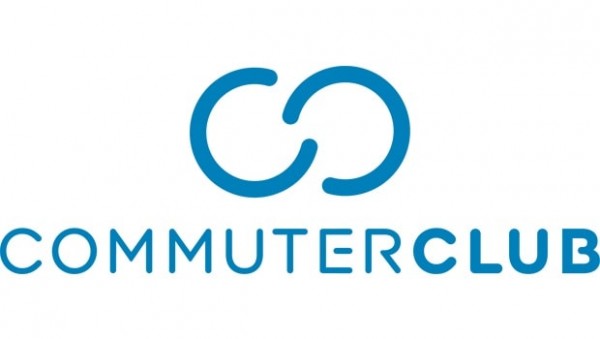 In last month's Tomorrow's Leaders article, we spoke to
Timothy Armoo from Fanbytes
, who gave us an insight into what it was like working with brands such as Nickelodeon and world-famous footballers, including Ronaldinho.
This month, we spoke to Irina Iovita from award-winning start-up, CommuterClub. Irina gives us an insight into her career, as well as discussing the future of
CommuterClub.
What's your career/company story in a nutshell?
CommuterClub emerged from the observation that while annual tickets offer up to 30% savings, 90% of UK commuters cannot tap into their benefits due to the prohibitive up-front cost.
CommuterClub designed an attractive product that delivers all the benefits of an annual ticket together with a low cost monthly payment plan. Moreover, we offer a very simple online customer journey that appeals to the ever increasing needs of modern consumers who value the convenience of subscription services.
Having spent most of my career advising some of the top global banks, I witnessed first-hand the challenges with innovation in the financial services industry. This drove my interest in the revolutionary impact
fintech
can have by leveraging technology to deliver a better value proposition to consumers.
When I came across CommuterClub, I loved the product and was eager to drive ambitious growth targets and deliver value to our investors. After just a few meetings with Petko, the
MD
and co-founder, I was ready to leave my corporate life behind and embrace entrepreneurship as CommuterClub's COO.
What has been your proudest career moment, so far?
Every day at a start-up can bring moments of pride. At CommuterClub I felt particularly proud when we surpassed our ambitious targets by 50% and achieved 300% growth year-on-year, when we closed our latest £1.2m fundraise round or simply when a customers tell us we make a difference in their lives. In my previous life as a consultant, I felt especially proud when advising a central bank's board on their financial sustainability and supporting capital increase discussions with the government.
Describe your workspace. Are you tidy, or do you work in organised chaos?
I need some structure to function effectively so I do feel compelled to tidy up my desk once it starts to get cluttered.
Tea or coffee?
Green tea.
Which stationery item could you not live without?
My moleskin notebook.
Who is your business idol, and why?
I have always admired my mother for her drive and ambition to succeed as an entrepreneur in the complex post-communist environment in the 1990s in Romania. As an entrepreneur, I look up to Elon Musk. As a COO, I admire Sheryl Sandberg. And finally, as an economist I am particularly proud of strong women like Christine Lagarde and Janet Yellen who now shape our global economic policy and impact all our lives.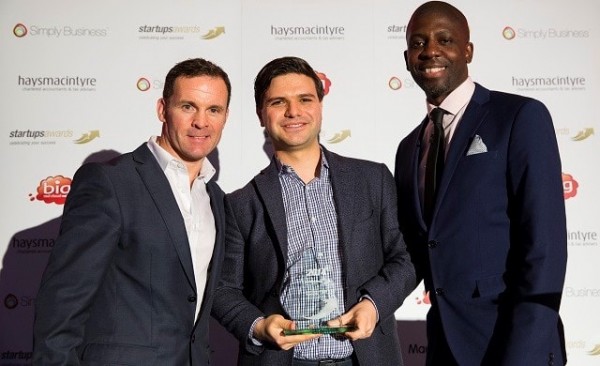 What's the best thing your business has allowed you to do?
Offer a product customers love that delivers the promise of fintech to bring savings to the average customer by leveraging technology.
Which workplace habit can you not stand?
I have to confess I am not very fond of the organised chaos philosophy when it comes to shared workspaces.
What advice would you give to people starting their own business?
Be sure to choose an idea you believe in and are very proud of – this will keep you going through the rollercoaster of excitement and agony. Hire the best talent you can afford and be ready to do every job in the business yourself if needed.
How do you switch off?
I discovered mindfulness and yoga while travelling 4 days per week and working infamously long strategy consulting hours. I now make sure I take at least 15-30 minutes for yoga and guided meditation before the end of my day.
What's next for CommuterClub? What are your plans for the future?
CommuterClub has ambitious plans for the future. We want to be become the established solution for all the transport related needs of our customers. This will allow us to take a stake of the £4bn UK commuting market and target transport needs beyond commuting. Furthermore, we believe every company no matter how small should be able to offer season ticket loans to their employees and CommuterClub will help make that happen.
Finally, we see great opportunities in other products with similar economics and beyond the UK, in the £20bn+ international commuting market.