Last month's instalment of Tomorrow's Leaders featured the team from Lifeline 24 and this month we're speaking to James Gupta about his innovative online revision platform, Synap. We asked James about his start-up journey and how he created what he claims to be the world's most intelligent study tool.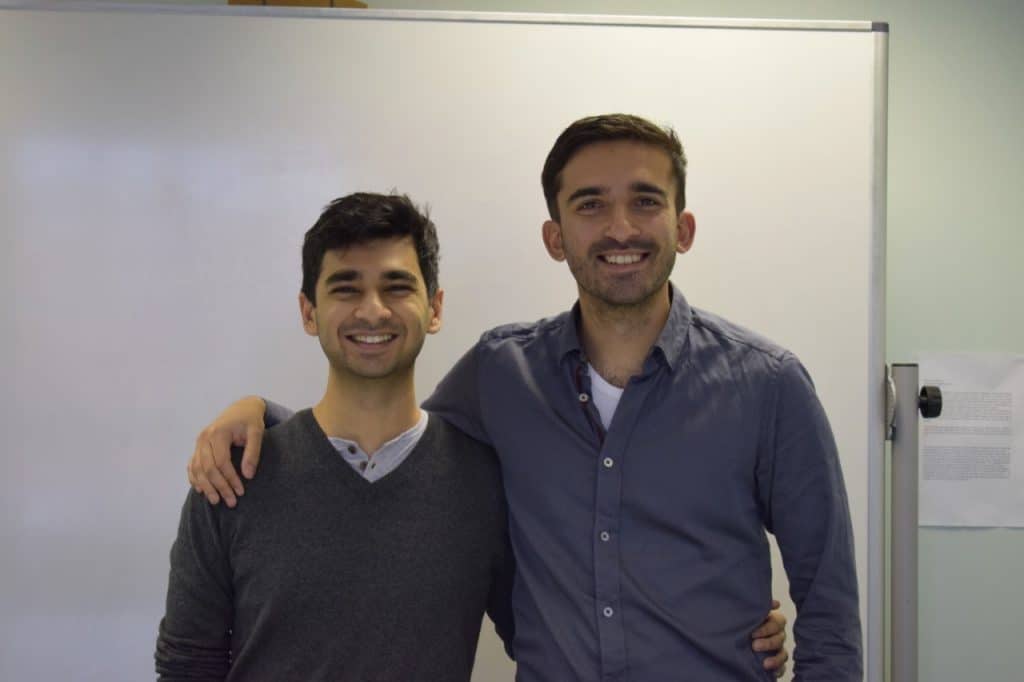 What's the story of Synap in a nutshell?
I'm a (non-practising) medical doctor. Synap is a company I set up at medical school and have now decided to pursue as a full time career. I'm a passionate geek, having been programming for a number of years and developing the first versions of Synap, and also have an interest in start-ups, entrepreneurship and crowdfunding.
My co-founder and I were in our third year studying medicine at Leeds University. We were looking for a more engaging way to study and started to write questions for each other and other people in our year, posting them on Facebook originally. This became more popular over time and we scaled it into a blog and eventually a website and mobile app that became Synap.
The idea was essentially that, if we can break down studying into short 'chunks' which people can engage with when they're waiting for a train or having a coffee, then it would make it easier to stick to a study schedule and learn more effectively.
How do you stand out from the competition?
Synap is an intelligent online training platform that helps people to learn more in less time. We do this by breaking down any training topic into short 5 minute chunks which people can practice anytime, anywhere.
Specifically, Synap lets people engage with multiple choice quizzes, and in the background we analyse which areas people are performing well in, and which they need more help with. Synap uses that information to create a personalised plan for each user, and we've demonstrated over the last few years that people who follow that plan do demonstrably better in exams.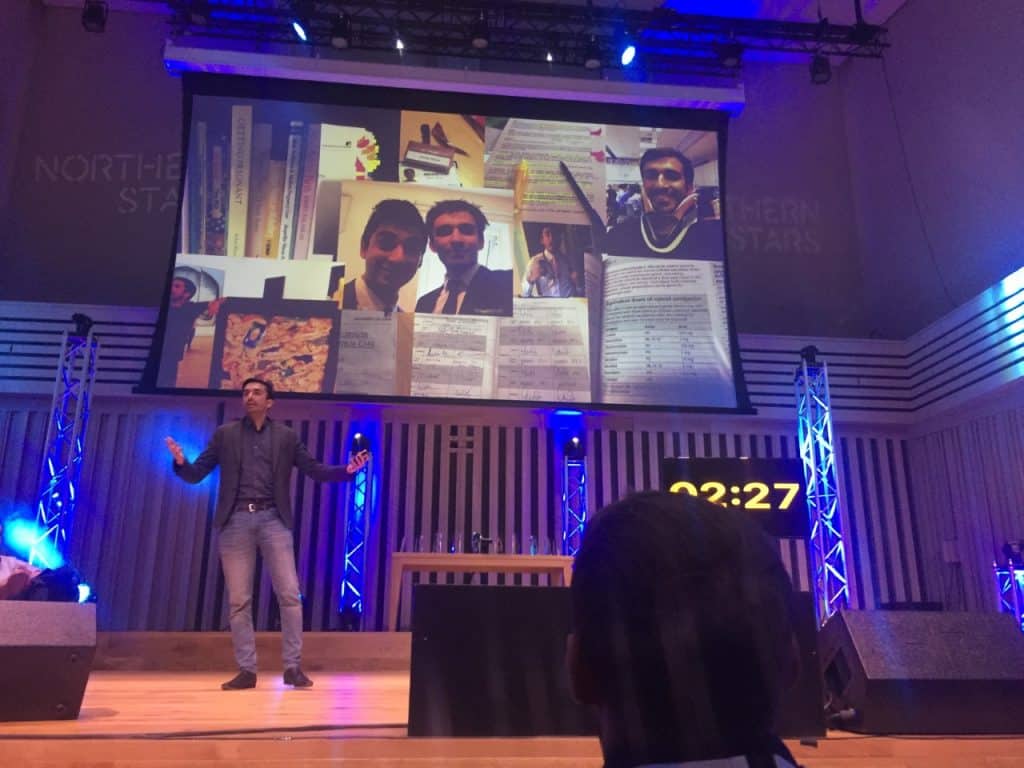 What is your biggest business challenge so far?
The biggest challenge we've had is that we were still studying full time when Synap became popular. We didn't expect it to become a fully-fledged business when we started, so we hadn't necessarily considered a bunch of things such as how we scale it or make it sustainable.
What's your secret to success?
I think being 'super users' of our own product has been incredibly helpful. As my co-founder and I were using Synap as a tool to get through our own exams each year, we were able to create something really fine-tuned to our needs, and therefore to other students' needs.
Continuing that now to make sure that first and foremost, we have a really great product, I think is really important.
What has been the highlight of your entrepreneurial journey?
A real turning point for us was establishing a partnership with Oxford University Press, which let us offer some of their most popular materials online via Synap. This marked our first paid offering and really let us scale the business sustainably.
The second thing was moving into the workplace learning space. We were initially approached by mytaxi to create a white-labelled platform to train new taxi drivers. That project went really well, more than tripling the pass rate and creating 100 new jobs for the company in a few months, and since then we've been working with companies in a range of sectors from health & safety and financial services to education and healthcare.
We won the 'Northern Stars' competition late last year which was a great experience and has led to some really exciting developments. We'd just graduated so had only been 'full time' on Synap for a couple of months.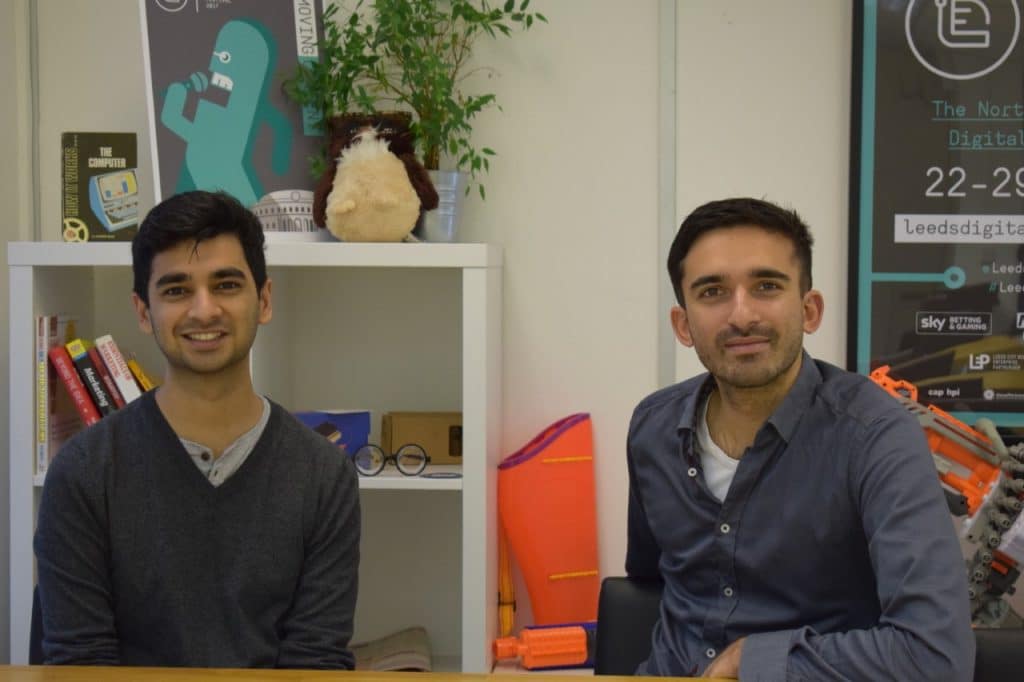 What advice would you give to an aspiring start-up company?
When in doubt, trust your gut instinct – it's probably what led you to start your own business in the first place.
Be a super-user of your own product.
Don't assume that just because you can get people to use your product, you can get them to pay for it.
What will the future bring for Synap?
2018 has already been a really exciting year for us. Along with 9 other companies, we're thrilled to be a part of PwC's first 'Scale Yorkshire' programme, which is helping to connect us with some very interesting clients and shape our offering for corporate training.
If you would like to become part of our Tomorrow's Leaders series let us know on Twitter at @viking_chat.