Tomorrow's Leaders is your chance to learn from the people behind some of the best start-ups around. Last month we met with Avin Rabheru from Housekeep, winner of several 'Start-up of the Year' awards. This time we have two guests to share their wisdom – Jon Hulme and John Burke. They're the co-founders of Craft Gin Club, a subscription service helping people discover their new favourite tipples with exclusive small-batch gins. Take it away, Jon and John!
What's your career story in a nutshell?
JH: We met at business school in Madrid, where we studied for our MBAs and drank a lot of gin.
JB: I was working in the media in France at the time and Jon was working in tech at a London financial institution.
What has been your proudest career moment, so far?
JH: Appearing on the television show Dragons' Den, in front of a tv audience of millions, and smashing it! We got offers from four of the five dragons and it totally transformed our business.
Describe your workspace. Are you tidy, or do you work in organised chaos?
JB: We're both a little bit free range. Jon likes to keep things a little more orderly than I do – I think that's fair to say!
Tea or coffee?
JH: One of us drinks coffee and the other tea, as you might expect from a transatlantic duo. But it's not the way round you might think!
JB: I'm the American, but I actually prefer tea. Jon is the coffee drinker, even though he's a Brit.
JH: I have kids, I need the caffeine!
Which stationery item could you not live without?
JH: A calculator. I need to know how the numbers stack up.
JB: For me, it's a notebook. My days are a whirlwind of meetings with distillers, and all the gin that gets tasted makes keeping good notes imperative!
Who is your business idol, and why?
JH: It's a cliché, but we enjoy watching Richard Branson at work. We really believe in having fun while you work, and Branson seems to be a great mix of fun, hard work and success, which we admire.
What's the best thing Craft Gin Club has allowed you to do?
JB: Become our own bosses and work in a field we're truly passionate about.
Which workplace habits can you not stand?
JH: Lateness!
JB: People who get too hung up on timekeeping…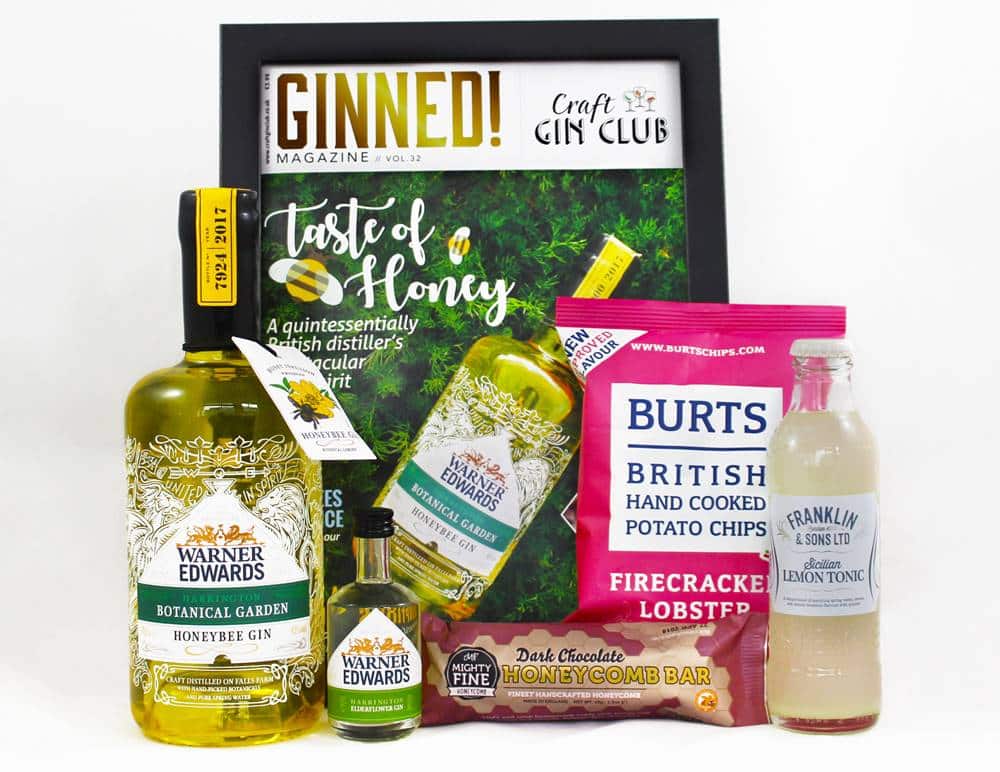 What advice would you give to people starting their own business?
JB: Pick a growing market, so that you have the wind at your back.
JH: That's true – and then just get out there and start. You only really begin to understand a market by playing in it.
How do you switch off?
JH: We both love gin, obviously, and to unwind at the end of the week with a catch-up over a stiff Martini in a great bar. Fortunately, London has a lot to choose from!
What's next for Craft Gin Club? What are your plans for the future?
JB: We want to be the best booze subscription box in the UK, and continue to unearth the very best craft gins from around the world. If our members are happy, we're happy.
Do you have some expert advice or a great start-up story to share with our readers? Get in touch on Twitter at @viking_chat to take part in our Tomorrow's Leaders series.