Tomorrow's Leaders: Mat Hunter from Central Research Laboratory
If you're an entrepreneur looking for advice and stories from the world of work, you've come to the right place! Each of our Tomorrow's Leaders interviews aims to give you a snapshot of someone's career that is leading the charge in the modern world of work. Last month we heard from Lana Elie about her florist business, Floom, and this month we're hearing from someone part of start-up accelerator that's helping businesses all over the UK! Please welcome Mat Hunter from Central Research Laboratory.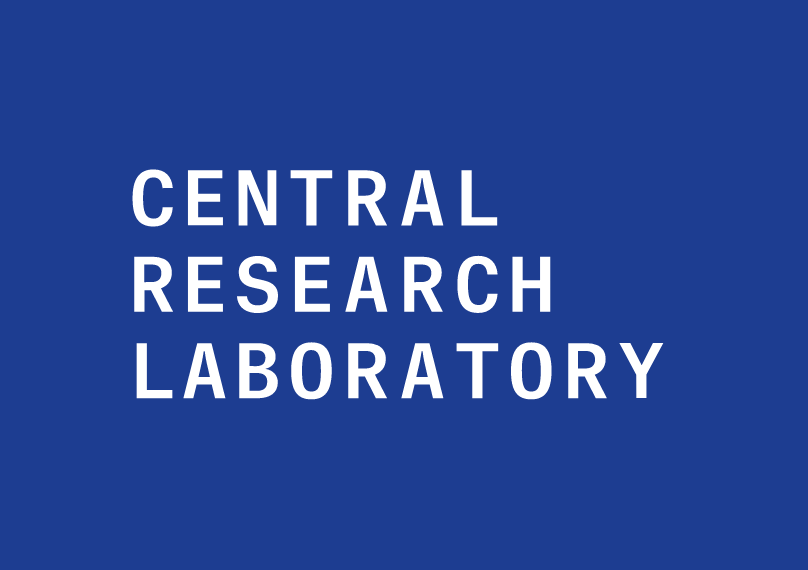 What's your career story, in a nutshell?
I started in Silicon Valley in the mid '90s, designing first-generation digital cameras, audio players, medical devices and smart TV systems that we take for granted in our lives today. I then returned to London and developed more digital products and services for US, French, German, Korean and occasionally British companies. Then I moved to a UK government agency to design better public services and to help charities and other non-profits to innovate. Now, I lead the Central Research Laboratory (CRL) in west London where we support entrepreneurs to develop world-beating product businesses.
What has been your proudest career moment, so far?
I'm always proudest of the latest thing. The CRL is helping some amazing entrepreneurs to become successful and is building into a powerful work community where members really go out of their way to help one another even though they are from different businesses.
Describe your workspace. Are you tidy, or do you work in organised chaos?
Organised chaos. One of my former bosses once asked me how I felt about implementing a clean desk policy where everyone would be required to remove clutter every day. I just smiled weakly and walked away.
Tea or coffee?
Both. One of the important things in life is to understand when you are being offered a false choice.
Which stationery item could you not live without?
A4 Paper. I fold it in half and write endless to-do lists, which I occasionally read.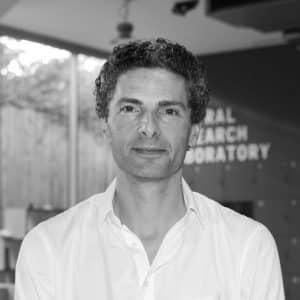 Who is your business idol, and why?
I do think that Elon Musk is pretty awesome right now. Not only has he set the benchmark for electric cars with Tesla, but he is transforming space travel with SpaceX and earth travel with Hyperloop. Not bad to have more than three world-class businesses.
What's the best thing the Central Research Laboratory has allowed you to do?
I really enjoy helping the next generation of innovators to think big thoughts and make them real. I was mentored in my career by some amazing designers, so I recognise the value and power of support.
Which workplace habits can you not stand?
Borrowing my laptop charger without leaving a note.
What advice would you give to people starting their own business?
Get ready for an intense learning experience with many lows and many highs. You are likely to feel inadequate the whole time but as long as you persist and listen to your customers, you will probably succeed.
How do you switch off?
I go out on my bike at the weekends, before breakfast. I live at the foot of the highest hill in South East England and so getting to the top requires that all the blood leaves my brain and goes to my legs.
What's next for Central Research Laboratory. What are your plans for the future?
We're building a 50,000sq ft building in Brighton that will be ready in a couple of years' time. Not only is Brighton a beautiful place, but the people are wonderfully creative and passionate. It's going to be inspirational.
Do you have your own start-up success story to share with us? Let us know on Twitter at @viking_chat.