In last month's Tomorrow's Leaders feature we spoke to Zeven Media. Today, Rachel gives an insight into what she is inspired by, the daily routines of owning her own business, and what stationery she couldn't live without.
What's your career/company story in a nutshell?
I had my son Louis after a long career in banking and was looking for an opportunity which would allow me to work from home. Coincidentally I was looking for an iPad Mini case I could put on the window just out of his reach.
Goo.ey
was born!
What has been your proudest career moment, so far?
When Selfridges took us on very early in the process. We were this unknown brand up against all these huge household names in phone accessories – and were still running out of my kitchen.
What was it like collaborating with well-known figures including Henry Holland, Ai Weiwei and Kelly Hoppen?
It was a complete privilege – to be around that type of creative energy, purpose and strategy. Invaluable business and creative lessons.
Which workplace habit can you not stand?
Disorganisation. But it is inevitable with a startup. We seem to chase our tails quite a bit!
Describe your workspace. Are you tidy, or do you work in organised chaos?
My workplace is my kitchen and it is mildly organised.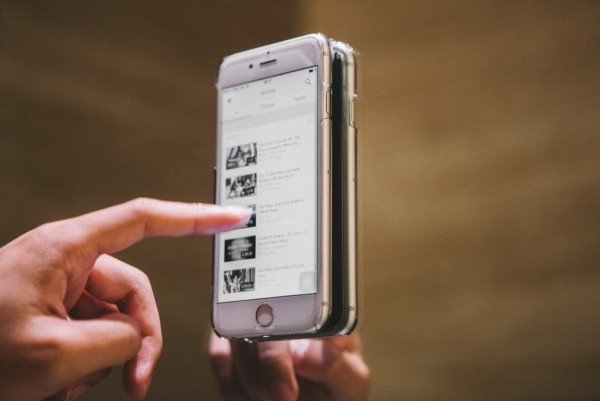 Tea or coffee?
Both – copiously
Which stationery item could you not live without?
My pen
What is the best thing that your business success has allowed you to do?
To dream. We can be a serious contender in this market now. That's something we never contemplated before.
Who is your business idol, and why?
Elon Musk because he makes everything seem possible.
What advice would you give to people starting their own business?
The nail-biting fear passes.
What's your secret to success in one sentence?
Old but true – perseverance. The knock-backs are daily and brutal.
How do you switch off?
I daydream and play snakes and ladders with my 5-year-old Louis.