A new month means a new interviewee for our Tomorrow's Leaders interviews, and we're continuing our tipple-based trend from July! Last month, we spoke with the men behind Craft Gin Club, and this time we're welcoming Rik Roberts from 6Somewhere. Dedicated to providing the UK with the finest French cidres, Rik spoke with us about his career, inspirations, and advice he has for those looking to kickstart their own business dreams.
What's your career story in a nutshell?
I graduated from university in 1996, called my mum, told her I was coming home, and she said "No you're not, get a job". So, my first job was as a sheet metal worker. Suffice to say, my physique is not cut out for manual labour so I packed that in and became a salesman for a perfume and cosmetics company. I then moved to Walkers, and spent four years finding out that I was way less intelligent than I thought I was, learning huge amounts from almost everyone I interacted with every day. After that, I went to work for Pepsi and tried (and failed) to get my head around a franchise business. Following that, I got an amazing opportunity to work for Red Bull, for another four years, which I absolutely loved but potentially could have been the death of me!
The idea from 6Somewhere came from my father-in-law, on holiday, two years ago in France. We always drink French cidre on holiday, but could never find it when we came back to the UK. I did a bit of research both on the UK market and the French cidre producers (that was the tough bit!) and found two amazing producers that were prepared to take a gamble on my idea. After that, we engaged with Tesco very early, got some actionable feedback from them, made the changes, and went into production.
As a result, I think we have the best tasting French cidre in the UK and we just came first in our class at the prestigious Three Counties Cider & Perry Association Awards – so we're not the only ones who think so!
What has been your proudest career moment, so far?
Other than agreeing distribution of two 6Somewhere Cidre SKUs in more than 450 stores in Tesco? The Take Home team at Red Bull grew their business by 50% in three years – and I supported that team. That was a pretty big achievement.
Describe your workspace. Are you tidy, or do you work in organised chaos?
Much to my wife's chagrin, my workspace is currently the spare bedroom. It is super tidy. I can't work with mess around me. My email inbox never gets to a full page, it's either filed, actioned, or binned. Same for the office.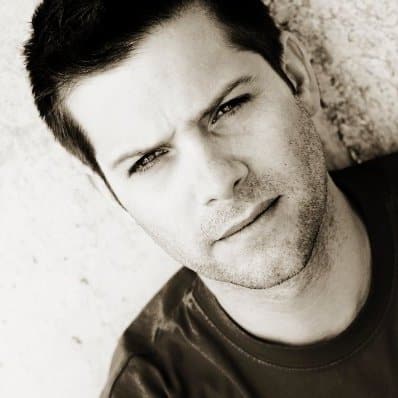 Tea or coffee?
Neither. Pepsi for breakfast and Red Bull at 2pm so I don't fall asleep in the afternoon. Every day. Other than that I drink only water. No word of a lie. Ok, and maybe a cidre or two.
Which stationery item could you not live without?
Calculator. When I was repping at Coty, I could work out everything to the nth degree in an instant. Now, I like to check.
Who is your business idol, and why?
Alan McGee. Search for quality. Go where others won't to find it. When you find it, back it. He always talked about his bands as being the best in the world (and who am I to argue – I love Jesus & Mary Chain, Primal Scream, and Oasis). If you don't talk about your product like that – who else is going to? And be comfortable with being a little bit different.
What's the best thing 6Somewhere has allowed you to do?
Firstly, I no longer lose three hours of my day commuting and therefore I get to see my children a bit more. It's also allowed me to try all the things I wasn't allowed to in a corporate job. I'm a frustrated marketer (aren't all sales people?), so now I get to do some marketing. I have to think further out than I used to. I get to do all the face-to-face stuff which is the best part of any sales job. I am in charge of my own destiny (to a point). I can go out to stores and talk to consumers about my brand – find out what they like/don't like – that's really interesting.
Which workplace habits can you not stand?
Politics. There, I've said it. I can't abide it.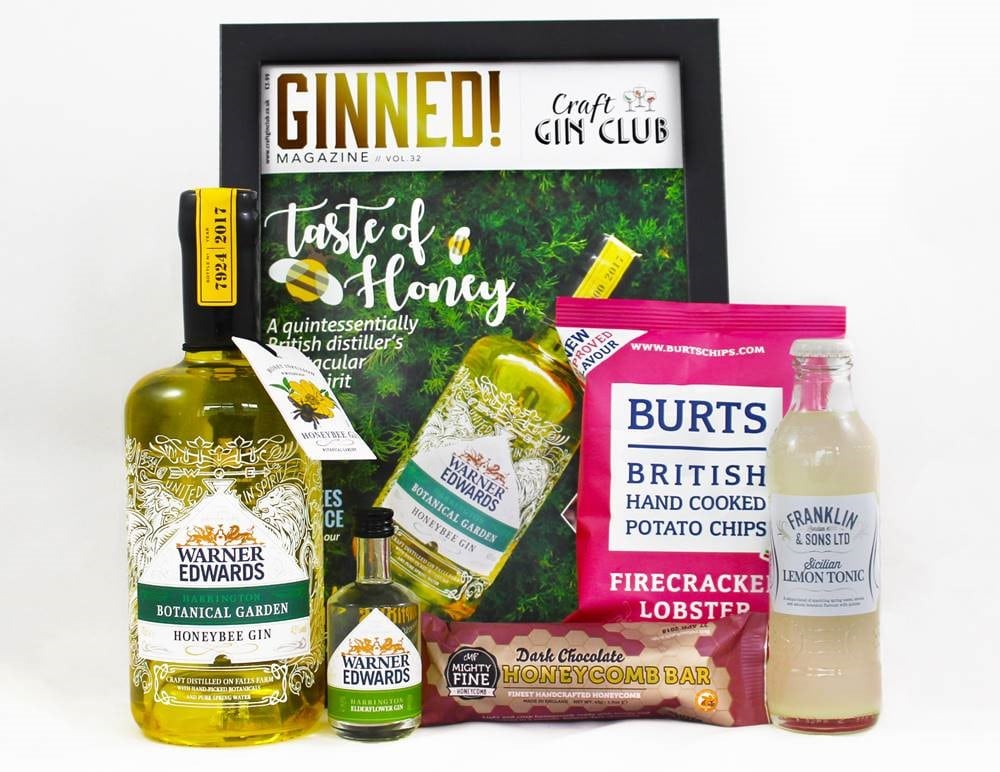 What advice would you give to people starting their own business?
I'm not the right person to ask for advice, but what I would say is this: people who tell you "you can't do it" are not in a position to give you that advice. They are not you and they haven't tried to do whatever it is you're doing. Listen to advice from people, assuming you've asked for it, but recognise it for what it is: advice, not fact. Sir Roger Bannister is testament to that.
How do you switch off?
I'm writing this, on holiday, after my wife has gone to bed. I'm not sure you're asking the right person!
What's next for 6Somewhere? What are your plans for the future?
I need to get it right in Tesco, and our other partners, before I look too far into the future. But we've got some really interesting ideas across a number of categories.
Want to become a part of our Tomorrow's Leaders interviews? Let us know on Twitter at @viking_chat.
Tags:
advice
,
alcohol
,
cidre
,
tomorrow's leaders