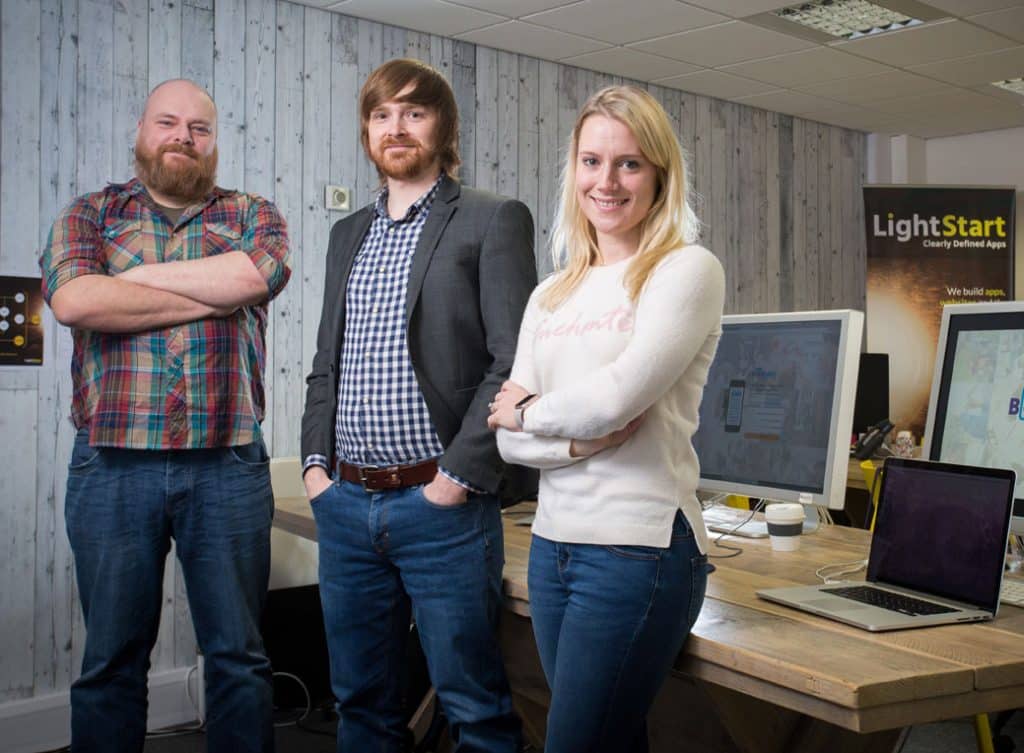 Last month's Tomorrow's Leaders blog series featured the start-up Merchant Advice Service and this month we're speaking to Simon Edwards about his digital design start-up, LightStart. We spoke to Simon about his start-up success and how with his co-founder he plans to enhance businesses with innovative App building products and services.
What's the story of LightStart in a nutshell?
LightStart Apps was started in mid-2016 by myself, Simon Edwards, and my co-founder Dan Akers. With our expert team of talented, entrepreneurial and passionate analysts, developers and product engineers, we're leaders at taking digital ideas from their inception through to successfully launched products and businesses.
How do you stand out from the crowd?
We don't operate like a normal agency; we call ourselves an analysis-led digital design house. Firstly, we offer anyone with an idea for a new app or digital platform a free one-hour workshop where we sit with them and work through their idea on a whiteboard! The next step is a longer and much more detailed workshop followed by subsequent internal work which results in the creation of a functional specification. We don't quote for any development (though we can give 'ranges') until the client has gone through our paid analysis process first. All of our clients go through this process and they all love it!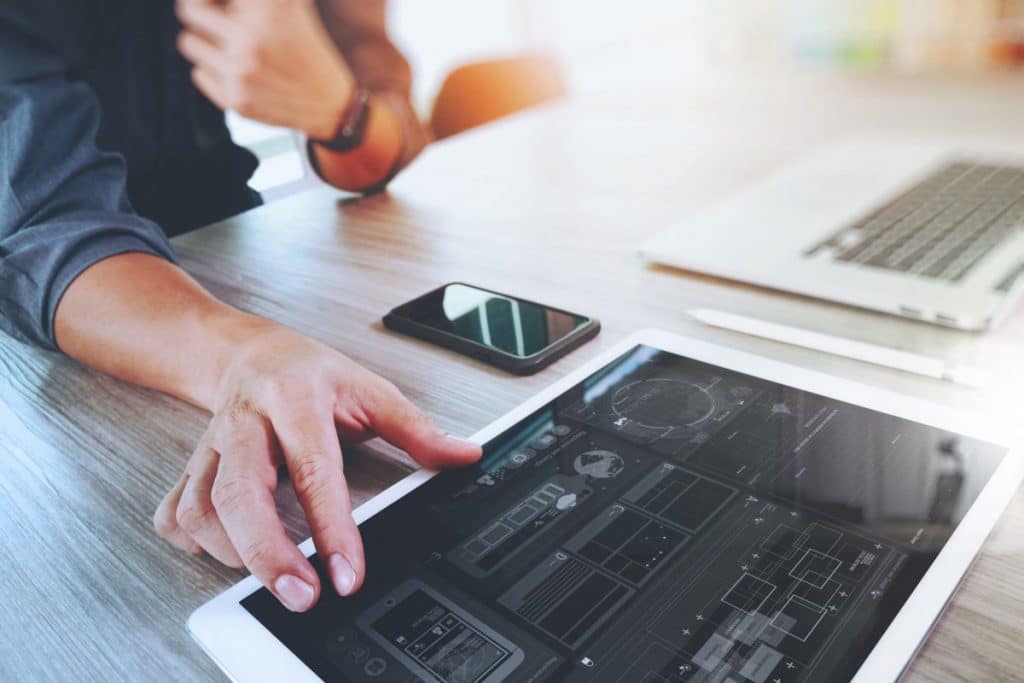 Tea or coffee?
I also run another business called Beanify, which supplies coffee (and equipment if needed) to offices, so I'm definitely a coffee person! I must have at least 4 cups every day.
How do you create a good life/work balance?
We all work a 4-day week at LightStart for that exact reason. We work mostly normal days when we're in the office but if we do have to stay a bit later sometimes we don't really mind because we all know we get a day off to recuperate or do whatever we want!
What is your management style?
Hiring people who are experts in their fields and trusting them to get on with their jobs and deliver!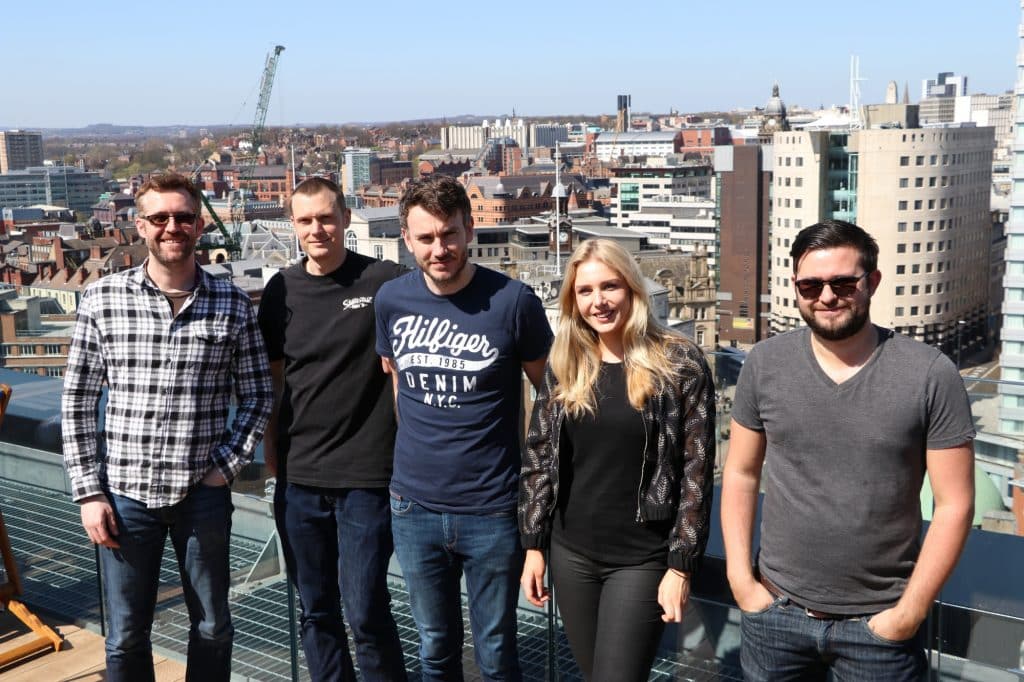 What advice would you give to an aspiring start-up?
Make sure you have a co-founder – it's much more difficult to start and grow a business on your own, and raise money as soon as possible because it's also incredibly difficult to start a business with no capital.
What is your biggest business challenge so far?
I would say starting out! We spent the first three months just going to loads of events and networking with people, trying to find clients. That was the scariest time! For us, that approach worked but I know it's not right for everyone.
What's your secret to success in one sentence?
The right people with the right skills…and some money!
What will the future bring for LightStart?
We want to continue building the best core team then we have grand plans to expand into different cities, starting with Manchester. We're so busy with clients and running epic events at the moment and we really want to capitalise on this momentum!
If you would like to become part of our Tomorrow's Leaders series let us know on Twitter at @viking_chat.