Last month's Tomorrow's Leaders blog series featured Peanut, the App made with new mums in mind and this month we're speaking to Tom Gatzen about his innovative start-up, Ideal Flatmate. We spoke to Tom about how he plans to make finding the perfect flat share easy with his co-founder Rob Imonikhe and their unique algorithm.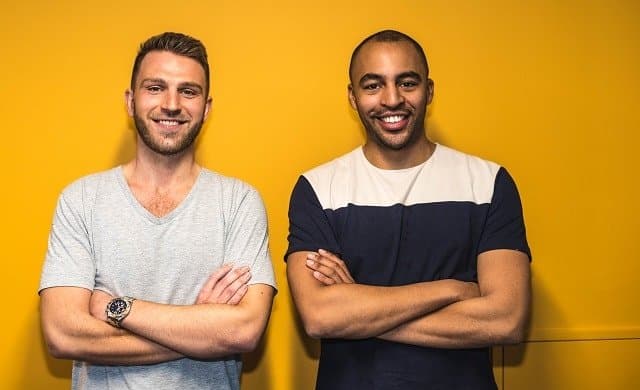 What's the Story of Ideal Flatmate in a Nutshell?
Ideal Flatmate came about from a conversation between a university friend, Rob, and me. We were talking about our own experiences of flatsharing and some of the frustrations we had with the sites out there at the moment. We felt it would be great if there was a platform that made it simple to find your most compatible flatmates based on lifestyle and living habits in a given area, and that was what we have tried to achieve with Ideal Flatmate. Before running a business, I had roles in a number of different industries, from law to politics and PR. I enjoyed all of these, but have found running my own company by far the most rewarding and also the most challenging!
What is your Proudest Career Moment so far?
When we first started receiving feedback that people had met each other via our site and had moved in and were now flatmates, that was a very cool moment. There have been a number of other moments such as raising two rounds of funding and building a team which I am really proud of too.
Give us a Snapshot of your Average Day
It's a cliché but it is kind of true that no two days are the same. My role does vary, but it usually involves team meetings in the morning, then external meetings with either clients, potential customers or investors and usually some work on the product. My role has changed a lot over the past 2 years. Whereas previously my co-founder and I did absolutely everything, as we have grown and built a team, my role has become more strategic and managerial.
Who is your Business Role model and Why?
William Shu, the founder of Deliveroo, has achieved something incredible in just a few years. I also use them a couple of times a week so I'm very grateful for what he's built!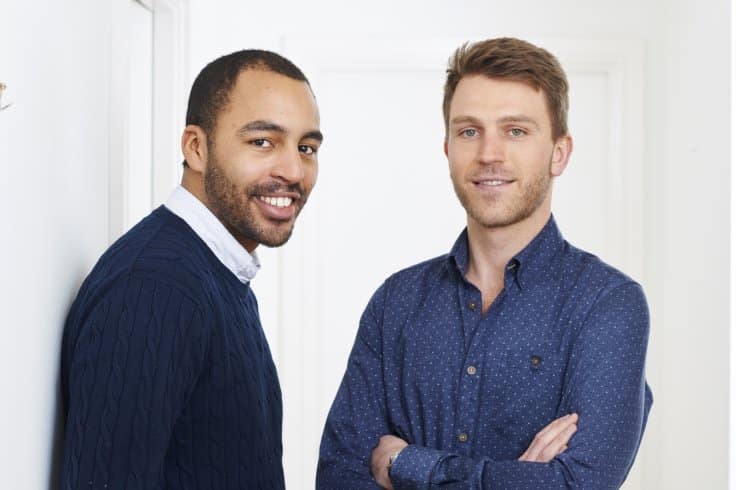 What Advice Would you give to an Aspiring Start-up?
Get something in people's hands as soon as possible. One of the best things we did at Ideal Flatmate was to get a version of the product live at relatively minimal expense. The product has changed and vastly improved since then and when I look back at what we launched it is embarrassing. But getting people interacting with what we'd built and letting us know what they thought allowed us to validate that we had something worth pursuing and helped shape how we developed the platform.
How do you Switch off?
Sport. Playing or watching it is the best way to get distracted and completely focus on something else!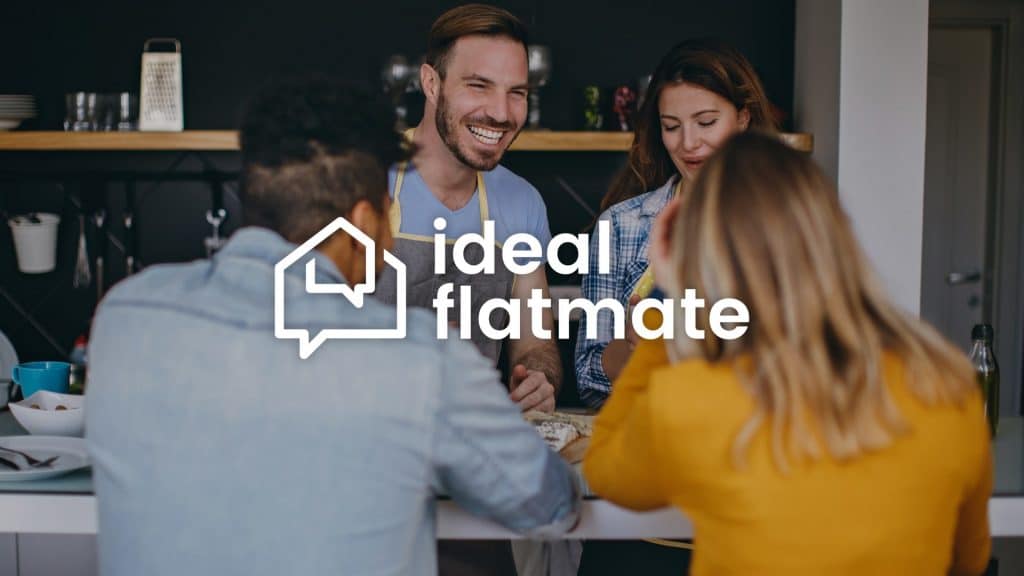 What will the Future Bring for Ideal Flatmate?
We have grown to become the second busiest flatsharing site in London in just one year. We are now launching across the UK city-by-city and hope to be UK wide by the end of 2019! There are also vast improvements in the product to come, along with the integration of AI to help ensure more of our users are matched up successfully.
If you would like to become part of our Tomorrow's Leaders series let us know on Twitter at @viking_chat.