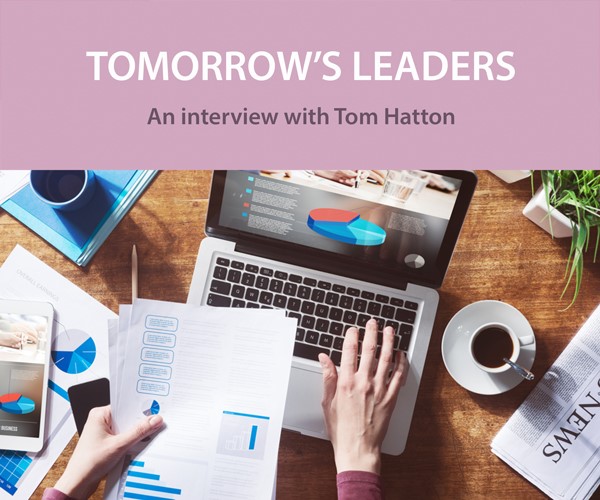 Frustrated with referencing university essays as a
student, Tom Hatton stumbled upon a brilliant idea. RefME launched in 2014 as a
referencing tool. It scans and automatically creates references without
students needing to trawl through bibliographies, publishers and dates.
Last year, RefME was named The Guardian's startup of
the year, and this year it bagged Best British Mobile Startup at the Mobile World
Congress. Tom Hatton talked to us about his university experience and tips for
success.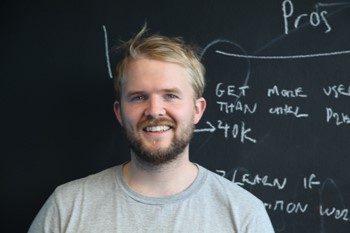 Hi
Tom, could you give us a bit of background about yourself and RefME?
I
spent my teen years trying to be in a band. We got pretty close, but I think it
fell at the last hurdle because we didn't commit to it as a group. It taught me
a lot about working with people and not letting amazing opportunities pass you
by.
Going
to university clearly inspired your business, but how did your history of art
and music degree also help you get to where you are today?
It
certainly taught me how to research. I really enjoyed going on that journey and
exploring various libraries and archives for information that backed up a
concept. It has paid off in how we've built the direction of our business,
which is essentially one big project that you're constantly researching.
What
would you say are the top three skills needed to be a successful entrepreneur?
1. To genuinely have the confidence that what
you are doing is the right thing, and that it's important
2. To not let the small stuff totally stress
you out, and keep the long-term big picture vision
3. To hire great people who share that vision
What
is an average working day like for you?
I
spend most of my day either planning, in meetings or chasing opportunities like
fundraising. Then the evening is spent doing emails.
How
would you describe your company's working environment?
There's
something very unique about working in a startup like RefME.On the one hand it's the most intense
atmosphere, with everything moving at an incredibly swift pace and ideas
constantly being bounced around. At the same time, though, it's the most
relaxed place you'll ever work at, where people wear what they like (as someone
at Google famously said, the dress code boils down to "you must wear clothes")
play table tennis between meetings and cook tasty lunches in our kitchen for
the whole team. It's that mix that makes it a big creative melting pot.
What
is the most important piece of advice you'd offer current students with big
ideas like yours?
Don't
be afraid if something fails. It means you are learning and probably learning
fast. Keep pursuing what it is you want to do and if you just know you can make
it work, you will.
How
would you describe being an entrepreneur in one sentence?
Trying
not to work a nine-to-five by working a seven-to-eleven.
Want to try the
tool for your own essays? Find out more about RefME here. Got any further tips to make student life
simpler? Tell us @Viking_Chat.