Our last instalment of Tomorrow's Leaders featured blogging sensation Em Sheldon and this month we're speaking to Treena and Simon Budd about their valuable and potentially life-saving start-up Lifeline24. We asked them about their unique personal safety alarms that ensure help is always close to hand.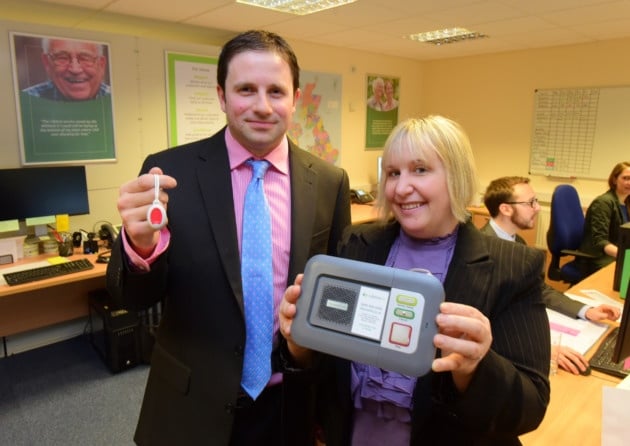 What's the story of Lifeline24 in a nutshell?
Lifeline24 is a young, enterprising family business supplying personal alarms throughout the United Kingdom and Republic of Ireland.
How do you stand out from the competition?
We are unique in the simplicity and ease of use of our service; our customers are mainly the elderly or vulnerable so it is key to make the service as easy and accessible as possible. When a customer places an order with us, they can choose from an annual, monthly or lifetime plan to suit their budget. We have tested a variety of payment plans and products to produce a simple range to tailor the service to a user's individual needs. We provide free next working day delivery to ensure our customers feel safe at home, as quickly as possible.
What is your business challenge so far?
We've been very lucky in the fact we've not had many challenges as a business. We've expanded at a rapid rate and so have moved premises a few times which was a challenge but we were able to still provide exemplary customer service to our customers.
Tea or coffee?
Neither! Diet Coke.
What's your secret to success?
An amazing team with innovative ideas.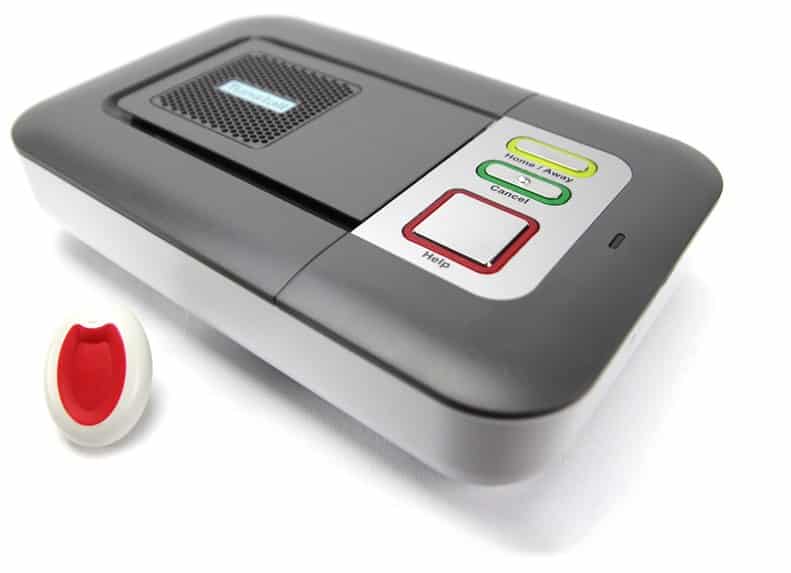 What is your management style?
Face to face contact. I try and avoid electronic communication where possible as it has proven less effective than when we have old-fashioned meetings or discussions. The great thing about having face to face chats is the fact we can debate decisions and throw around lots of ideas. We love listening to everyone's opinions on how we should run the business, especially those who come into direct contact with customers as they understand the customer journey and can help us to mould it to be the best experience for the customer as possible.
What's your top tip for a productive day?
Speak to as many staff as possible. We put a lot of emphasis on face to face contact and find that the more time we spend strategizing with one another, the more it moves the business forward. Senior Managers interact with every level of the team on a daily basis to boost morale and to ensure the whole company has the same goal: to improve and save the lives of as many people as possible. All of my staff are extremely positive – and so they should be, they're amazing at their jobs!
What advice would you give to an aspiring startup company?
Make sure the team around you have the same vision and passion as you do. A strong team are the key to any man's success. Just go for it. If you want something bad enough, you'll work and work until you achieve it.
What will the future bring for Lifeline24?
Lifeline will continue to grow and help more and more elderly and vulnerable people throughout the UK and Ireland. We, of course hope to expand globally to help as many people as possible around the world.
If you would like to become part of our Tomorrow's Leaders series let us know on Twitter at @viking_chat.